The betterments, or additional barriers, to be constructed along large portions of the Silver Line rail project by Dallas Area Rapid Transit will have different looks in the several cities through which the line runs.
In Richardson, the additional barriers will be uniform in style within the city. Sound walls will have a tan coloring and a bush-hammered texture, according to information shared at a Nov. 16 DART community meeting. Some areas, such as the Custer Parkway intersection, may have enhanced rail instead of the barrier walls.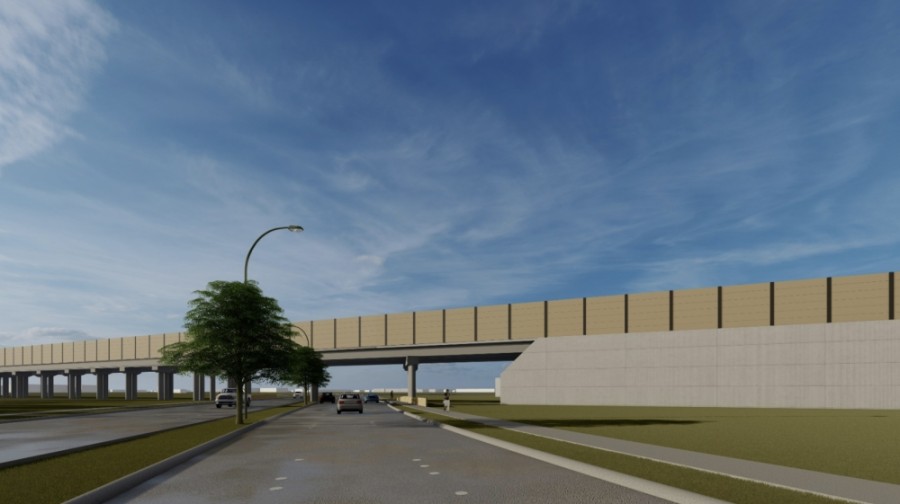 In Plano, two neighborhoods close-by the rail have made wall finish and color decisions. Near the President George Bush Tollway and K Avenue, the walls will reach 15 feet, be a speckled grey-brown color and have a rolled ashlar finish, DART officials shared in a Nov. 17 community meeting.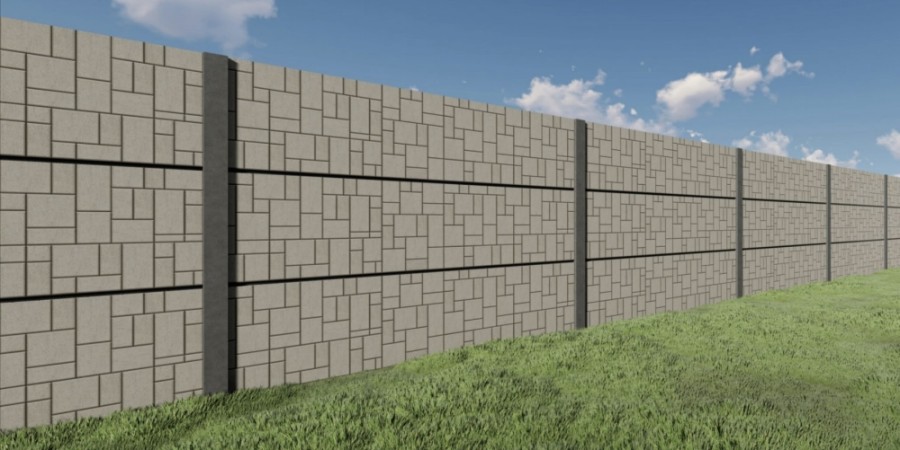 A little further east, where the rail will run near 14th Street and Jupiter, walls will have the same height and color but will have a rolled, drystack texture.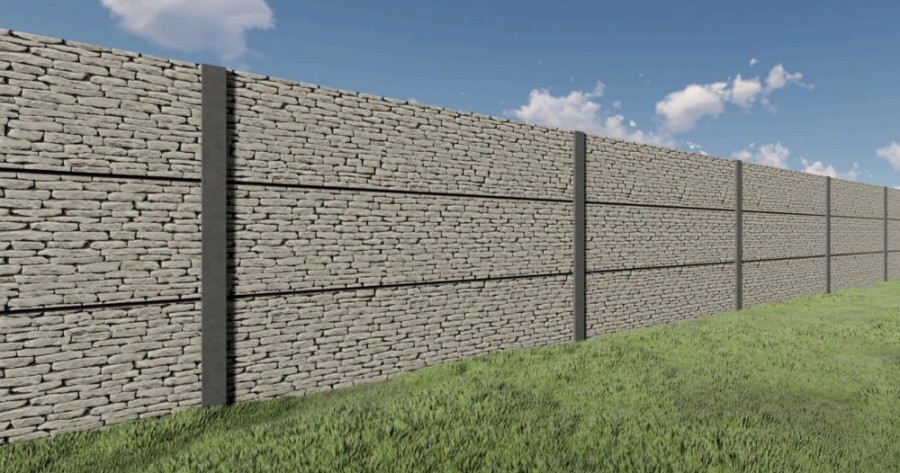 Mock-ups for each of these walls will be visible within each city from Nov. 20-Jan. 29. In Richardson, mock-ups will be stationed at the Richardson Civic Center at 411 W. Arapaho Road, Ste. 102, Richardson. In Plano, options can be viewed at the Plano Municipal Center at 1520 K Ave., Plano.
Full updates and details on the Silver Line project for each city are viewable
here
. The 26-mile rail project is expected to enter the construction phase in some cities beginning this winter and will be fully operational in 2023.