Two years after closing Steve Fields' Steak & Lobster Lounge, restaurateur Steve Fields plans to open a new steak and seafood eatery later this year at 4900 W. Park Blvd., Plano. Fields is taking over the building most recently occupied by Brick House Tavern + Tap, which is adjacent to the same intersection his former location was on.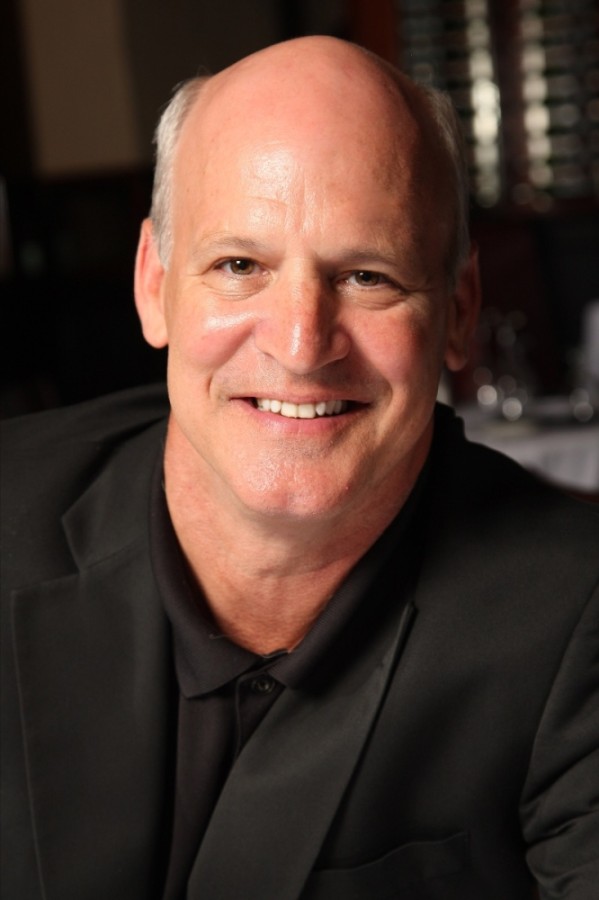 "We're very familiar with the corner of Park and Preston," Fields said. "We're [going to be] on the southeast [corner], when we were on the northwest before. I think all the west Plano folks will be really happy that we're coming back."
While the new restaurant does not yet have an official name, Fields said it will have his name in it, just like his previous establishment. After 14 years at 5013 W. Park Blvd., Steve Fields' Steak and Lobster Lounge closed Sept. 1, 2019. Fields said he hopes to have the new restaurant ready to open this September.
"If everything goes exactly right, we could open Sept. 1," he said. "If everything goes wrong like it normally does—I've done this 100 times—it's going to be Sept. 30. By saying the month of September, I think we're safe."
In addition to the steak and seafood his patrons are familiar with, Fields said the new restaurant will also again offer "lively piano entertainment."
"We'll definitely have a bar or lounge, which will also have a new name," he said. "It'll be similar [to the previous restaurant]. We'll bring the piano players back and have a good lounge crowd."
That environment is something Fields said he has heard from many Plano residents that they are missing in the city.
"Once we get [COVID-19] under control, we have herd immunity and we get everybody vaccinated, I think it's going to be crazier than ever," Fields said of the restaurant business. "Hopefully, that is sometime in September. I think restaurants are going to come back strong, in this area anyway."
https://stevefields.com