Yin Tang opens restaurant in Plano
Yin Tang opened in November in Plano. (Courtesy Adobe Stock)
Now is the chance to help your local community succeed. Become a Patron by contributing to Community Impact Newspaper and gain daily insight into what's happening in your own backyard. Thank you for reading and supporting community journalism.
become a ci patron
contribute today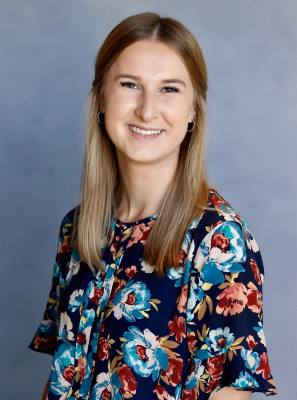 Liesbeth graduated from Baylor University with a degree in new media journalism in December 2018. She gained her newspaper experience as a staff writer and multimedia editor at her campus paper, The Baylor Lariat. Liesbeth joined the Community Impact team in August 2019, where she reports on all things Plano and Richardson, including Plano City Council and Dallas Area Rapid Transit.
---
---
MOST RECENT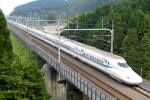 Texas Central, the company looking to build a 236-mile high-speed rail line connecting Houston and Dallas, has been given a big win in an ongoing legal battle over whether the company is legally recognized as a "railroad company" under state law.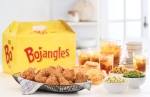 Read the latest business and community news from the Dallas-Fort Worth area.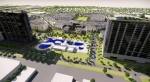 Read the most popular Dallas-Fort Worth stories from the past week.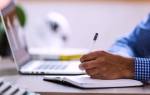 The webpage was launched June 17.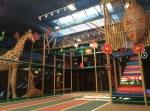 The family-friendly play center offers a variety of games and climbing obstacles for children.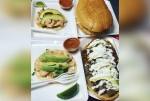 The Mexican restaurant offers a variety of tortas, prepared with beans, tomato, avocado, onion and mayo, as well as antojitos, burritos and tacos.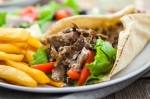 The Mediterranean fast-food restaurant offers signature shawarma rolls and rice bowls in varying degrees of spice levels.

The fast-casual restaurant chain specializes in sandwiches, baked potatoes, soups, salads and desserts.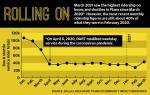 Dallas Area Rapid Transit is planning its first major bus network redesign to address the significant growth Plano and the surrounding areas have seen since the service was created in 1983.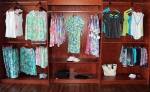 Jackie Sorrenti opened Gals on and off the Green in Pittsburgh, Pennsylvania, in 2004. She opened her second location in Plano in 2014.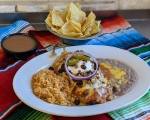 The restaurant offers a full Tex-Mex style menu and is known for its Bob Armstrong dip and chile relleno.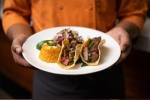 Read the latest business and community news from the Dallas-Fort Worth area.