John Muns, chairman of the Plano Planning & Zoning Commission, announced his intention to run for mayor in 2021 at an Oct. 19 meeting.
Muns was appointed by City Council in 2015 and will finish his term later this month. The Oct. 19 meeting was his last as chairman of the commission.
"I couldn't be happier to work with all of you [commissioners], and it's a real pleasure," Muns said. "Hopefully, I'll work with you soon because I plan on running for mayor this coming May."
Harry LaRosiliere will end his tenure as mayor in 2021. Due to term limits, he is ineligible to run again.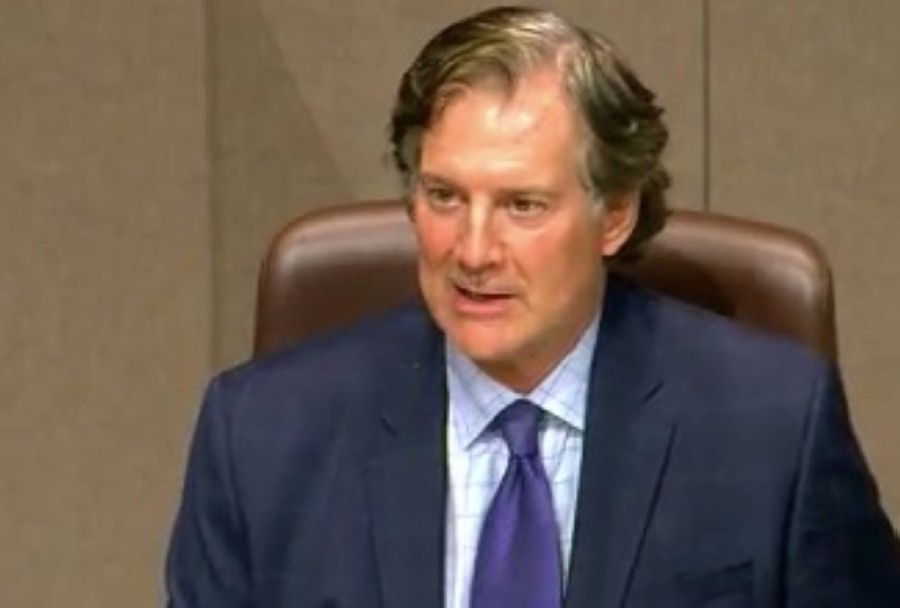 Muns is not an official candidate until he files an application to run for office. The filing window is Jan. 13-Feb. 12, and an election is scheduled for May 1, according to the city of Plano's website.