County Commissioner Precinct 1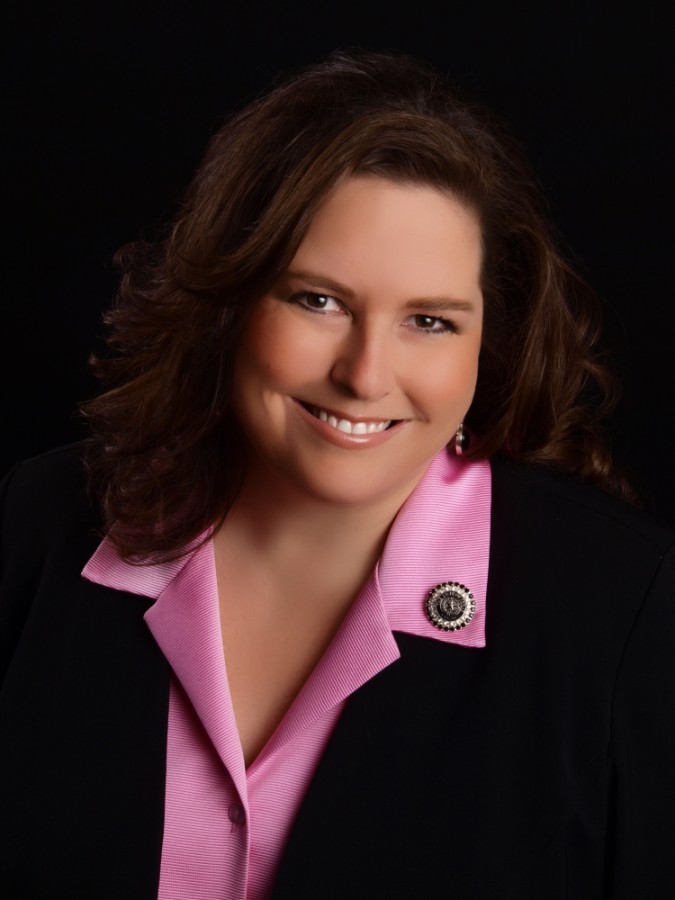 Susan Fletcher
Occupation: county commissioner
Experience: commissioner since November 2014
Why are you running for office?
SF: I have a passion to serve, and it was modeled for me in the home as I was growing up. My mother and grandmother are retired teachers. My other grandmother volunteered faithfully at her local hospital. My father served on the City Council. My older brother retired from the fire department and was an Eagle Scout. It's just part of my DNA to serve and give back. I began this journey with a proven track record of fighting for my core principles, and I'm thankful to have had the opportunity to fulfill my campaign promises of supporting low taxes, transportation, economic development and public safety. I also have been blessed to use this office as a platform to volunteer for many important causes, such as building awareness for missing children, victims of sex trafficking, the homeless, and building up the next generation of leaders. You just have to roll up your sleeves and find out how you can affect the change you desire. As for me, this desire eventually led me to run for public office.
What are the biggest challenges facing the county? How do you plan to address these issues?
SF: We are one of the fastest growing areas in the country, and having just recently crossed over one million in population, we still have approximately 2 million people projected to move to Collin County before we reach build-out. Currently, we do not have enough freeways to support our growing population, and while this is a federal and state responsibility, Collin County has been very proactive in proposing and passing transportation bond funding to help with this critical need. In 2018, we called for a $750 million bond package in order to provide for improving our mobility and transportation infrastructure in Collin County (without raising taxes), which voters approved. $600 million was earmarked for freeways, and $140 million was targeted for partner projects with cities for arterial roads on our mobility plan. Additionally, we ensured that these bond funds would never be used on current or future toll roads.

I believe that helping families and businesses recover from the recent pandemic are first and foremost. Collin County has been very responsive by allocating $50 million of our CARES Act funding to help with mortgage/rent assistance, utility assistance and food. We also allocated another $15 million for business grants to help small businesses recover.

Other issues facing the county involve expansion of county facilities, as our population continues to increase. Both our courthouse and jail will both need expansions in the near future, and we are currently assessing the needs through future planning. As our population increases, our needs and tax base increase as well. I believe the court will come to the voters with proposals for these needs in the next couple of years.
If elected, what would be your top priorities?
SF: Ensuring that our county operations within my purview are run effectively, efficiently and transparently. Ensuring that our employees, as well as everyone in Collin County, is treated respectfully and fairly. Aside from that, I will continue to focus on transportation, public safety and keeping our tax rate low while still providing high quality services for our citizens.
What are some new ideas or programs you would like the county to explore?
SF: First and foremost, it is important at any level of government for those that are responsible to stay within their scope of duty. While we should always provide high-quality services to our citizens, any new ideas or programs should not be outside of our core functions. However, there are many things that could be helpful to our county as well. I continue to be supportive of finding a new, more efficient way to address indigent defense, as long as it does not affect the quality of representation for the accused. I would also like to see our tax assessor-collector implement some kind of education program for the public, so that they can learn how to utilize the online services that are already available for that office, saving many residents a trip to a county office. I would also like to do a comprehensive review and explore any areas within the county that could be helped or made more efficient with technology, as long as it resulted in an overall savings. I am thrilled that our [justices of the peace] have been involved in a mediation study, therefore helping to learn new ways to reduce the need for hearings and trials. And our entire judiciary has adapted extremely well during this pandemic to handling a lot of their courtroom time via Zoom. Overall, Collin County has been very responsive to new and innovative ideas and has won several awards for best practices from the Texas Association of Counties.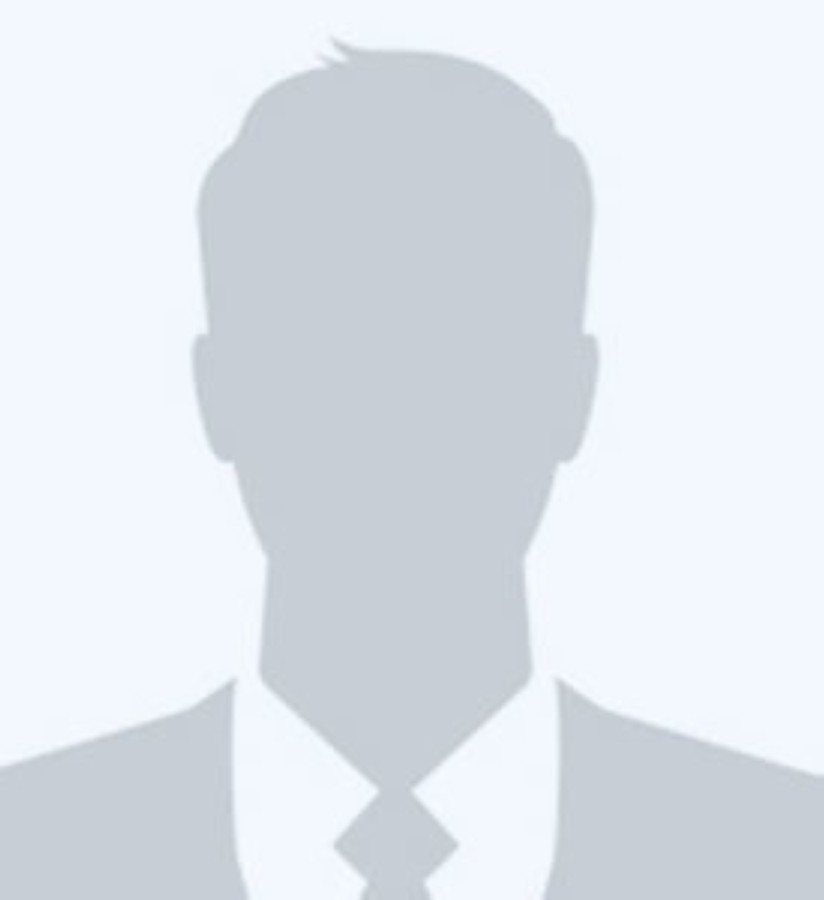 Courtney Brooks
Occupation: n/a
Experience: n/a
Candidate did not respond to questionnaire.