Sullivan Old Town BBQ & Bodega now open in Lewisville
(Courtesy Sullivan Old Town BBQ & Bodega)
Now is the chance to help your local community succeed. Become a Patron by contributing to Community Impact Newspaper and gain daily insight into what's happening in your own backyard. Thank you for reading and supporting community journalism.
become a ci patron
contribute today
---
---
MOST RECENT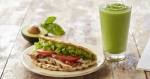 The cafe features a variety of smoothies, including Strawberry Chia Lemonade, Acai Berry Boost and Peanut Paradise, as well as sandwiches, wraps and flatbreads.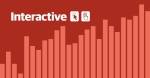 Texas added nearly four million people between 2010 and 2020, according to the latest Census data.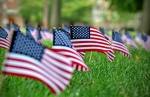 The motorcade on Sept. 22 will begin at DFW International Airport and travel north through Denton County to Gainesville.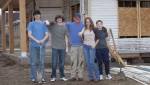 Natalie Reid-Knutson and her husband, Kjell Knutson, created a safe haven to help widows and widowers who are grieving.
Crumbl Cookies offers a variety of unique cookie flavors that change weekly.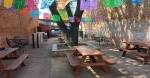 Read the latest business and community news from the Dallas-Fort Worth area.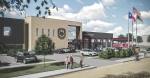 The city of Lewisville is looking to use bond funds to replace its aging police and fire departments along Main Street with a new public safety complex.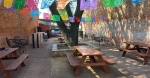 The authentic Mexican restaurant offers dishes such as pozole, empanadas and nopal tortillas.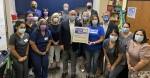 PediPlace in Lewisville and Our Daily Bread in Denton become partner agencies with United Way of Denton County.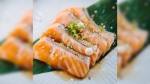 Read the latest business and community news from the Dallas-Fort Worth area.
Because of an overall increase in property values, the city expects to collect more revenue next year even though the rate is unchanged.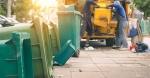 Trash collection costs for Highland Village residents will increase by 70 cents per month.