On Jan. 15, voters will head to the polls to decide who will replace Council Member Frederick Frazier.
Frazier announced his candidacy to run for a Texas House of Representatives seat in October. Because his term on City Council has more than one year remaining, state law requires his replacement to be elected rather than appointed. He will continue to serve until a replacement is determined. Candidates running for this seat are Patrick J. Cloutier, John R. Booher and Vicente Torres.
Early voting will start Dec. 29.
Editor's note: Candidates are listed in alphabetical order by last name. Vicente Torres did not respond to requests for comment.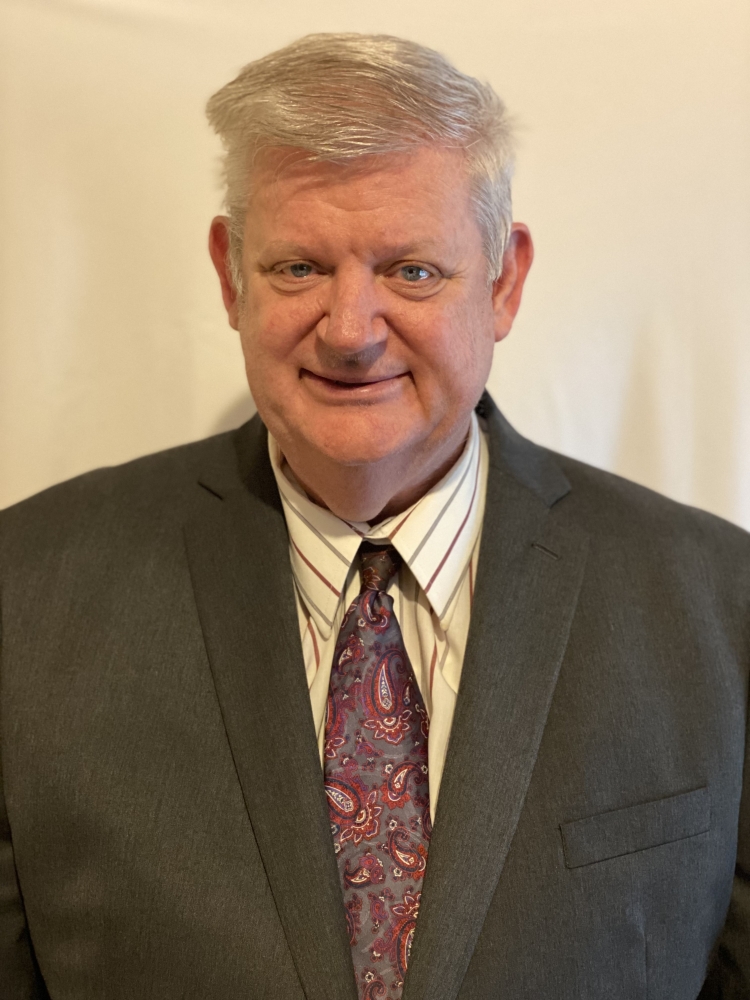 John R. Booher
Occupation:
auditor
Experience:
15 years public experience at the federal, state and local levels of government including two terms as a City Council man in Corinth, Texas (four years)
Campaign website:
None
Why are you running for office?
I want to raise the level of professionalism in management and government of the city of McKinney. Like the city manager and three of the four assistant city managers, I also have a Master of Public Administration. I also have a Ph.D. in political science, specializing in public policy and public administration. I have 26 years of postdoctoral experience in a sub field of public administration called program evaluation. I got both my graduate degrees at Texas A&M [University]. Whereas I believe McKinney should be glad to have the talent that is present managing the city, I think that in order to keep things well run, they need to be challenged on a regular basis in order to improve on what is already a well-managed city.


What are the biggest challenges facing the residents of McKinney? How do you plan to address these issues?
The biggest challenge is managing growth in a positive way. The new bypass provides a challenge for city management and the City Council because it is difficult to influence the Texas Department of Transportation when we are only one of many governments and private interests who have competing and conflicting priorities for where that by-pass should go. Also, attracting the right kind of businesses so that good-paying jobs for all the citizens of McKinney across the economic spectrum can enjoy life in our community. I have experience with this in Corinth when TxDOT was widening I-35 and Corinth was one of the fastest-growing cities in the US. Staying involved with businesses and other local governments is key to developing the right way.
If elected, what would be your top priorities?
Managing growth, planning for poor infrastructure needs over the next 30 years (this is how long infrastructure lasts), and challenging city management regarding policy and program implementation in a positive way so as to improve the final results. This last priority can only be done with the proper training and experience.
What are some new ideas or programs you would like the city to explore?
1. Landscaping requirements that are less water intensive for a future where water is more expensive and in short supply due to growth. 2. Focusing growth in areas of the city where average incomes are lower than the median for the DFW metroplex. 3. Influencing TxDOT to build the bypass in such a way as to facilitate the right kind of growth for McKinney (good-paying jobs for all levels of income).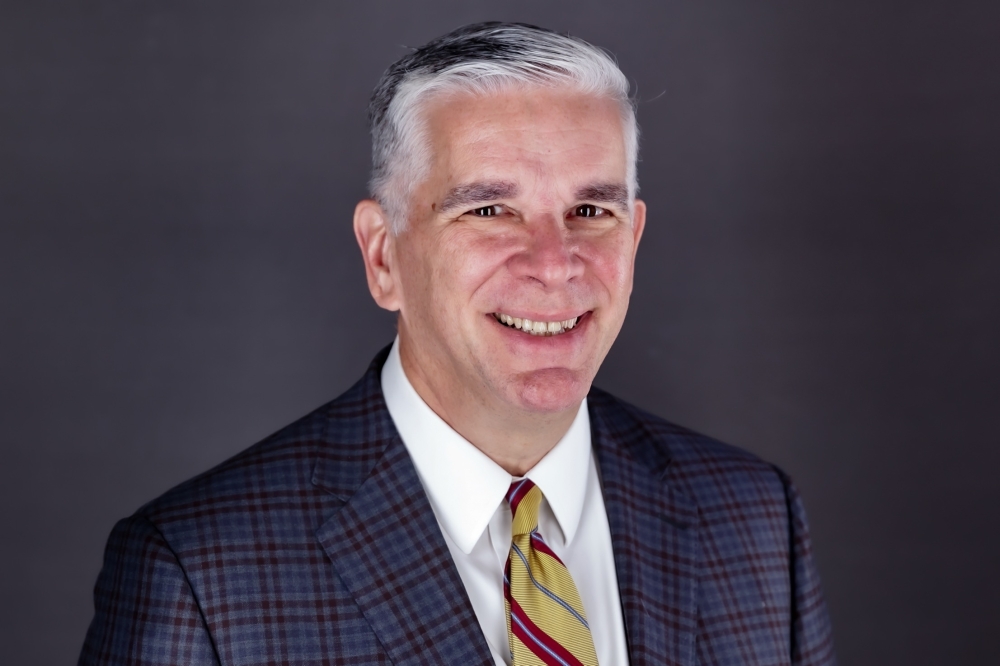 Patrick J. Cloutier
Occupation:
financial adviser, Legacy Planning Group co-founder
Experience:
McKinney Economic Development Corp. board 2018-2021, 2017 McKinney bond committee, Zoning Board of Adjustments 2015-2017, Volunteer McKinney chair 2014-2015, Volunteer McKinney board 2012-2015, Leadership McKinney class of 2013
Campaign website:
patrickformckinney.com
Why are you running for office?
I was approached by some of our city leaders to run for this seat. I believe that council men and council women should have experience in serving McKinney, a lot of good relationships, energy, time to serve and an inclination to serve. I have all the above.
What are the biggest challenges facing the residents of McKinney? How do you plan to address these issues?
Rapid growth has put a strain on some of our services. Street maintenance, congested roadways and a high percentage of residential property taxes relative to business property taxes are a few areas of concern. I also want to see more destination places to gather and have fun. Work is being done in these areas. The way you work on anything is by creating coalitions. Council is ruled by majority. I plan to work with others to join or form majorities on these issues.
If elected, what would be your top priorities?
When I moved here in 1996, we had 35,000 people. I knew we would grow, and we did. We now have about 200,000 people. We need to be smart about growth. In my time on MEDC, we worked to attract companies with an educated and creative workforce. The salaries that we worked to attract are in the range of those that can afford to buy homes here. They are people that can and will contribute to make our city better. Second, I have worked for eight years to build bridges and trust where people of different backgrounds can work together as a force multiplier. Third, being vigilant about public safety. We see cities that do not have good relationships with public safety reduce their support. Fewer public safety officers are being recruited in our nation. McKinney is a recognized leader in public safety. I'll be vigilant in keeping it that way.
What are some new ideas or programs would you like the city to explore?
I'd like to see condos in McKinney. People are more engaged if they own in a community than if they rent. This might mean ground up new condos or rehabbing some apartments. I want to encourage this as an avenue for people to own a starter home, which is very difficult to do in McKinney right now. Second, I've long wanted to see the east side of the tracks served by a grocer. The area south of 380, north of Industrial, east of Hwy. 5, and west of Airport Road is a food desert. I'd very much like the residents there to be able to buy fresh groceries in that area.