On June 5, Flower Mound voters can head to the polls to cast a ballot once more in a runoff election for the town of Flower Mound's mayor.
In the May 1 election, no candidate received at least 50% of the votes, so the candidates with the two highest vote totals will proceed to the runoff election. Early voting will be May 24–June 1.
For polling locations and early voting times, visit the
Denton County elections page
.
Editor's note: Candidates are listed in alphabetical order by last name.
Flower Mound Mayor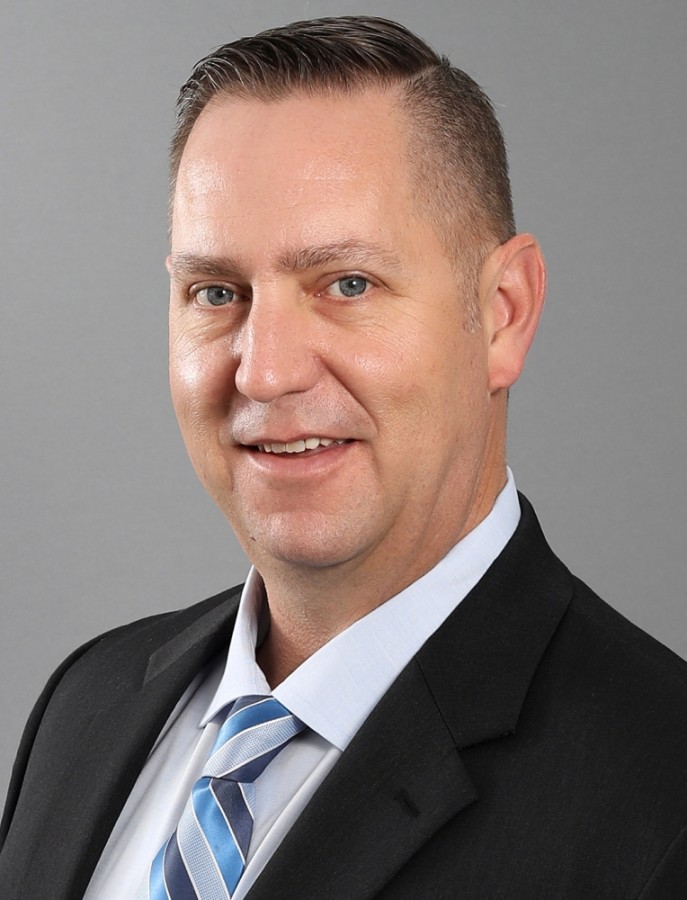 Derek France
Occupation: Business owner
Why are you running to represent Flower Mound residents as mayor?
DF: I have been blessed to live in Flower Mound for the past 10 years, where we raised our three children. I'm running for mayor to represent the residents of Flower Mound and to give others the opportunities we've had to raise our family in an award-winning town. Our town's forefathers, like Bob Rheudasil, our first mayor, and Edward Marcus who helped guide our town's growth, worked hard to make this a prosperous and welcoming community-based place to live. I will take an active role in focusing on the issues and prosperity in Flower Mound through principled, innovative leadership, while building on that tradition. I will work together with the Town Council and staff to review our past successes and create a path that enables actions that include citizen friendly government, managed spending, lower taxes and individual liberty while ensuring balance and respecting community differences and cultures.
What will you bring to this office in terms of your qualifications or perspective?
DF: I am a proven leader and astute in business acumen, with over 20 years of government service. My roots of service began in early 1995 as a police officer in Mesa, Arizona. After nearly seven years with the police department, I began working as a government contractor in support of both the U.S. Department of State and U.S. Department of Defense Training and Logistics Missions. Through my 12 years of international work abroad, I've gained valuable experience working with and respecting different cultures, religions and ethnic groups from around the world. My experience in program management, financial operations, business development and training services all have direct applications to town government and being a strong mayor. In 2017 my wife and I founded Cross Timbers Consulting Group (CTCG), where I have served as its president and CEO. As a small business owner and consultant directly supporting large government contracts, I know what it takes to keep up with a payroll, accommodate customers and manage a budget.
If elected, what would your top priorities be over the coming term?
DF: Flower Mound should be a place where our residents can work, play, worship and have successful small businesses that can all co-exist in a planned and complementary community. This is best served with open transparent government that's accountable; we can then focus on accomplishing the rest, together as one governing body.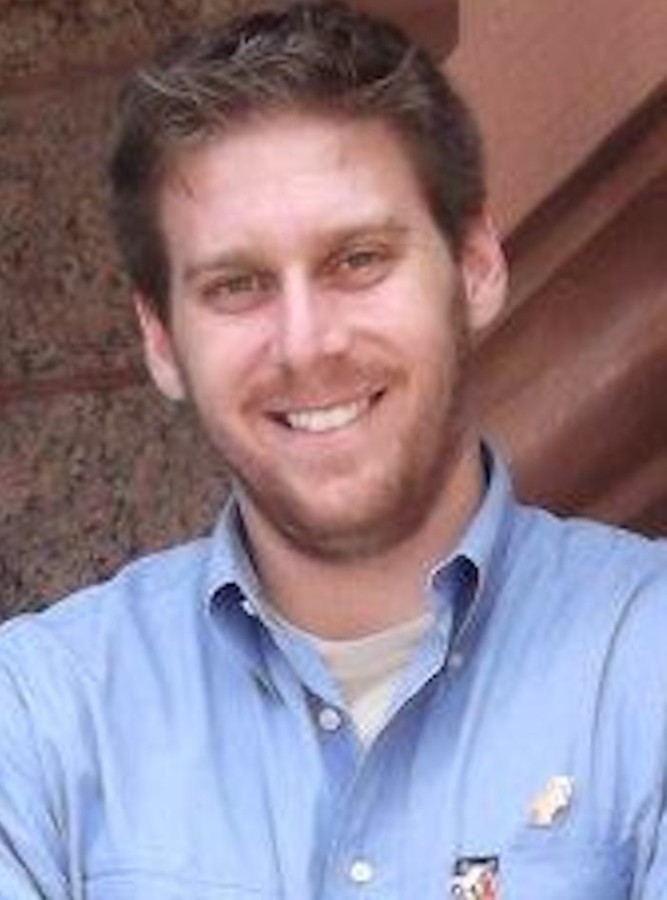 Itamar Gelbman
Occupation: Self employed
Why are you running to represent Flower Mound residents as mayor?
IG: My motivation is my four kids. I want them to grow in a safe community with great schools, beautiful parks, trails and open spaces. I want them to call Flower Mound home even after they start their own families. I am the clear choice for the mayor. I have a proven track record of community participation and for putting residents above all others. During my council tenure, I fought for transparency and fiscal accountability against eminent domain and high density, including apartment buildings. As a community leader, I have donated and helped raise tens of thousands to feed local families who lost their jobs during the COVID-19 pandemic, pay rent for single moms, raise funds for a Flower Mound firefighter who lost his house, pay the bills of a local teacher who lost her husband, and helped facilitate the donation of a specially adapted smart home to a double amputee Purple Heart recipient. I am also the only candidate who cared enough about our town to vote in the town's municipal elections.
What will you bring to this office in terms of your qualifications or perspective?
IG: I will bring years of experiences in public office and years of a community leadership helping hundreds of residents and businesses during tough times.
If elected, what would your top priorities be over the coming term?
IG: Support our SmartGrowth and Master Plans; Put residents first; Overhaul the permitting process, accountability to taxpayers, balance budget and more government transparency; Stop overdevelopment of our town, stop lowering development standards and giving in to developers.