Candidates for the Keller ISD board of trustees Place 4 seat answered Q&A's for the upcoming May 6 election.
Candidates were asked to keep responses under 75 words, answer the question provided and avoid attacking opponents. Answers may have been edited or cut to adhere to those guidelines, or for style and clarity.
Early voting will begin April 24 and run through May 2. Election day is May 6.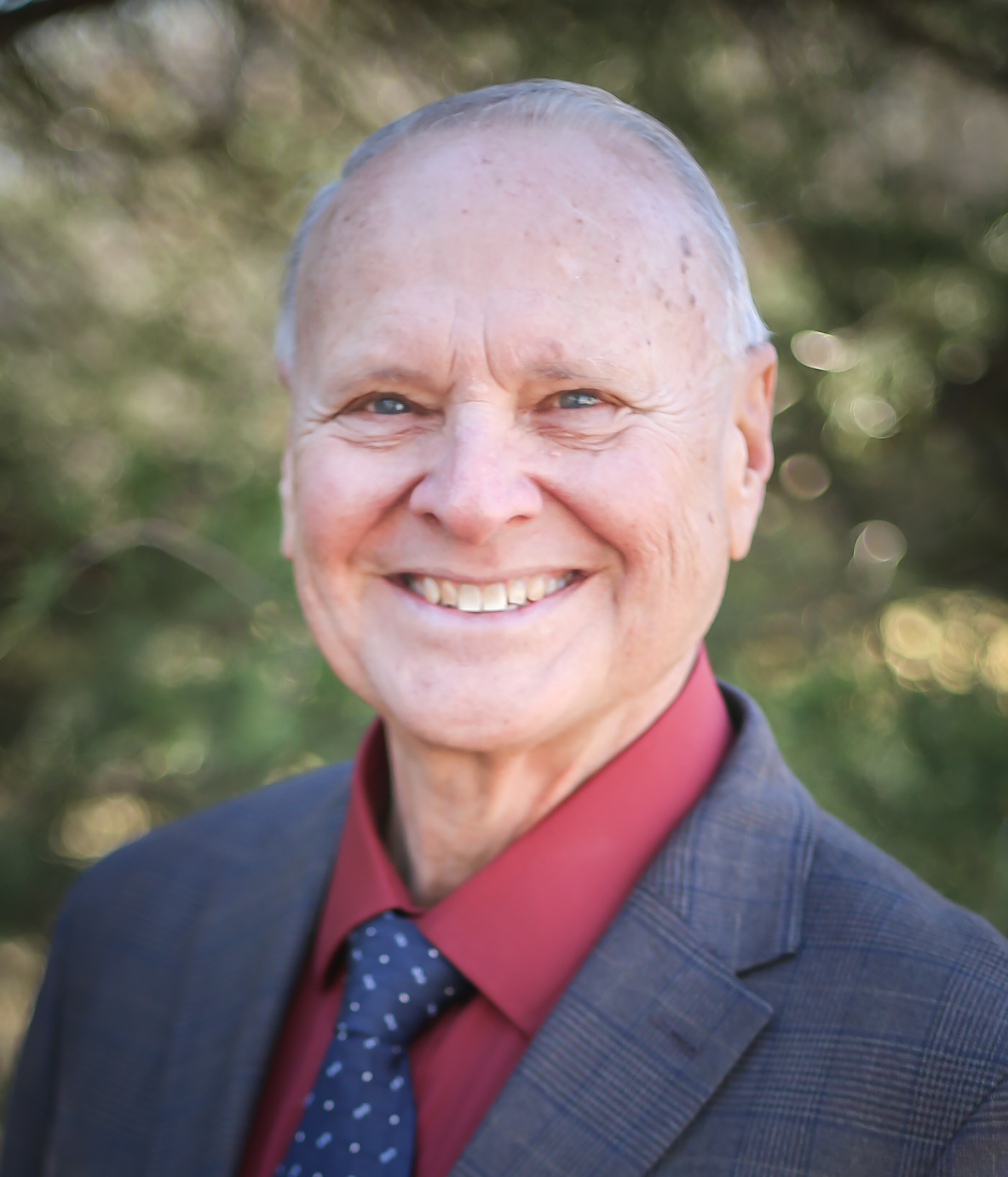 John Birt
Experience: Former KISD board of trustees (1996-2000). 2013-was heavily involved in the expansion of Keller ISD and its stellar record of academic excellence; KISD Ambassador Program graduate; more than 40 years of business and budget experience; KISD Student Health Advisory Council (SHAC) member
Occupation: Retired; 43-year career in global logistics/supply chain management
Why are you running for office?
I'm running for the Keller ISD board of trustees because I want to: Promote academic excellence; Enhance educational programming; Strengthen parent-educator partnerships; Protect our taxpayers by stopping or lowering property tax increases; Keep our campuses and kids safe.
What are some of the biggest challenges facing Keller ISD?
Political ideologies finding their way into classroom instruction; Maintaining and attracting quality educators; School safety and security; Ensuring parents' rights in educating their children; Long-term budgeting and finance.
If elected, what would be your top priorities?
Promote classroom instruction of high academic standards without political bias or ideologies; Reward educators and staff for their hard work, dedication and investment in our children; Continue taking decisive action and do whatever is necessary to protect our families and students. This includes enhancing safety measures to protect our students and campuses from security threats; Ensure that no curricula or teaching materials undermine the rights of parents or shuts them out of the decision-making process.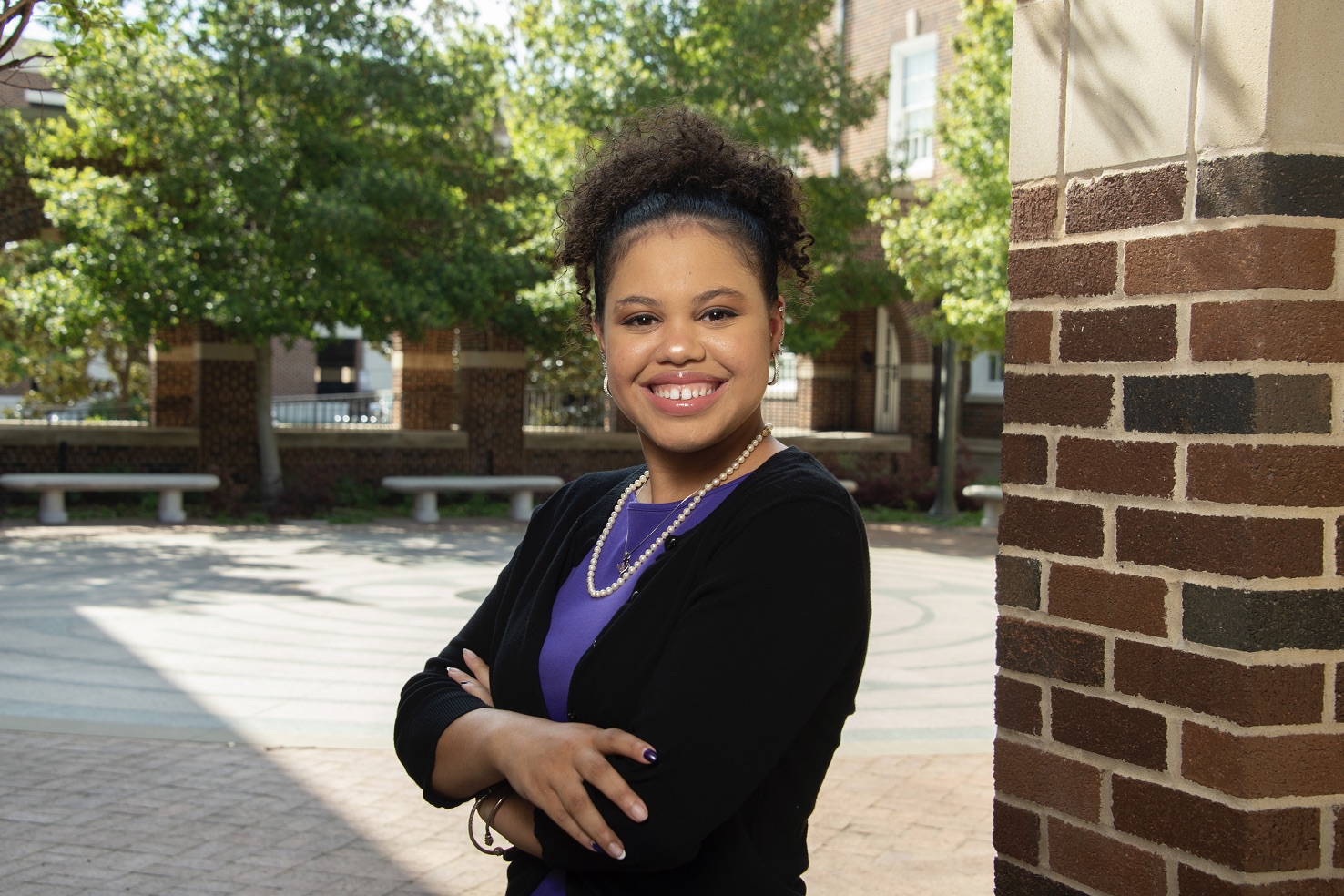 Haley Taylor Schlitz
Experience: Bachelor of Science degree in interdisciplinary studies, Texas Woman's University College of Education; Juris Doctor degree, SMU Dedman School of Law; teacher
Occupation: Teacher
Why are you running for office?
I am running for Keller ISD board of trustees, Place 4 because I believe every child in our schools deserve access to a world class education that will allow them to reach their full potential. I believe that my personal education journey as a former Keller ISD student and also being homeschooled provides me with a unique understanding of the challenges we face and the opportunities we have to ensure all our students graduate from our schools prepared for success.
What are some of the biggest challenges facing Keller ISD?
Right now in Keller ISD, we have a school board that has gone beyond their role and is directly interfering in the operations of the schools and libraries. Because of this, our community is being further divided and this is undermining our public schools. We need to restore the proper focus of our school board and get back to addressing the issues that will shape the future success of all students.
If elected, what would be your top priorities?
My top priorities are refocusing on student success, retaining our teachers, supporting all our students and families and addressing how we fund our schools.