Since owner Jeff Lowery acquired the building in April 2019, the goal, he said, has remained the same in the face of countless obstacles: quality food and atmosphere.
Lowery's latest restaurant venture, Horizon 76 American Grill House, features "classic American meals done right" in a comfortable, relaxed setting, he said.
"It's been a long journey, but we're pleased to be here in Keller, and [we] think the community will really latch on," Lowery said. "It's a different place than people are used to, and when they feel comfortable coming out, we're here for them."
As it was ramping up to hold a grand opening in the spring, the restaurant, like many, was impacted by the COVID-19 pandemic. Construction was delayed for a short time, but staff was able to "push through" for a June 19 opening, Lowery said.
Inside the restaurant, located near Hwy. 377 and North Tarrant Parkway, murals and other artwork depict scenes from the Keller area as well as local mementos and artifacts.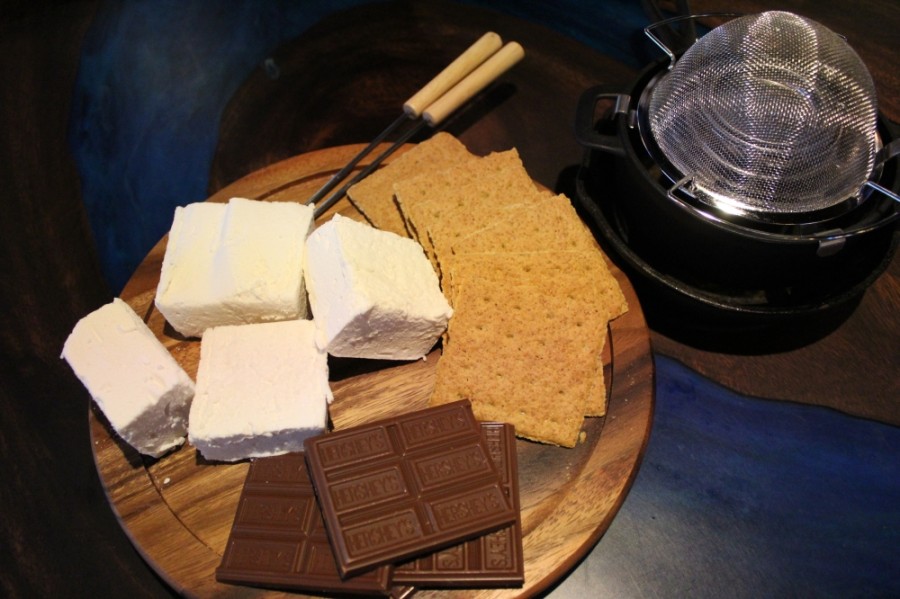 A sculpture of a buffalo greets patrons near the entrance, and an outdoor patio area features retractable shades, high-definition televisions and games, such as cornhole and Connect Four.
"People love hanging out and relaxing and forgetting about all of this stuff that's going on," Lowery said. "The restaurant has a really cool vibe. It's comfortable. Everybody's relaxed. People in Keller are great, and they like our food."
The food, such as burgers and steaks sourced from nearby Z Bar Cattle Co., uses a number of local ingredients to provide a "quality experience," Lowery said.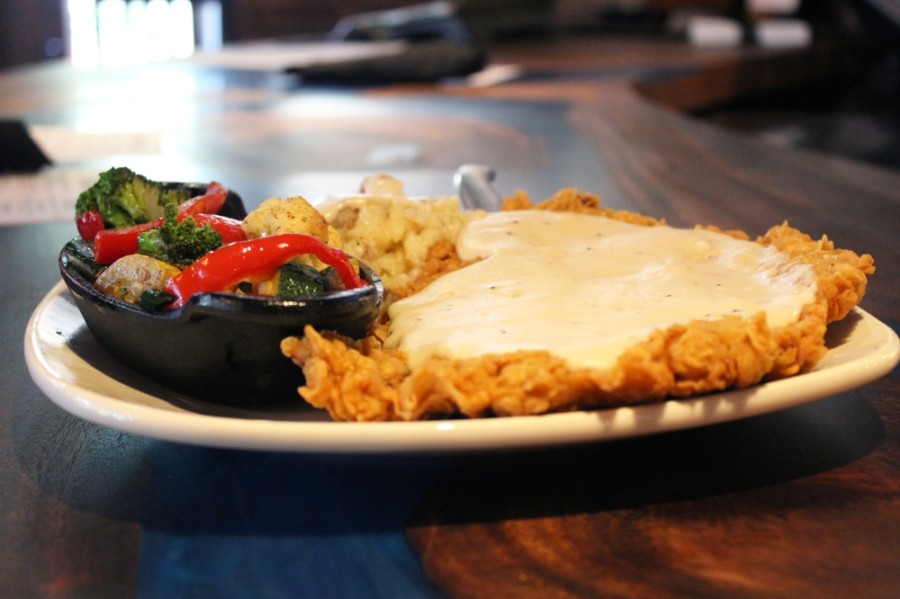 The restaurant has dine-in, curbside and to-go options for classic American meals, such as the half-pound Horizon Burger and an "oversized" chicken-fried steak. Diners can also choose specialty dishes, such as filet mignon chili and a chorizo pork tenderloin wrapped in maple bacon.
"Time and patience—that's the heart of this," Lowery said. "I want the community to trust that they're going to have quality food when they come in and [have] a great atmosphere in a beautiful restaurant. That's more important than any immediate sales or being scared of the pandemic."