Colleyville City Council Place 6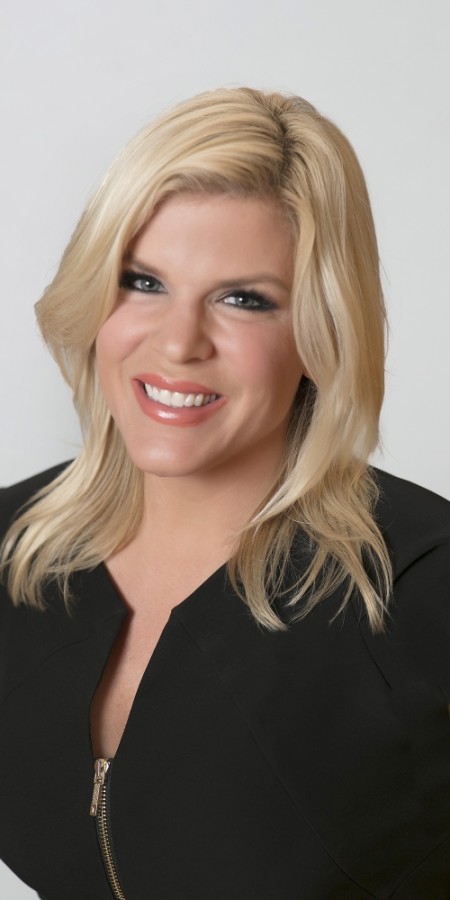 Callie Rigney*
Occupation: homemaker
Experience: One-term Colleyville City Council member; TIF Board; Municipal Judge Review and Selection Committee; CCCPD board; council liaison, Parks & Recreation Advisory Board; graduate, Leadership Colleyville; Daughters of the American Revolution; member and sustainer, Junior League of Fort Worth; dancer, Colleyville Rotary Club Dancing for the Stars; PTA board member; co-chair, CES Fall Festival; volunteer, CES Run Club; Grapevine Colleyville Southlake Moms League; volunteer, Tarrant Area Food Bank; volunteer, Cook Children's Child Study; nightingale, Children's Hospital; soccer coach; Sunday School teacher; supporter of local businesses and Back the Blue
Why are you running for re-election?
CR: Having grown up in the community and attending GCISD schools, I am seeking re-election to ensure we keep Colleyville unique now and for our future generations. I graduated from Grapevine High School and Texas Tech University. I am a sixth-generation Texan happily married to a Navy veteran, and a proud mother of three energetic boys. We chose Colleyville as our forever home to raise our family, and I want to continue to give back to the community that invested so much in me.
If elected, what will be your top three priorities?
CR: As we have in the recent past, I will continue to prioritize transparency, fiscal restraint, low density and a continual push towards better governance.
What do you see as the city's role in addressing the pandemic?
CR: I think it is paramount to coordinate with state and local officials as with any disaster like the recent storm that devastated many Texans. The city plays a vital role in informing citizens of best practices during a pandemic, resources available and also in ensuring we foster an environment where we all can thrive, even during times of crisis.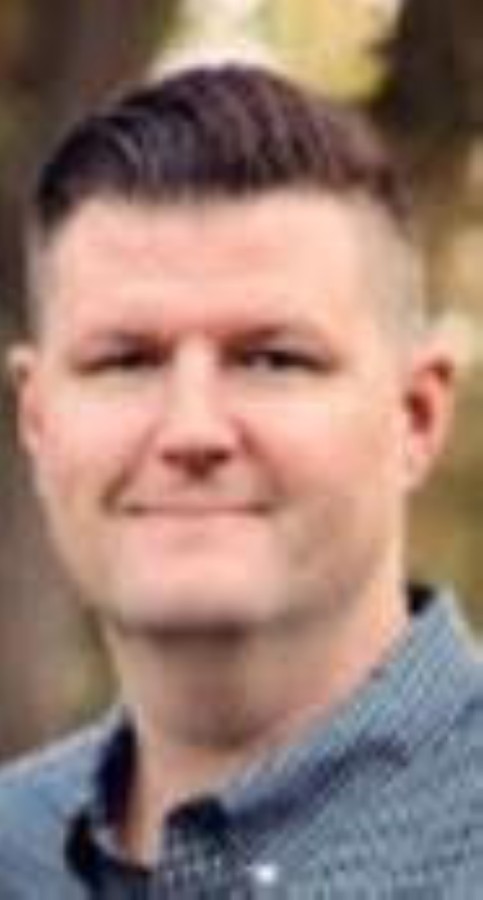 Kurt Meyer II
Occupation: sales engineer
Experience: In college, I was in student government. In my career, I've held several leadership and management roles. In my current role, I am the community outreach lead for D/FW and work with Bransford Elementary and Watauga Middle School in their STEM programs. My extended family has a small, local produce delivery company, so I see how important these local businesses are for our community.
Why are you running for office?
KM: I really enjoy living in Colleyville and felt a civic responsibility to help keep Colleyville a leader among the local communities.
If elected, what will be your top three priorities?
KM: Fiscal responsibility; support local business; support of police, fire and public services.
What do you see as the city's role in addressing the pandemic?
KM: We want to take care of our neighbors, so the city acts as a liaison between federal and state logistics in administering vaccines. If the city identifies a way they can expedite this process, they should do so. In conjunction with this, the city should use safety protocols in local businesses but allow them to stay open under these protocols so they can support themselves in these challenging times.