Grapevine-Colleyville Independent School District
Board of trustees Place 7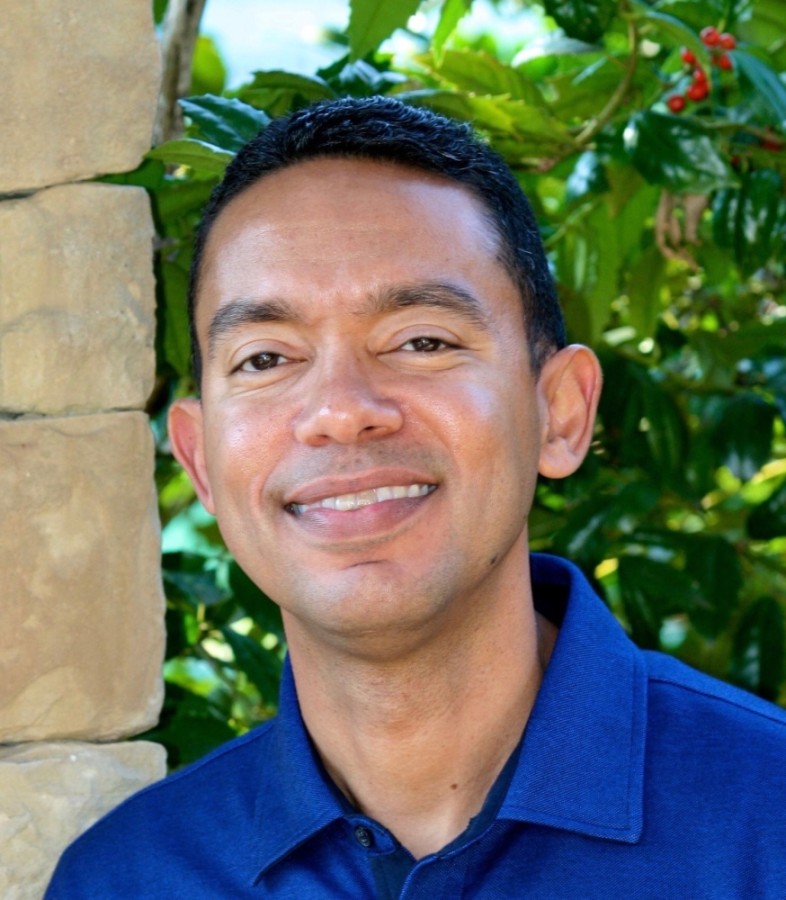 Jorge Rodriguez
Occupation: Engineer/Product Manager
Experience:
GCISD board member, 2008-present
; GCISD board president, 2011-13; Texas School Board of the Year, 2018; GCISD board liaison to the city of Grapevine Parks and Recreation Board, 4 years; current GCISD board liaison to the Council of PTAs. I have over 25 years of industry experience, mostly in telecommunications, transportation and education. I have managed multinational businesses of over $100,000,000. I have a Master of Science in electrical engineering from the University of Wisconsin and an MBA in marketing management from the University of Dallas.
Why are you running for office?
JR:
I am running for re-election to complete the implementation of GCISD's strategic plan, LEAD 2021, which includes as its main goal to achieve college and career readiness for all our graduates. Measured by participation and passing rates in college level courses, GCISD is one of the top six districts in the state, out of over 1,000 districts. Based on this strategic plan, GCISD continues to promote personalized instruction, offering programs like Aspire for the highly gifted, AVID, STEM, Arts Integration and many others to meet the very diverse needs of our students. GCISD is one of the top districts in Texas in academics [and] extracurricular activities and [is] also one of the Dallas Morning News Top 100 Places to Work in Dallas-Fort Worth. I want to continue to work with the district's administration to improve our programs while conservatively managing our tax dollars to achieve best-in-class status in all the services we offer.
What are the biggest challenges facing students in the school district? How do you plan to address these issues?
JR: School finance is the most important issue facing our district. The state legislature does not adequately fund our schools, with Texas being in the bottom 10 in funding in the nation when compared to other states. This is why I joined my fellow trustees in GCISD and in other districts to visit legislators throughout my years on the board to lobby for higher funding and a reduction in our Robin Hood payment. We were able to receive some budget and property tax relief with the adoption of House Bill 3 after the last legislative session, which resulted in additional funds to increase compensation to all our employees. It is critical for me to look for ways to continue to offer a competitive salary to our teachers and employees, as they are the key to the success of our district. The second key issue facing our district is the need to support the social-emotional well-being of our students. The district's new strategic plan, LEAD 2.0, addresses this important issue by providing additional support services to students who are experiencing higher levels of anxiety and depression.
If elected, what would be your top priorities?
JR: Continue the implementation of our new strategic plan, LEAD 2.0. In addition to its social-emotional component, the plan includes the development of a community accountability system that will measure our performance not based on the Texas Education Agency goals, but on what is important to our community. The plan also wants to ensure that all students have access to all the personalized programs we offer. Improving our highly ranked advanced academics program is another one of my priorities, as I want to continue to increase both participation and AP test passing rates, which ensures a higher rate of college readiness among all our graduates. Finally, I want to continue working with our district and parent organizations to make our dyslexia support service one of the best in the state.
What are some new ideas or programs you would like the school district to explore?
JR: I want to continue to work on the expansion of our online school, iUniversity Prep, to both offer courses to other school districts, which brings additional revenue, and to open more opportunities to our district students. I would like to see the expansion of extracurricular activities in our elementary schools to increase student engagement, encourage social connectedness of students to their schools and to develop a talent stream for our secondary schools. I would like the district to expand counseling services in both social-emotional and college prep areas. Finally, I would like to expand popular programs like Aspire and STEM to service all students that are interested.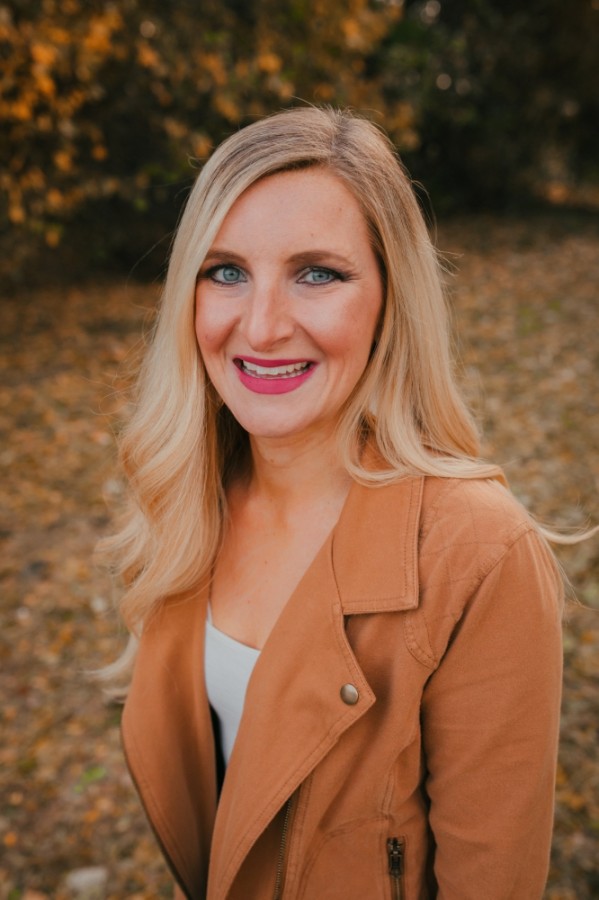 Cacy Tischer
Occupation: developmental math instructor
Experience:

I
have been an educator for over 10 years. I hold a

Masters of Arts in educational leadership with a
p
rincipal
c
ertification. I began my career teaching elementary school math, then was promoted to campus math specialist. During this
time, I
served on my campus improvement committee and dedicated my career to working with at-risk students. While teaching elementary school
,
I began an adjunct position at Midland College. After five years
,
I was given the wonderful opportunity to become a full-time developmental math teacher at Odessa College until we moved to Colleyville. I am currently teaching
a
dult
b
asic
e
ducation and
d
evelopmental m
ath at Tarrant County College.
Why are you running for office?
CT:
From a very early age
,
I knew I wanted to make a difference in the community by becoming an educator. I have three children who currently attend GCISD, and
as a mother and an educator
,
I want to bring a
unique
perspective to the school board. My goal is to use the fiscal resources to provide competitive teacher compensation and meet teachers' needs in the classroom. My greatest privilege would be to serve the entire school district and advocate for the educators that have allowed my children to thrive.
What are the biggest challenges facing students in the school district? How do you plan to address these issues?
CT:
As a developmental math instructor
,
I
recognize the need for
improvement in college readiness. I
will
use my
experience
helping at risk students to close this gap. I believe student accountability is the key to future success.
If elected, what would be your top priorities?
CT:
My main priorities as I seek election are:
1.
Advocating for and making competitive teacher compensation pay a priority;
2.
Creating

the safest campuses for our children; and
3.
Better
s
tudent accountability through a meaningful grading system.
What are some new ideas or programs you would like the school district to explore?
CT: If I am afforded the opportunity to serve, my first priority would be reaching out to teachers to find out what they feel their students need to be more successful. I believe that before we explore new programs, we must first evaluate the productiveness of those currently in place.