Frisco City Council approved names for three neighborhood parks and renamed two city trails during its Dec. 1 meeting.
Because the Sonntag Trail and the 1135 Trail connect to each other, they were renamed together as Iron Horse Trail.
The trail formerly known as Sonntag Trail is located along Stewart Creek from the site of the future Grand Park to B.F. Phillips Community Park. The former 1135 Trail goes from B.F. Phillips Community Park along Stewart Creek to Lewisville Lake just east of FM 423.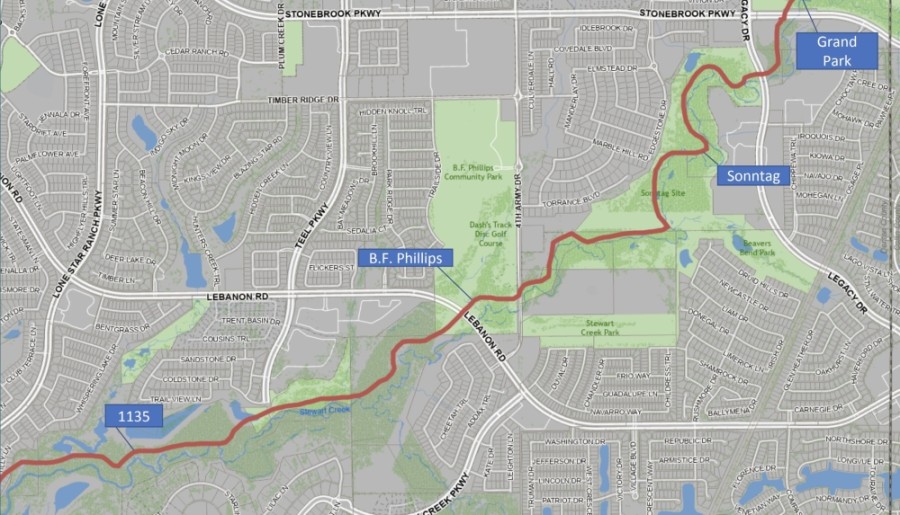 Frisco Mayor Jeff Cheney said the trail will be a major artery out of Grand Park. The name Iron Horse pays tribute to Frisco's railroad history as well as B.F. Phillips Park's former use as a quarter horse ranch, he said.
The first of the newly named parks is Persimmon Park, which is to be located in the southeast section of Frisco Square behind the George A. Purefoy Municipal Center between Burnham Street and Page Street. The name is due to the popularity of persimmon bushes and their fruit in the Frisco area in the late 1800s and early 1900s, Cheney said.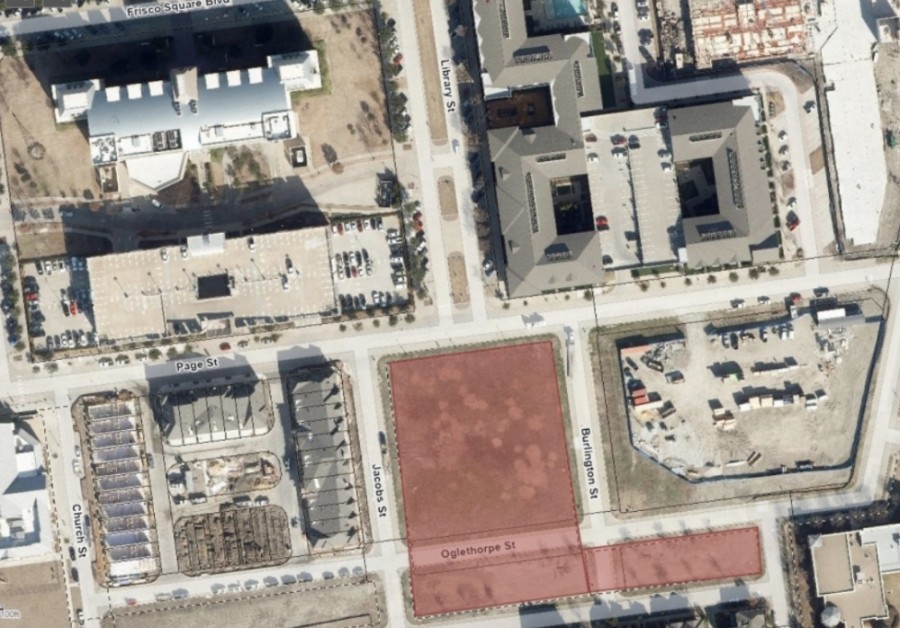 The newly named Buffalo Ridge Park is located southeast of the intersection of Independence Parkway and Main Street within The Grove residential development. Cheney said that name was chosen because the land was a common path that buffalo took through Frisco.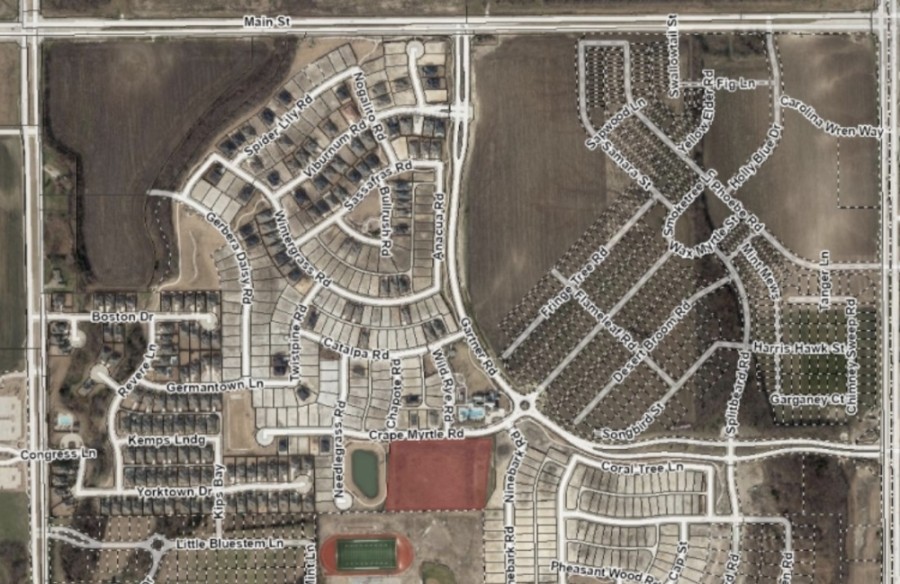 The final name approved was for Green Park, which will be located in the Hollyhock development along Teel Parkway north of Panther Creek Parkway and west of the
Professional Golfers Association of America development
. Cheney said the name pays homage to the PGA of America development.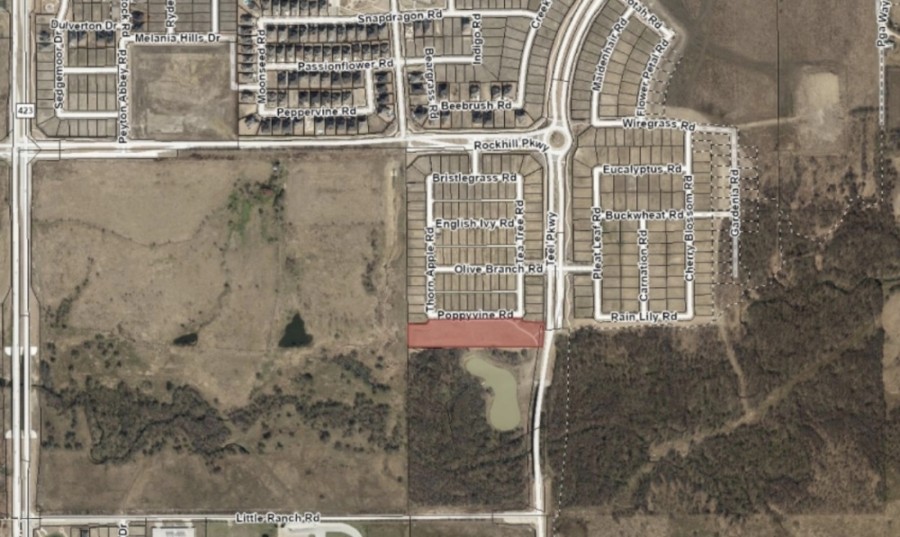 A vote on the names had been tabled at the Nov. 2 meeting after City Council requested the Frisco Park and Trail Naming Committee give additional consideration to a couple of sites. Cheney said he was pleased with the outcome.
"We had a goal that we wanted to use some of these naming opportunities to really tell the story of Frisco," he said.