Hays County Sheriff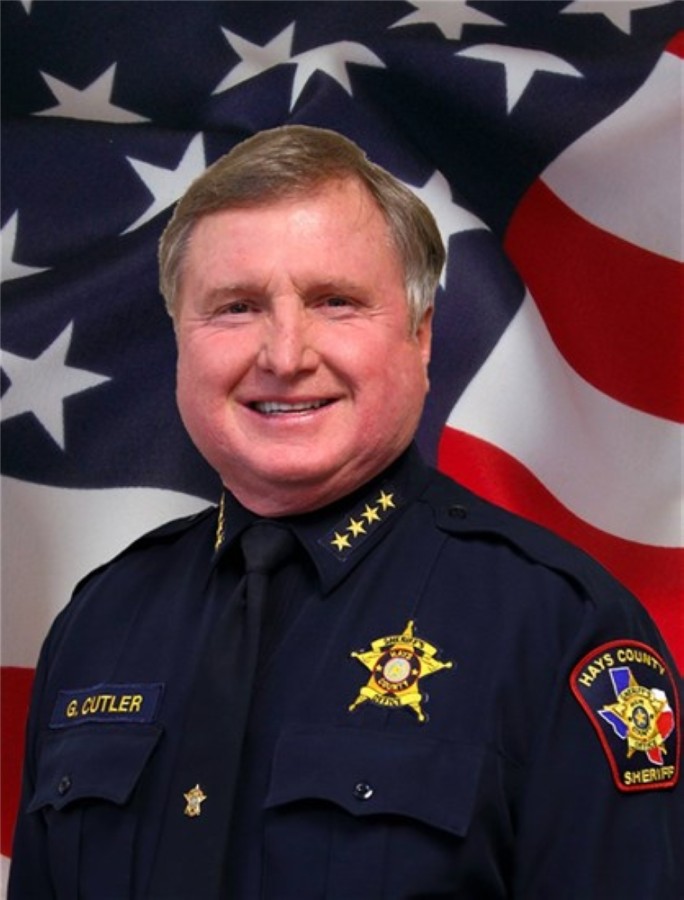 Gary Cutler
Occupation: Hays County Sheriff
Experience: Hays County Sheriff, 2010-present; Texas Alcoholic Beverage Commission, 2004-2010; Williamson County Sheriff's Office, 2001-2004; Travis County Sheriff's Office, 1974-2000.
What would be your top priorities if you are elected?
GC: My top priorities are to maintain public safety, operate a humane jail, and to provide modern equipment, training and technology to sheriff's office employees. I will address the needs of the sheriff's office in a responsible and conservative manner by requesting funds for priorities that will positively impact our efficiencies and provide the best services to the citizens of Hays County. Since becoming your sheriff, I have successfully met the growing needs of our community by increasing training and jail staffing, implementing new programs, advancing technology and allocating resources where most needed.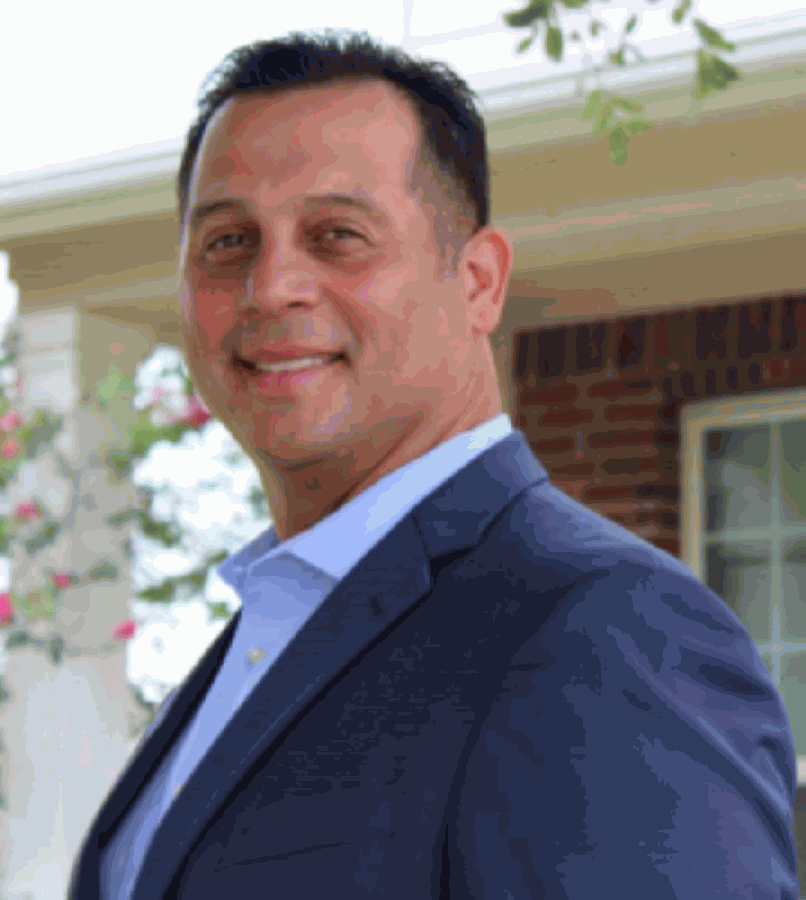 Alexander Villalobos
Occupation: Hays County chief of staff and emergency management coordinator
Experience: more than 14 years of law enforcement experience; rank of lieutenant/chief of staff; Master Peace Officer Certification; FBI Command College graduate; Module I and II of the Bill Blackwood Law Enforcement Management Institute of Texas; B.S., criminal justice, Texas State University; M.P.A., University of Phoenix; senior fellow National Center for Institutional Diversity, University of Michigan Ann Arbor.
What would be your top priorities if you are elected?
AV: The chief complaint of the Sheriff's Office is the disconnect and lack of engagement with the community it is charged to serve and protect. A solution is creating opportunities for a culture of community engagement within the department. Supporting training for de-escalation techniques, with the balance of officer safety. Initiatives that enrich mental health response and work with our criminal justice system to create opportunities for diversion, preventing unnecessary incarcerations. Operation plans that support fair workloads, fair promotions and fair assignments. I would also implement accountability standards that would ensure the entire department is supported by a higher standard of service from all levels.