County commissioner Precinct 3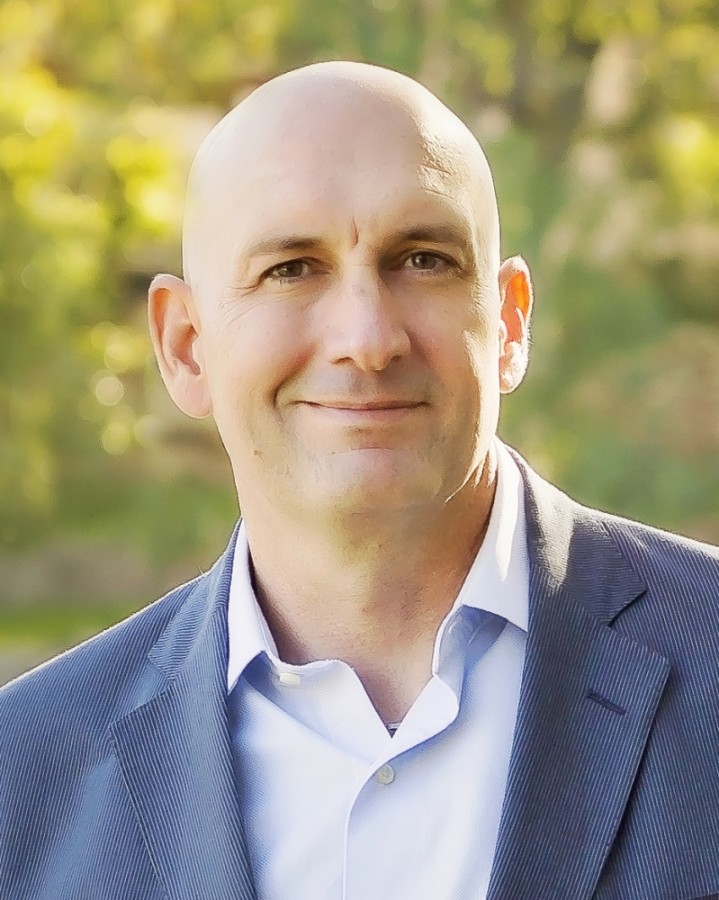 Lon A. Shell
R
Occupation: Hays County Commissioner for Precinct 3
Experience: Hays County Commissioner since 2017; Board President of the San Marcos Hays County EMS; Chair of the Hays County Criminal Justice Coordinating Commission; Chair of the Emergency Communications Executive Board
What would be your top priorities if you are elected?
JD: By focusing on public priorities and not political sideshows, we must build on our significant efforts to defend our groundwater supply and protect our natural resources from pipeline operators and corporate water marketers who would do them harm. We must build upon our criminal justice reforms with a fair and efficient system that works for everyone, and continue our historic efforts to modernize our emergency communications system and support our peace officers and first responders. I am committed to doing this in a respectful and nonpolitical way with efficient budgets and services, and a focus on the public interest.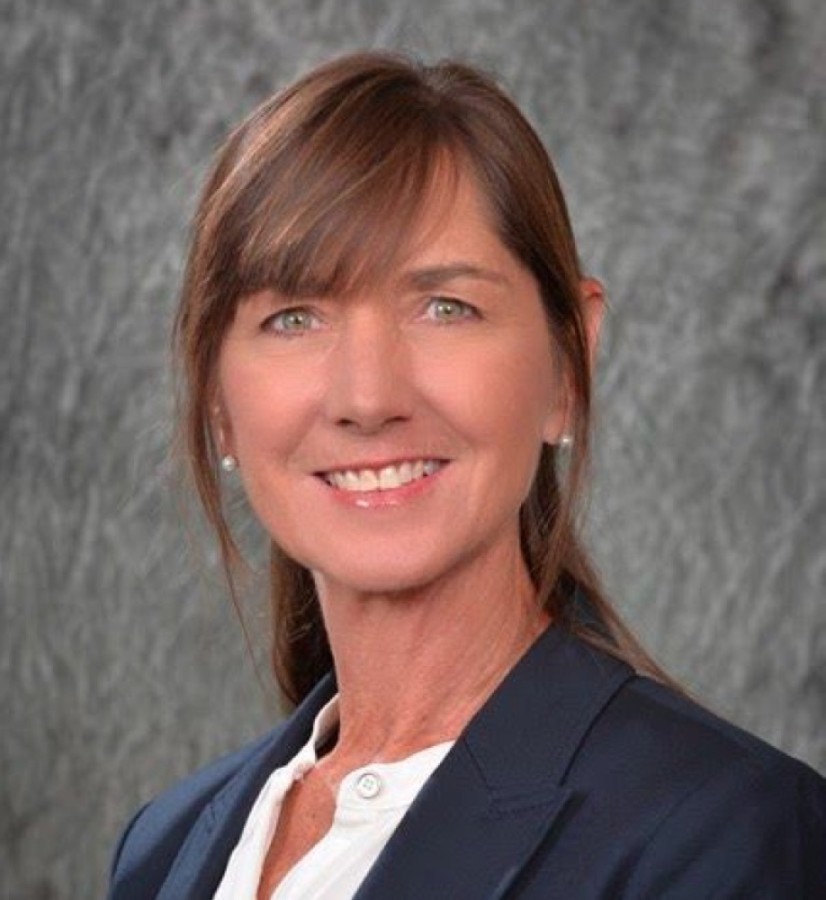 Lisa Prewitt
D
Occupation: Landscape designer
Experience: 6 years on San Marcos City Council, served on 15 boards and commissions, mayor pro tem for San Marcos, and 25 professional years working with the land running a small business.
What would be your top priorities if you are elected?
JD: As a mother, a small business owner, and an environmentalist who served 6 years on City Council, I am running for Hays County Commissioner to expand voter access, modernize and reform our failing criminal justice system, and to champion sustainable transportation and mobility throughout our region. Throughout this pandemic and beyond, we are simply not measuring up to our commitment to being a just and peaceful society, and we must stand up for equal representation for all persons, regardless of our race, gender, orientation, or expression.