Here is a roundup of every Northwest Austin business feature published by
Community Impact Newspaper
in 2020.
Little Kahunas Pet Resort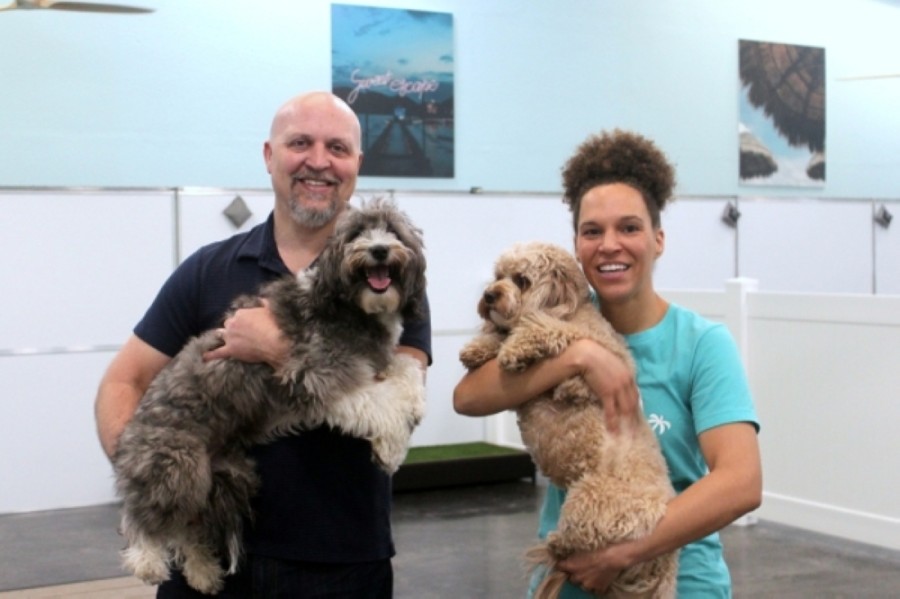 When she was looking to make a career change, taking care of dogs was a natural fit for Cheryl Rose.
"I am the person who will pull over on the side of the road any time there's [a stray] animal," Rose said. Read the full story
here
. (Note from the writer: Little Kahunas Pet Resort has closed since the original article was published.)
The Local Outpost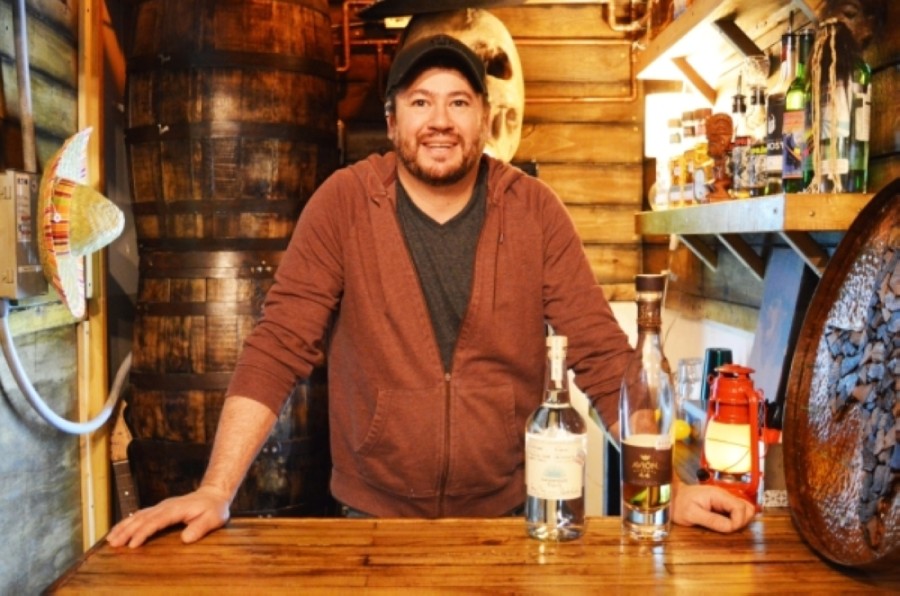 The Local Outpost founder and owner Kevin Hibbs said it is not uncommon to walk into his tavern only to find him cutting lumber with his power saw.
The bar owner-turned-carpenter is always working on projects to upgrade or move things around in the Northwest Austin bar, which celebrated its third anniversary in early February. Read the full story
here
.
Pinballz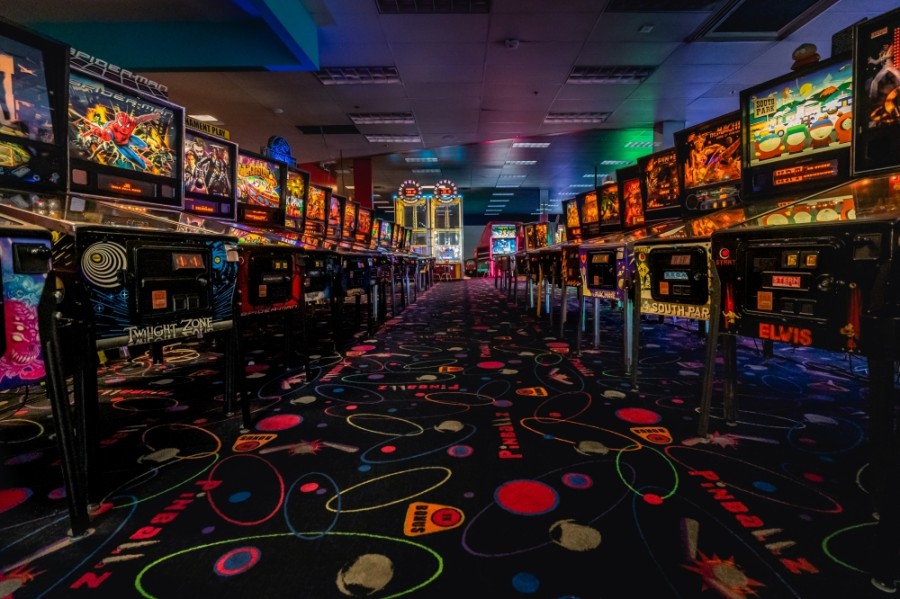 After Pinballz Arcade was forced to temporarily close the doors to its locations in Austin and Buda, the team at the local arcade chain began to float some ideas on how to keep a revenue stream coming in to keep employees on the payroll. Read the full story
here
.
Premises Place Group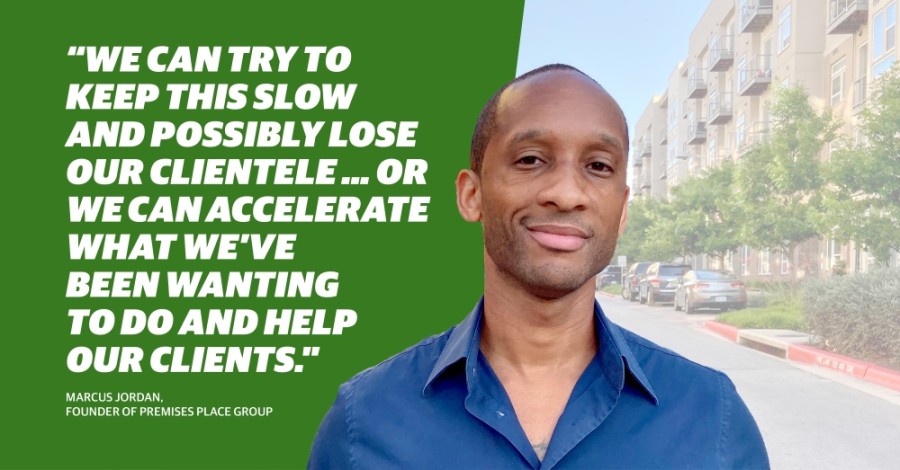 Since March, Premises Place Group founder Marcus Jordan said his company has had to find new ways to show apartments to clients.
At a time when many apartment complexes have ceased on-site visitations, Jordan said, his company has spent the past several months developing virtual tours. Where the company had been capturing virtual tour photos at a slower pace prior to the pandemic, coronavirus forced the company to increase its innovation. Read the full story
here
.
Black Widow MMA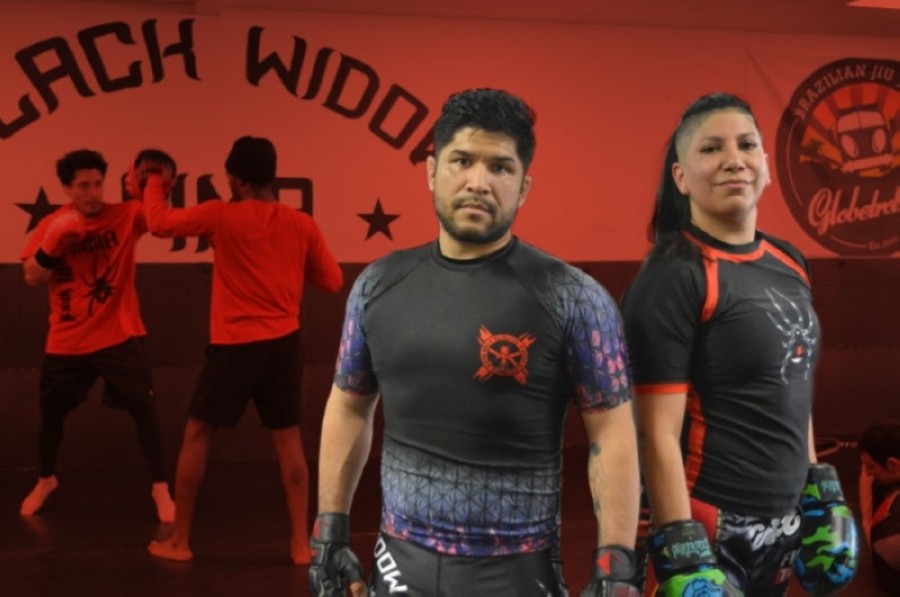 When Bitsy Esparza, co-owner and head instructor of Black Widow MMA, began taking muay thai classes at other local martial arts gyms, she noticed many men hesitated to spar and train with her. Often, Esparza said, she would be standing alone while men partnered up with one another to train. Read the full story
here
.
Dive World Austin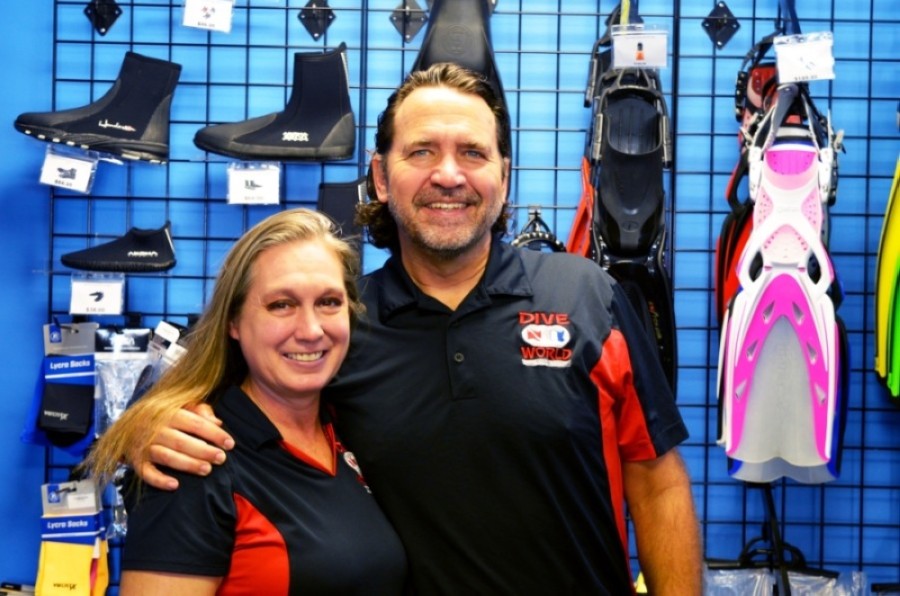 After decades of existence under only two owners, Northwest Austin legacy business Dive World Austin in 2018 assumed new leadership under locals Seth and Traci Wallace. Not long after the married couple moved in, they expanded the diving center into the space next door. Read the full story
here
.