NBISD single-member District 2 board member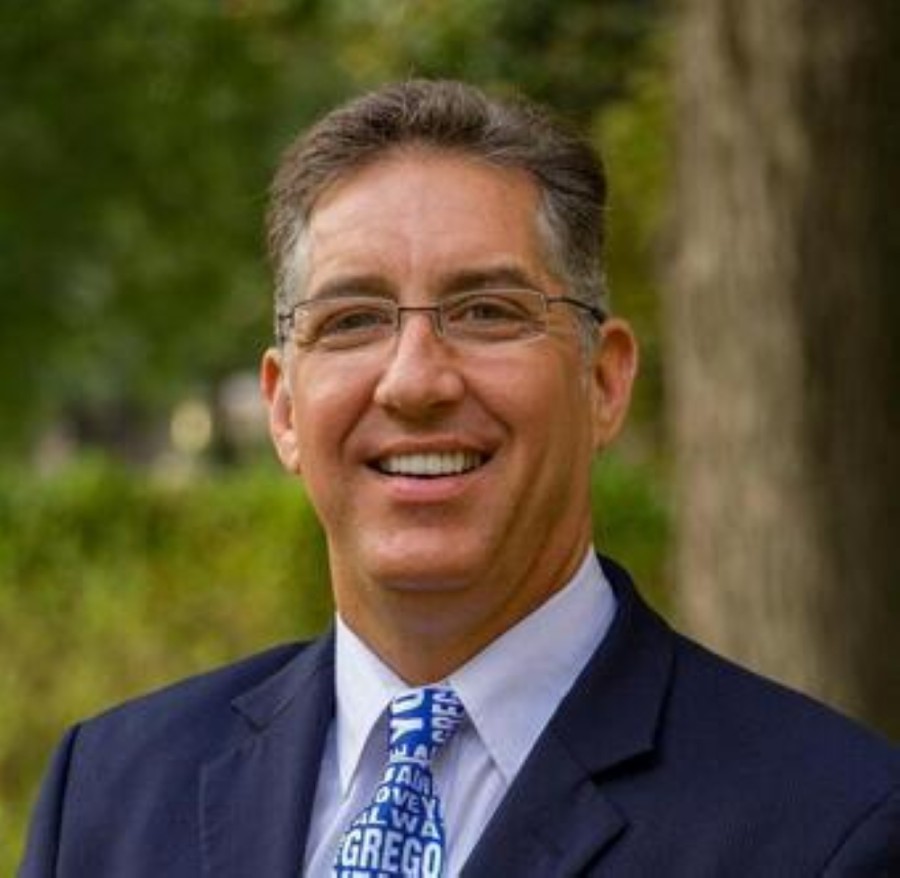 Michael Calta
Occupation: real estate broker and owner of Best of TEX Real Estate
Experience: NBISD Board of Trustees for district 2 since 2017; Vice Chair of NBISD Facilities Planning Committee 2016-2017
What would be your top priorities if you are elected?
MC: Add full time Officers/Marshal/Guardians to our elementary campuses, continuously improve remote learning to be able to add a virtual high school option after COVID-19 for students who learn best or have well suited circumstances for remote learning, expand Career & Technical Education offerings for students with the addition of the second high school, expand the use of VR in classrooms to help students more fully experience, engage in and retain learning, create an Adopt-A-Bus Program to raise funds to enhance student learning opportunities. I want to build on the momentum & synergy we have created together over the last 3 years to help our students become even stronger, safer and smarter.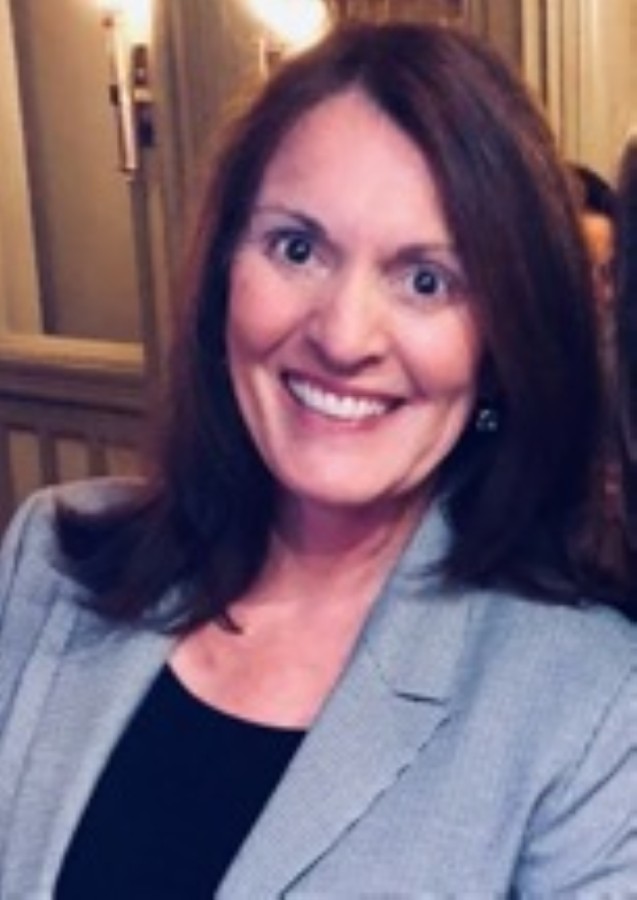 Nancy York
Occupation: retired educator
Experience: high school math teacher for 40 years in Texas
What would be your top priorities if you are elected?
NY: I want to ensure that ALL students in the NBISD are receiving an equal and quality education.

Unfortunately, I experienced several actual school emergency lock-downs as a teacher and understand the need for secure systems with real time communication.

I will make prudent financial and operational decisions for the betterment of our students, faculty, district, and community.