New Braunfels ISD single-member District 4 board member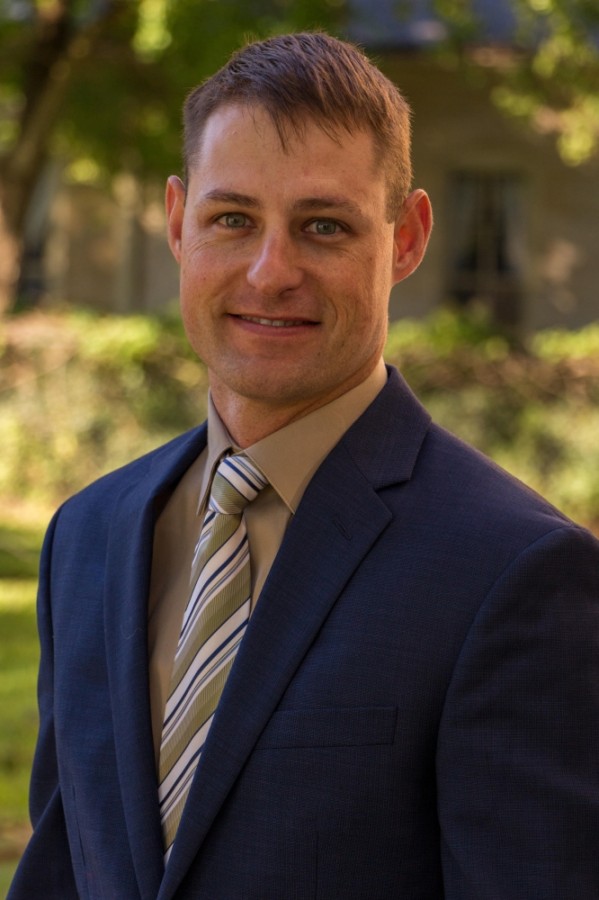 Matthew Sargent
Occupation: Electrical engineer
Experience: NBISD Trustee for District 4 since 2017; 13 years with the U.S. Army Corps of Engineers
What would be your top priorities if you are elected?
MS: The top priorities for me would be to continue our prudent financial management. I also firmly believe in the NBISD Core Values and the Vision Statement. Keeping those items in mind for every decision will make everything else fall into place.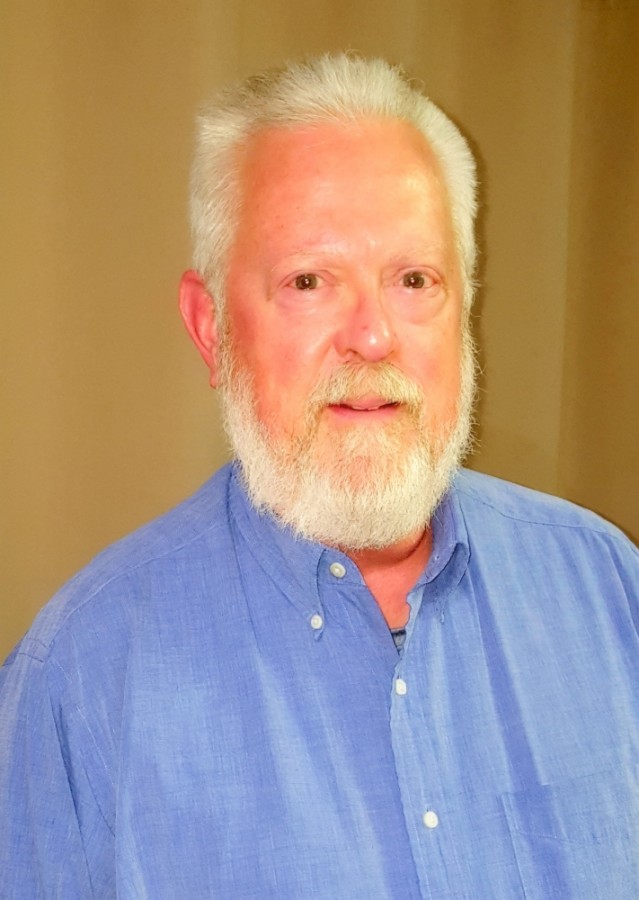 John Tucker
Occupation: Architect for Comal ISD facilities department
Experience: Has worked in school facilities and contracting departments in Dallas, Flour Bluff and Comal ISD since 1995.
What would be your top priorities if you are elected?
JT: I watched the filings as reported and as the deadline for filing approached, was concerned to see the New Braunfels ISD District 4 position for school board with no candidates, so on the last day I went to the administration building and filed the paperwork.

Single member districts, in my opinion, are workable only if residents will agree to be candidates. Over the past years, I have been somewhat dismayed in the large number of unopposed races at the local level, not just here, but across central Texas. Voters deserve a choice; not a canceled election.

Charter schools and continued high growth are serious challenges for New Braunfels, and I believe I can assist. I am a firm believer in the quality and necessity of a public education.