Brigadier General and Apollo astronaut Charles Duke was named 2020 Texan of the Year in December, but the coronavirus pandemic delayed celebrations for the New Braunfels resident that were intended to take place in March.
On Sept. 3, Duke was honored at the Texan of the Year Dinner at the New Braunfels Civic Convention Center, where 2019 Texan of the Year Lamar Smith presented him with the award.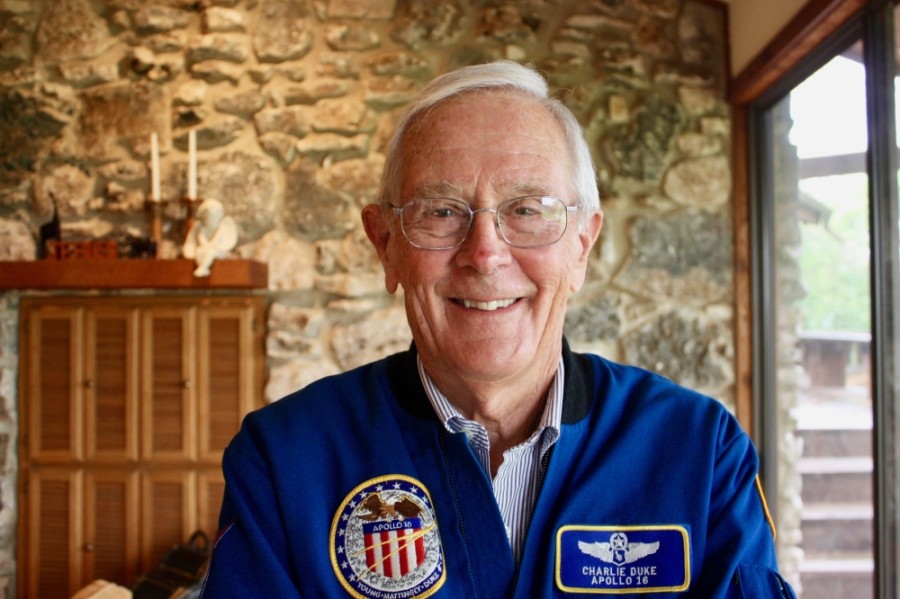 During the celebration, musician Randy Rogers gave a surprise performance of his song "Charlie Duke Took Country Music to the Moon," which is based on conversations he had with Duke.
Rogers wrote the song with country legend Robert Earl Keen as part of their collaboration under the band name Stryker Brothers in 2018.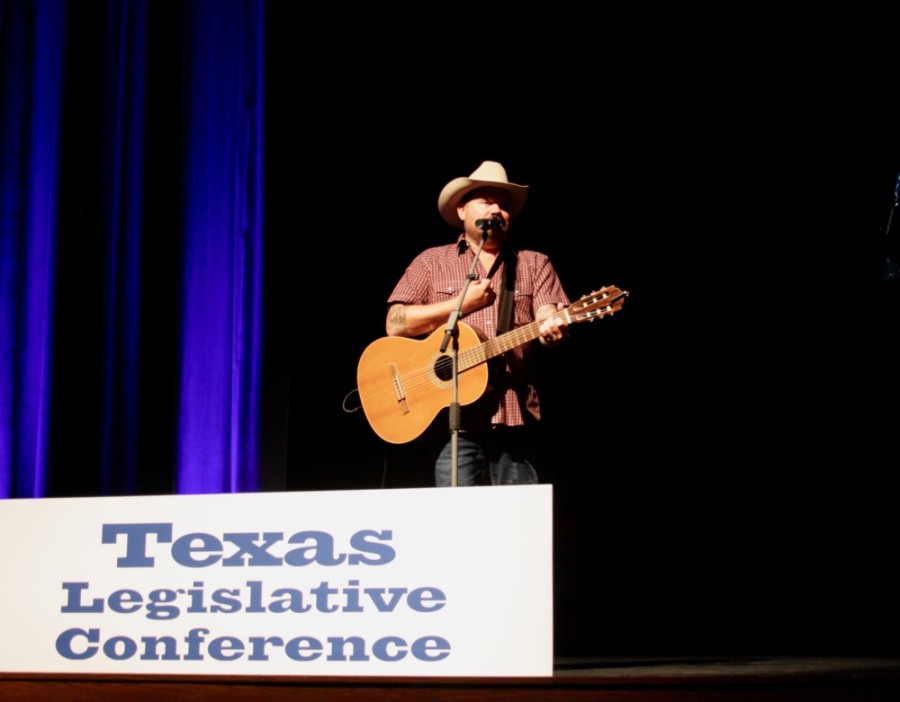 Rogers said the song is based on the music of country singers such as Merle Haggard, Dolly Parton and Porter Wagoner.
Duke took a tape made for him by a Houston radio DJ on his journey to the moon and gave Rogers and Keen a copy as inspiration, Rogers said.
"He gave us the nuts and bolts, and we provided what little melody is in the song," Rogers said. "We wanted it to be kind of a throwback-sounding song."
According to Rogers, the song is a timeline of Duke's whole life, not just his historic time in the space program.
"There's just so much more to Charlie Duke than the fact that he walked on the moon," Rogers said. "He is just a genuinely sweet, caring, loving human being."
During the ceremony, Duke was recognized for his contributions to space exploration and for his work with the Astronaut Scholarship Foundation and his organization Duke Ministry for Christ.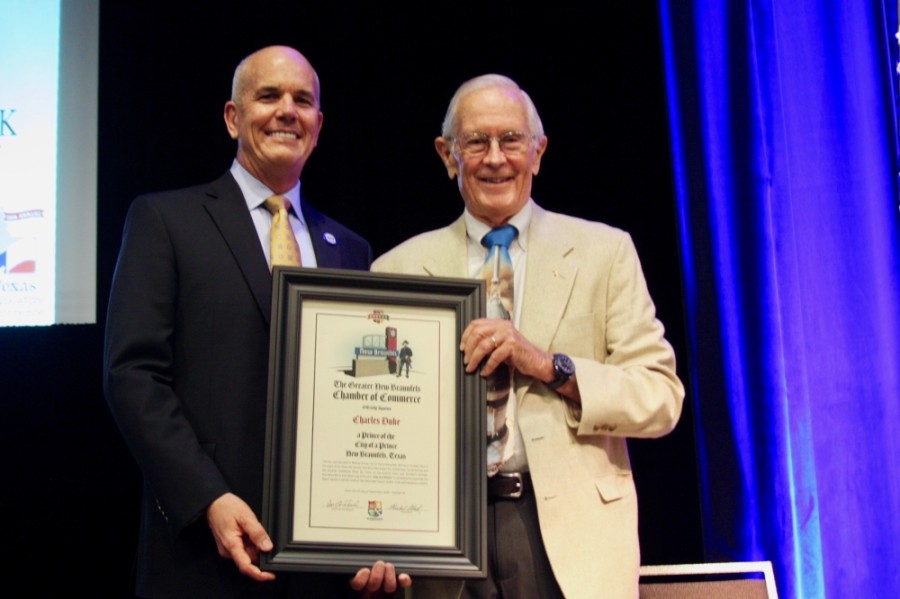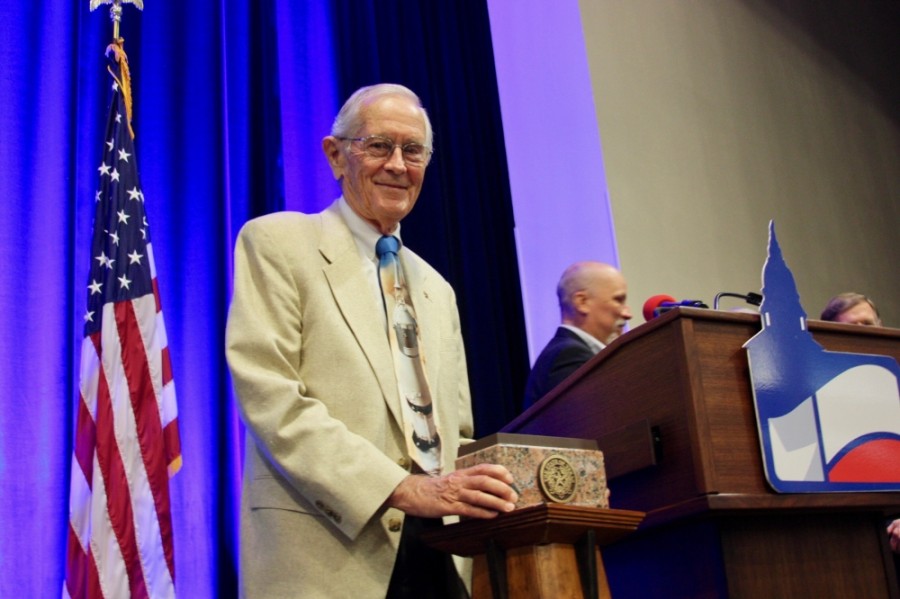 In addition to the Texan of the Year Award, the New Braunfels Chamber of Commerce also named him a "Prince of the City of a Prince," an honorary title given to celebrate Duke's contributions to the city of New Braunfels.

The celebration kicked off the 54th annual
Texas Legislative Conference
, which
will include virtual panel discussions from Sept. 8-18.