County commissioner, Precinct 3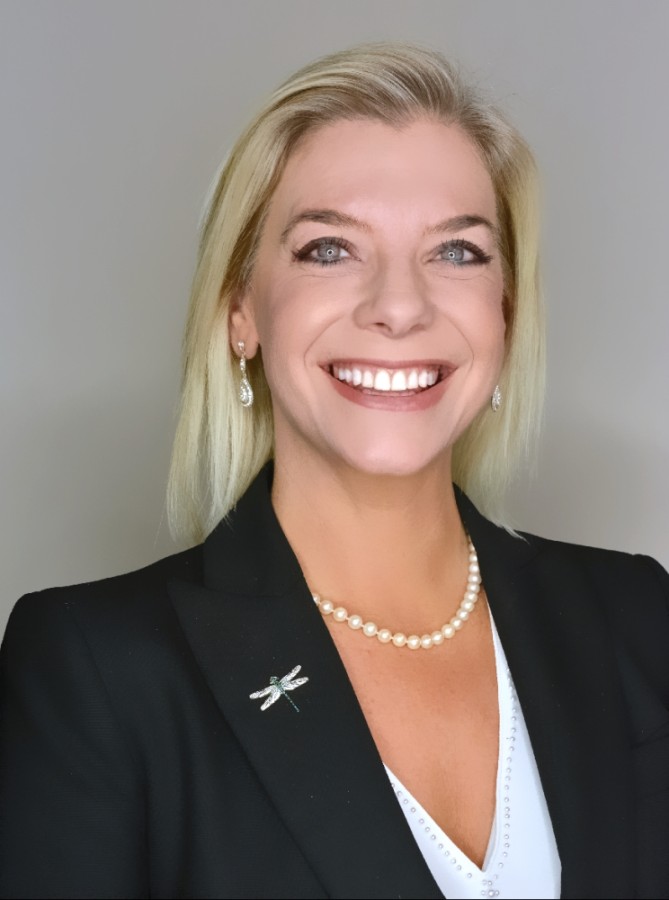 Colette Nies (D)
Occupation: land and energy researcher and owner of Colette Von Hanna Energy; chaplain; food and land justice advocate; founder of The Heritage Project
Experience: land and energy law; financial contract negotiation; government relations,;20-plus years as a policy researcher around land and food issues; doctoral candidate; served on numerous city and state committees; social worker experienced in identifying and solving systemic inequities; has the leadership abilities and courage to think outside the box
What would be your top priorities if you are elected?
CN: 1. Establish a conservation budget to preserve green spaces, increase parks, monitor air quality, and protect water sources and native species. This will ensure future funding streams and mitigate over-development as well as help with drought and flood control. 2. Establish a Food Policy Council to solve the 20% food insecurity rate of children here. 3. Close pay disparities of county employees based on year and position. 4. Deter complacency by strengthening local control. 5. Demanding accountability and transparency about the fiscal irresponsibility of the millions of taxpayer dollars lost by mismanagement of the jail bond project.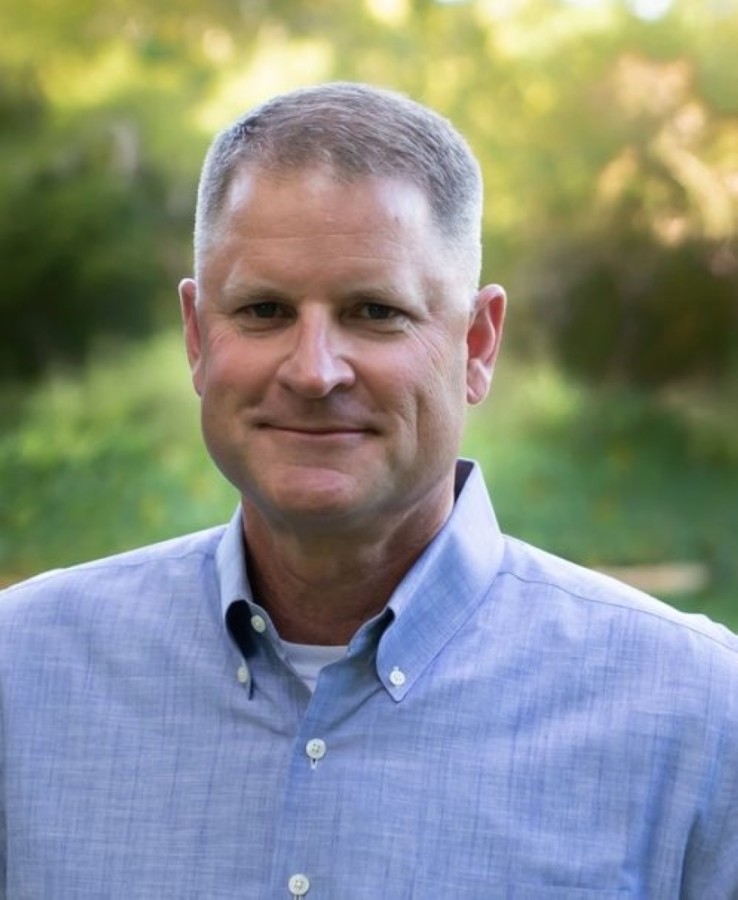 Kevin Webb (R)
Occupation: registered securities representative
Experience: 15 years in insurance and securities; seven years serving on the Commissioners Court
What would be your top priorities if you are elected?
KW: My priorities for Precinct 3 remain public safety for all, improving transportation infrastructure and opportunities, providing kind and efficient customer service at county offices and keeping our standard of living as high as possible through economic development. Public safety is the cornerstone of our society and without it, little else matters. People won't invest in our community if their families, homes and possessions are at risk. We must continue to support our law enforcement officers and our court systems to ensure that Comal County remains the best and safest place to live, work and raise a family.