Tipler's Lamp Shop is planning to move in mid-July from its home west of downtown to a new showroom location on North Lamar Boulevard.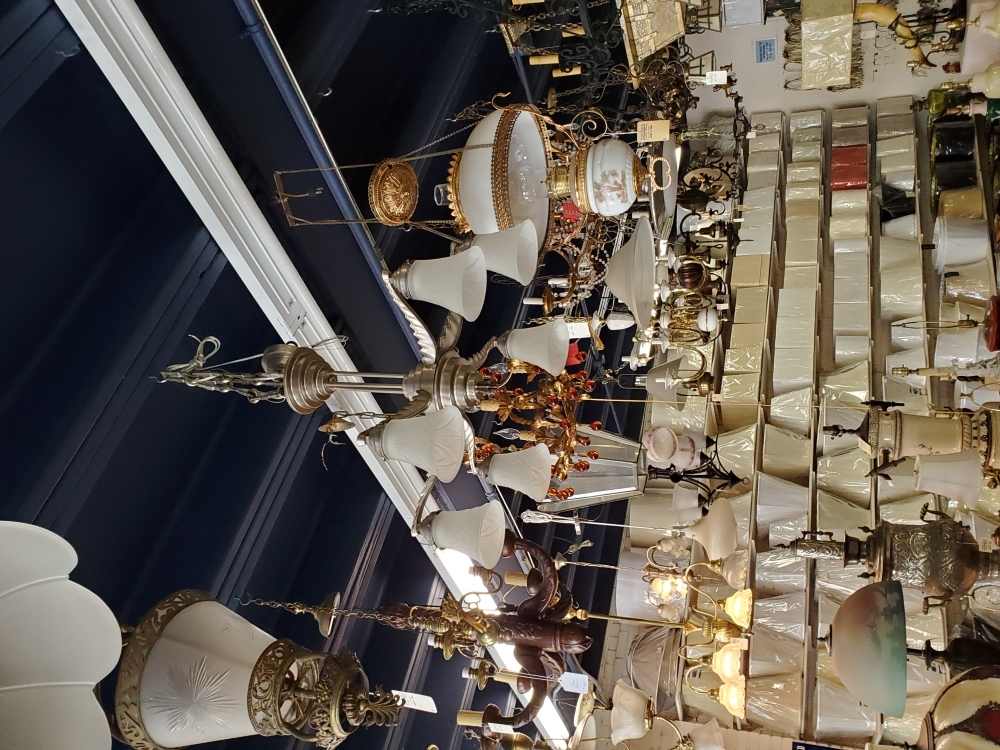 The antique lighting store has operated from 1204 W. Fifth St., Austin, for around 28 years and now aims to open at 3100 N. Lamar Blvd., Austin, by July 14. The store offers a variety of floor and table lamps, lamp shades, chandeliers and other products alongside repair, restoration and assembly services. Tipler's selection of American and European products covers hundreds of years of original designs as well as custom fixtures.
In addition to the relocation, Tipler's will hold a sale event at its West Austin location before the end of the month. 512-472-5007.
www.tiplerslampshop.com