Editor's note: This article has been updated to clarify Geronimo Rodriguez is the current place 6 trustee.
Five of Austin ISD's nine school board seats are up for election this November.
Four of the five races—district 1, 4, 6 and at-large place 9—feature two candidates.
The incumbents for places 6 and 9—Geronimo Rodriguez and Arati Singh, respectively—are both running for re-election, while the other three races are guaranteed to bring in a new representative.
District 7 candidate David Kauffman is running unopposed.
Learn more about the district's council candidates ahead of the Nov. 8 election. Early voting runs from Oct. 24-Nov. 4, and more information about voting in the election can be found through the
Travis County clerk's office.
Residents within Austin ISD can find their district
here
.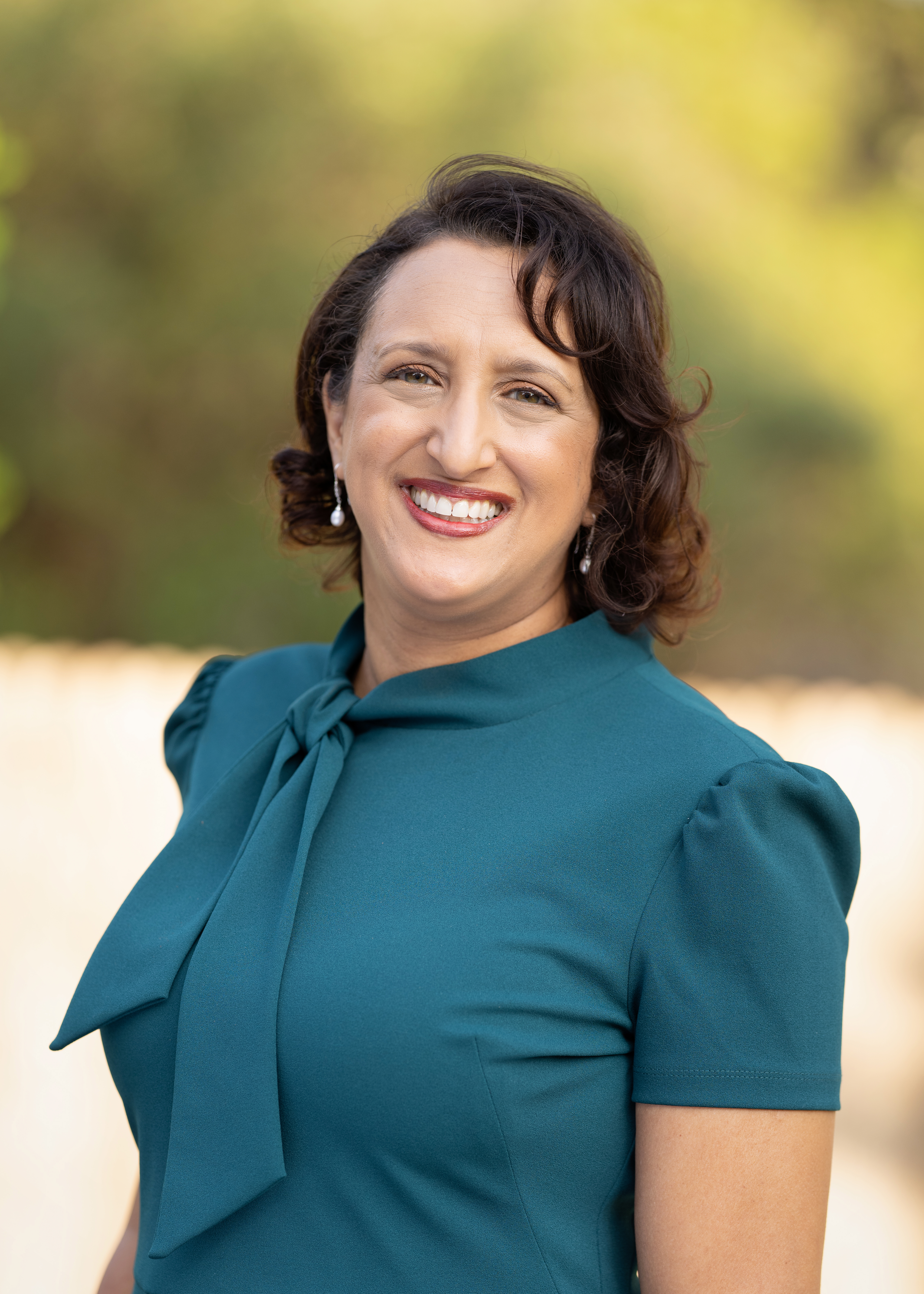 Arati Singh
Experience: For the last 10 years, Arati has operated a consulting company that evaluates National Science Foundation, NASA and the U.S. Department of Education projects for clients, such as Texas A&M University and The University of Texas.
Occupation: Educational evaluator
Why are you running for the AISD school board?
My re-election will allow me to help ensure the following: Every student is emotionally, physically and socially safe. Resources are allocated equitably so that every student, particularly historically marginalized students, have opportunities to achieve at high levels. Teachers and staff are treated with respect and are paid what they are worth. Public education is adequately and equitably funded in Texas, and school board trustees have a strong advocacy role in this.
What is the biggest priority for AISD?
The next biggest priority is to pass propositions A, B, and C of AISD's 2022 bond. I will be blunt. If we do not pass this bond, AISD may have to make major and uncomfortable budget cuts that will directly impact your students. If your home is worth $600,000, you will pay $60 per year ($5 per month) to make AISD a world-class school district. It is truly an investment in our entire city for generations to come.
What else do you want voters to know about you?
I'm a former bilingual teacher and the only Democrat in this race. I work with universities as a program evaluator for STEM programs, and I am an inventor with 10 technology patents. I have an MS in Curriculum & Instruction (UT) and dozens of endorsements, including Congressman Lloyd Doggett and the teachers' union Education Austin. As the unanimously elected board secretary, I bring deep governance knowledge that is critical to navigating the superintendent search.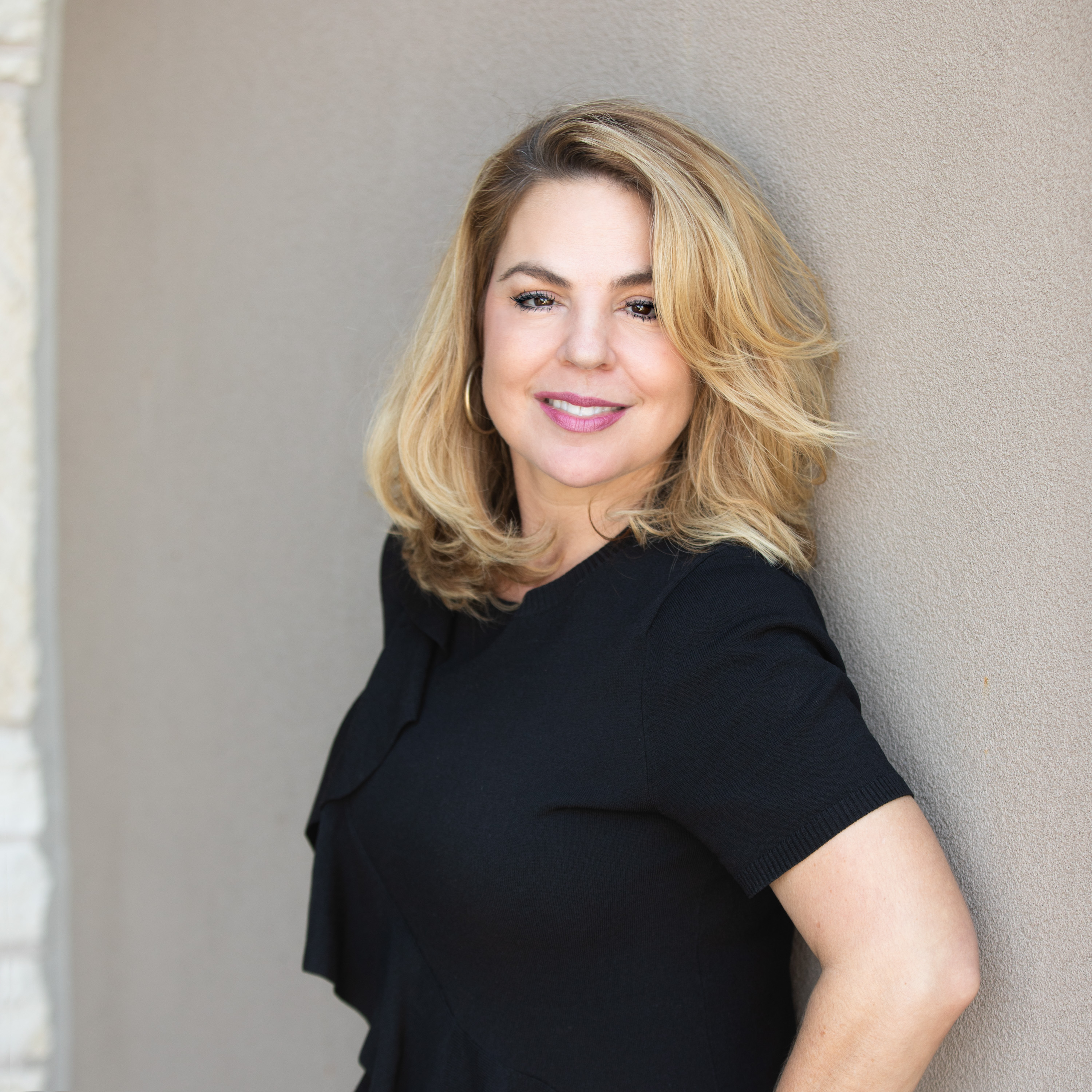 Heather Toolin
Experience: engaged mother of 2 AISD kids, taxpayer, and local community volunteerism
Occupation: Interior designer
Why are you running for the AISD school board?
As a mom of two AISD students, I am running for school board to ensure that our district remains focused on delivering the best education possible for our students and that we are leaving the politics of adults at the door. I will be a trustee for every parent, guardian and taxpayer in AISD, and I will not be beholden to partisan politics.
What is the biggest priority for AISD?
My biggest priority after winning this election is to champion the role of parents and guardians in their child's education as well as respecting the views and opinions of the taxpayers whose hard-earned money funds this public school system. I will work to be a voice for these individuals while also having an open door for teachers and staff to come and share their needs.
What else do you want voters to know about you?
I am not a politician. I am a mom, interior design business owner, taxpayer and concerned Austinite who will not be beholden to entrenched or partisan interests but will instead bring common sense and real life experience to this office. I am only interested in delivering results for the children we serve, their families and the taxpayers who fund the district.