Two candidates are running for Travis County clerk in the Nov. 8 election. The candidates are Republican Susan Haynes and Democrat Dyana Limon-Mercado. The term for
County Clerk
Rebecca Guerrero expires at the end of the year.
The Travis County clerk manages public records, such as bonds, deeds, and birth and death certificates; issues marriage licenses; conducts countywide special and general elections; and handles absentee voting.
Early voting for the Nov. 8 election will run from Oct. 24-Nov. 4.
Q&As from each candidate are listed below. Candidates were asked to answer the question provided and avoid attacking opponents. Answers may have been edited or cut to adhere to those guidelines, or for style and clarity.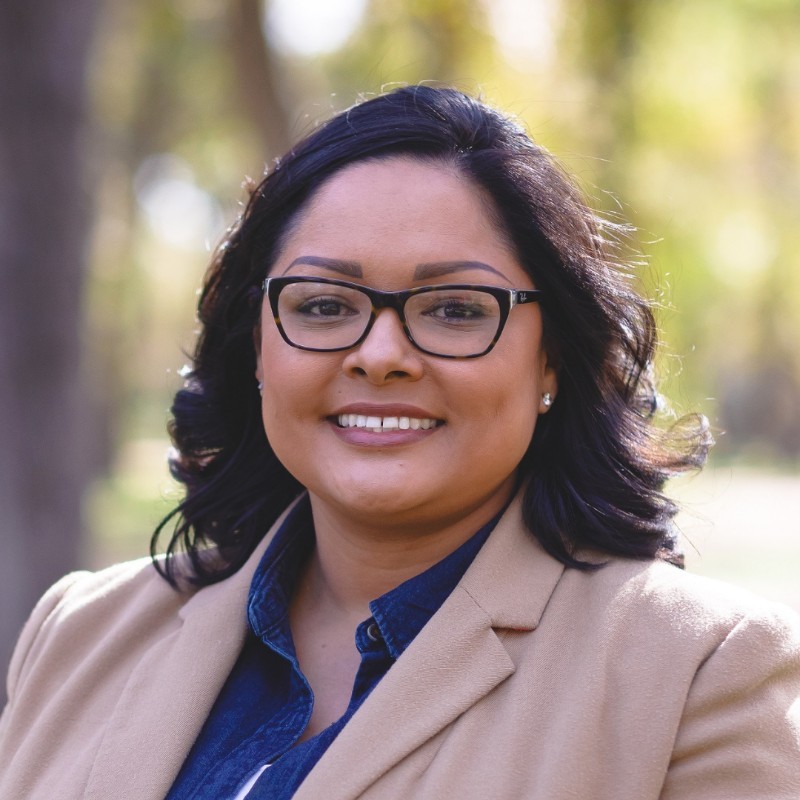 Dyana Limon-Mercado
Experience: Current executive for a statewide advocacy organization; former Travis County Democratic Party chair; longtime community leader
Occupation: Executive director, Planned Parenthood Texas Votes
Why do you believe you're the best fit for this office?
My experience of more than a decade as an executive with the advocacy arm of Planned Parenthood, as the former Travis County Democratic Party chair, being a community advocate for equity and accessibility, and as a former court clerk have well-prepared me for the position of Travis County clerk. During my time leading a statewide nonprofit organization, I have led voter education campaigns that have reached more than 500,000 voters with information about how to participate in elections, coordinated with organizations to support voter protection efforts and resourced voter registration drives that have registered tens of thousands of voters. As the former Travis County Democratic Party chair, I was responsible for leading the 2018 TCDP Coordinated Campaign and overseeing the 2020 Democratic Primary Election, including recruiting hundreds of election workers, and educating volunteers and voters on the process of voting and recent changes to the voting process. Election denialism is a form of corruption, bears alarming similarities to authoritarian movements in other countries and threatens the foundation of our democracy. The Travis County clerk's office has long been a leader in the U.S. for secure elections and voter accessibility. I am the candidate in this race working to continue the office's proud legacy of service. I believe fervently that our elections, our right to vote and our democracy should never be infringed upon.
What issues will you address in office?
As county clerk, my priorities would be to ensure fair and secure elections; efficient and accessible court administration; and reliable and accurate county and property records. Specifically regarding elections, as county clerk, I will work to make sure that all eligible residents have access to the voting process, free from intimidation and with ease of participation, including accessible polling locations and well-trained election workers providing consistent and exceptional service. Together we can ensure fair and secure elections, promote a healthy democracy and best meet the needs of our changing community while adapting to legal challenges and leveraging advances in technology.
What else do you want voters to know about you?
Most people in our community will interact with county government through an experience with the office of the county clerk. In addition to serving as the chief elections officer for the county, the county clerk serves as the clerk and custodian of records for the commissioners court, and civil, probate and misdemeanor court proceedings. They act as a recorder and custodian of important public records, including all bonds, deeds, birth and death certificates, assumed names, and livestock brands; and issue marriage licenses. As county clerk I will ensure that all residents have speedy access to the records they need, including fully implementing a court case management system for criminal cases that allows for efficient online access to electronic documents and enhancing integration between county and district courts systems to promote accessibility. Good governance means we must consistently provide the public with quality customer service and constantly work to improve government services through new technology to make them readily available and accessible.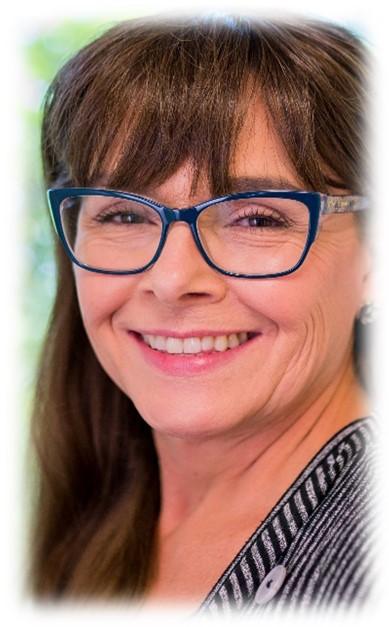 Susan Haynes
Experience: professional; a leader; have run medical practices; not a politician or a bureaucrat, which is my highest qualification
Occupation: family nurse practitioner
Contact Information: 512-394-4447
Why do you believe you're the best fit for this office?
There have been allegations for many years that the Travis County clerk's office has not run elections correctly, or legally, and that there has been election fraud. Both Democrats and Republicans have complained over the years. I will be the first Republican clerk in about 35 years. I am going to restore integrity to elections and the clerk's office. I do not want to skew elections in any direction, but want to ensure Travis County that their votes were counted legally and correctly, and reflect the will of the people. I will examine everything with fresh eyes—audit every aspect—so that the clerk's office runs efficiently and under budget, and is respectful of the taxpayer's money. I filed to run when I discovered no Republican was going to run against the Democrats—we were just going to hand it to them. I will have a steep learning curve when I take office, but I am determined, persistent and tenacious enough to do it.
What issues will you address in office?
My major concern is that we stop using voting machines. Anything electronic can be and will be hacked. We cannot have secure elections as long as machines are involved. We will go back to sequentially numbered paper ballots, hand counted at the local precinct level, and counting will be completed on Election Day, not days or weeks later. France does this—anything France can do, Texas can do better.
What else do you want voters to know about you?
I am a sixth generation Texan and a lifelong Austinite. I believe we are called to serve in public office for a limited time then return to our lives. The founding fathers did not intend for us to have career politicians and bureaucrats who are more interested in their bank accounts and power than the welfare of the nation. I believe Travis County is tired of the liberal, degenerate policies of the left and wants to return to traditional Texas values.