After almost 40 years, Threadgill's, an icon of Austin's music culture, has permanently closed due to the financial stranglehold placed on the restaurant and the economy at large by the coronavirus and measures to mitigate its spread.
Owner Eddie Wilson confirmed the permanent shutdown of his Southern-style restaurant and music venue to
Community Impact Newspaper on
April 20. The venue and restaurant, at 6416 N. Lamar Blvd., had plans to open back up after the government lifted its
prohibition on dine-in service
, but Wilson said the financial pressure grew too heavy. He said he would not have been able to receive enough reopening assistance "to do what we needed to do for our employees," of which Wilson said there were 40-50.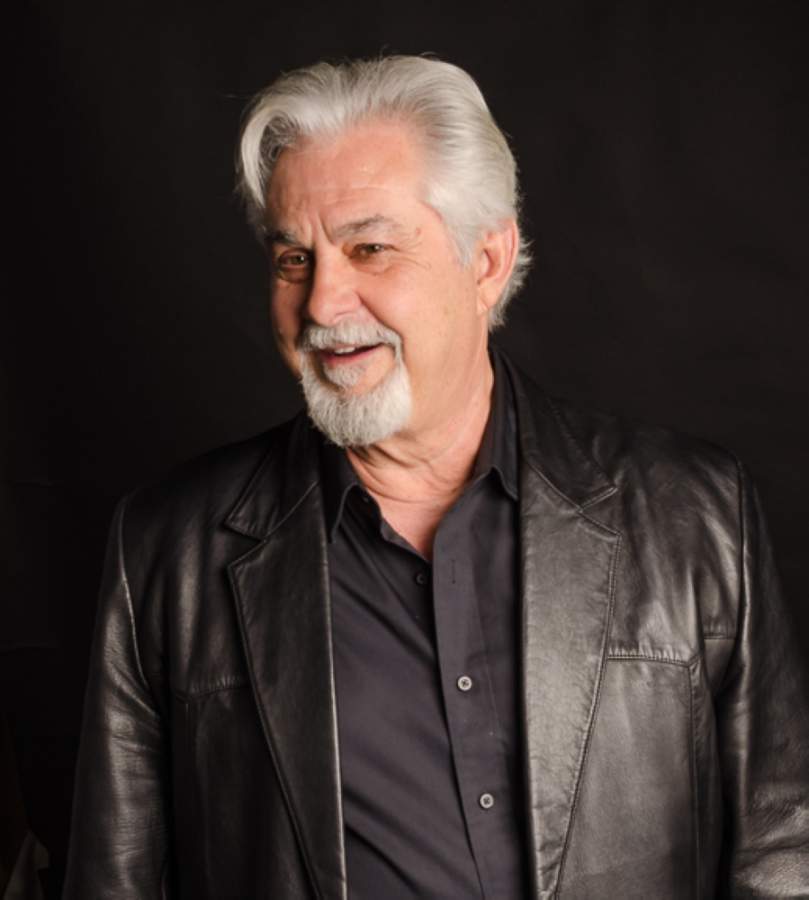 Wilson said he and his wife, Sandra, are doing fine considering what she called the "heartbreaking" news.
"I'm kind of like an old punching bag; I've got my soft spots," Wilson said. "This is not too terribly dissimilar to experiences I've had in the past, but I've never been this old before. I guess I was a little more bounce-back resilient when I was in my 30s than I am in my 70s."
Wilson said he is working with Scott Carr, the president of the local Carr Development Inc., to sell the property, which is valued at $3.5 million, according to the Travis Central Appraisal District. Wilson is also planning to auction much of the music and Texas memorabilia that lined the walls of Threadgill's.
Threadgill's opened at its North Lamar location on New Year's Eve in 1981. Exactly one year prior, Wilson closed the book on Armadillo World Headquarters, another historic venue embedded into the spirit of Austin's music culture and history. In 1996, Wilson opened Threadgill's World Headquarters in South Austin.
Before the coronavirus arrived, Wilson was already facing financial pressure from Austin's skyrocketing property values and overwhelming increases in property taxes. In 2018, after losing a bid to open a Threadgill's at the Austin-Bergstrom International Airport, Wilson closed the South Austin location.
One to look on the bright side, Wilson said if it was not for the "bad news" he would not have been receiving calls all day from people "saying nice stuff about [him]."
"I'd rather hear about all this nice stuff now than wait until I'm in the ground," Wilson said. "It's kind of like living your own movie here."
As for a eulogy on the historic 40-year run at Threadgill's, Wilson said it would take some time for the news to really settle in. Wilson said if they are able to sell the property and have a successful auction, it would mean retirement—something he never considered for any point in his life. He said retirement would give him time to finish his second book—a collection of old Austin stories he is calling "I Ain't Caught the Possum Yet."