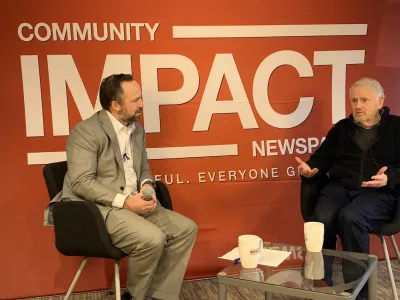 9:30 PM Jan 23, 2019 CST
Business journalist Bo Burlingham has spent his career writing about how companies work, from profiling Steve Jobs after his initial ouster from Apple to chronicling the rise of the entrepreneurial economy at Inc. Magazine, where he was executive editor.
---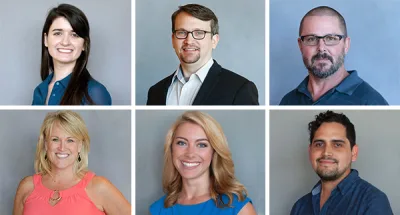 At the end of each year,  Community Impact Newspaper recognizes those employees who went above and beyond their job duties to stand out among the crowd. In 2018, a winner was recognized from each major metropolitan area where Community Impact Newspaper is based. Awards were given to individuals at the department level as well as overall to the Newspaper of the Year. Here is a list of overall company winners and an explanation of their exemplary work in their department. Nominees are brought forth by managers based on numerical data and voted on by the executive team, who reviews individuals' designs, stories, sales numbers and other work from the entire year.
---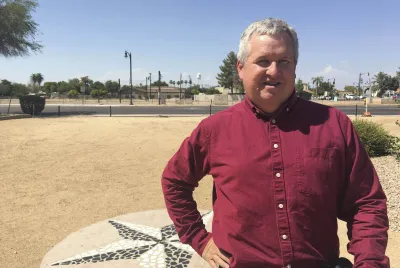 Editor Tom Blodgett joins the Gilbert edition of Community Impact Newspaper with a wealth of experience and a dedication to his craft.
---
---
When  Community Impact Newspaper launched operations in Arizona, Amy Ellsworth enthusiastically signed on to serve as the Phoenix metro publisher. 
---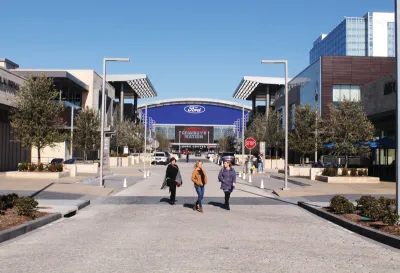 New Braunfels
Frisco is America's fastest-growing large city , according to U.S. Census stats released late Wednesday. The recognition follows a consistent trend of cities  Community Impact Newspaper covers topping this list.
---
New Braunfels
News of a quick, seemingly noncontroversial vote during a Monday evening Historic Landmark Commission meeting swept the state of Texas and went on to become one of the most trafficked stories in Community Impact Newspaper history.
---
Spring | Klein
Editor's note: This piece is part of Community Impact Newspaper's participation in the  Trusting News project , a collaboration of newsrooms across the country that is spearheaded by the Donald W. Reynolds Journalism Institute at the University of Missouri. During an era in which distrust in news organizations is an apparent problem and misinformation spreads swiftly, the goal of the Trusting News project is to better explain journalistic processes to the public in an attempt to regain that trust.
---
---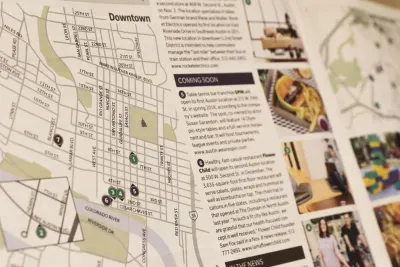 New Braunfels
As a Community Impact Newspaper reporter, I often hear from readers and sources that their favorite section of the paper is Impacts, where we list new businesses, future openings, anniversaries, expansions, relocations and closings.
---