Transportation projects completed in 2017 in Cedar Park and Leander
A ribbon cutting for Hero Way West was held Nov. 20 with representatives from the city, county and business community.
Now is the chance to help your local community succeed. Become a Patron by contributing to Community Impact Newspaper and gain daily insight into what's happening in your own backyard. Thank you for reading and supporting community journalism.
become a ci patron
contribute today
---
---
MOST RECENT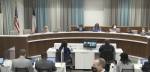 Read the most popular Central Texas news from the last week.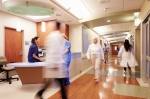 The Williamson County and Cities Health District is holding two focus group sessions through September with the goal of collecting public feedback on community health needs throughout the county.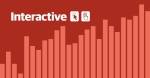 Texas added nearly four million people between 2010 and 2020, according to the latest Census data.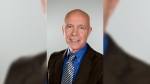 Former Leander ISD board member Jim MacKay cites his disapproval of the board's handling of reading material selection as his reason for resigning.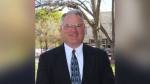 Read the latest business and community news from the Central Texas area.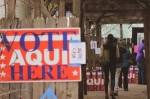 Early voting for the upcoming election will take place Oct. 18-Oct. 29.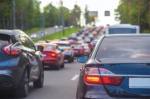 The group also provided updates on efforts to restructure the loan it extended for the MoPac express lanes.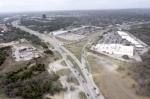 Read the latest business and community news from the Central Texas area.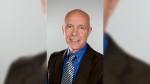 Jim MacKay was not present at the meeting and his reasons for his resignation have not been disclosed.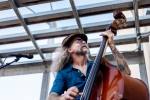 HAAM Day returns with more than 100 performances featuring local musicians scheduled throughout Sept. 14. Read here to see where to watch all of the sets.
For the average Cedar Park homeowner, city property taxes will increase by $115 from the last tax year.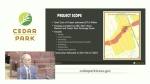 The Block House Creek channelization project is expected to begin construction in fall 2022.