DATA: Where did the most homes sell in Katy last month?
Now is the chance to help your local community succeed. Become a Patron by contributing to Community Impact Newspaper and gain daily insight into what's happening in your own backyard. Thank you for reading and supporting community journalism.
become a ci patron
contribute today
---
---
MOST RECENT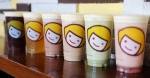 The tea shop sells several specialty drinks, including salted cheese tea.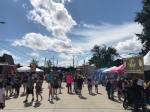 Here are 14 events happening soon in the Katy area featuring food trucks, concerts, outdoor events and more.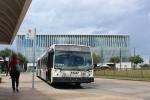 The METRO board of directors met Sept. 21 to give an overview of the drafted budget as well as to receive public comments. It was unanimously approved at the Sept. 23 board meeting.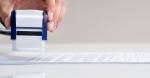 Want to know more about new businesses coming to the area? Below you can find details on the five latest commercial permits filed in Katy.
The grant will fund the Coastal Prairie Strategic Habitat Initiative II project, which will facilitate the permanent preservation of a 2,433-acre ranch in Jackson County with a conservation easement.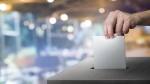 In a statement released Sept. 23, the office said it anticipates the state Legislature will fund the process.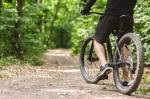 Take a look at the top five trending stories across all of Community Impact Newspaper's coverage areas as of Sept. 24.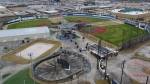 Read the most popular business and community news from the past week from the Greater Houston area.
Check out the 5 latest commercial permits filed in the Katy area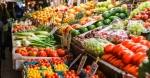 The Farmers Market at La Centerra is one of several events happening Katy this weekend.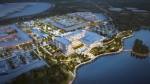 Plans for the Katy Boardwalk District will be seeing a few changes, officials said in a Sept. 23 press release.

Comcast will award $1 million to small businesses owned by people of color in Fort Bend and Harris counties.