Lake Travis Chamber social, Civic Corporation's annual meeting featured in Lakeway
Now is the chance to help your local community succeed. Become a Patron by contributing to Community Impact Newspaper and gain daily insight into what's happening in your own backyard. Thank you for reading and supporting community journalism.
become a ci patron
contribute today
[g-slider gid="228487" width="100%" height="55%"]
[g-slider gid="228490" width="100%" height="55%"]
[g-slider gid="228491" width="100%" height="55%"]
[g-slider gid="228494" width="100%" height="55%"]
---
---
MOST RECENT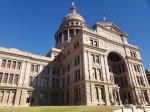 Redistricting is one of the items on the third special session, and the state Senate released proposed maps on Sept. 18.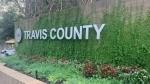 The newly approved rate, paired with higher home appraisal rates, will result in an increase in taxes for many homeowners.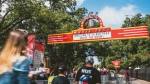 Austin Public Health gave ACL the go-ahead to allow proof of vaccination in lieu of a negative COVID-19 test, but asked organizers to require masking in some areas.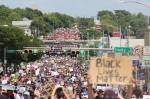 Austin's Office of Police Oversight objected to several aspects of the police department's approach to classifying and investigating protest-related grievances.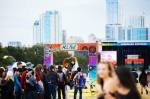 Zilker Park closes in preparation for Austin City Limits Music Festival

As part of budget action, Lakeway adopted a lower tax rate from the prior year.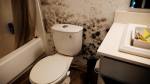 New recommendations from a report launched in the wake of Winter Storm Uri detail adjustments Austin could make to its mold response.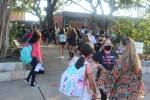 Austin ISD recorded more cases in the first month of this school year than in all of the 2020-2021 school year. Still, Austin ISD saw a lower percentage of cases in students than surrounding school districts.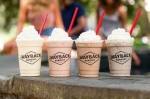 Read the latest business and community news from the Central Texas area.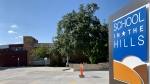 Learn about tuition and extracurriculars offered at area private schools.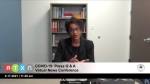 Within the past week, there was a waiting list of patients to be transferred into Austin-area ICUs, Austin Public Health leaders said.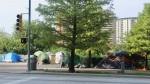 The strategy's first housing benchmark fell short in June, and updates on how the estimated $515 million needed for housing and services will be spent are overdue.