GCSW 2014 Wedding Guide
Now is the chance to help your local community succeed. Become a Patron by contributing to Community Impact Newspaper and gain daily insight into what's happening in your own backyard. Thank you for reading and supporting community journalism.
become a ci patron
contribute today
---
---
MOST RECENT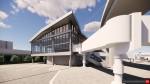 DFW Airport's renovations for Terminal C utilize a technique that relies on prefabricated modules, a first for a U.S. airport.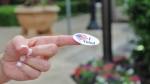 Postcards are being distributed within Tarrant County and Fort Worth asking voters to verify their May 1 vote. The county's district attorney's office is warning voters against sharing their personal information on the website.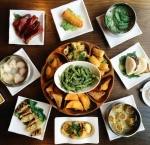 Howard Wang's China Grill's last day in Southlake is June 25.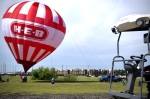 Read the most popular Dallas-Fort Worth stories from the past week.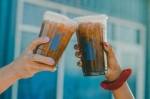 Read the latest business and community news from the Dallas-Fort Worth area.
Rockbox Fitness in Southlake offers boxing and kickboxing classes in a community setting.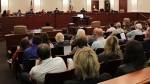 Despite the COVID-19 pandemic, Southlake's sales taxes for 2020 showed a 2% revenue increase compared to 2019.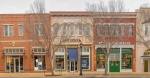 The first of its kind in Texas, the store offers a curated collection of styles handpicked by local influencers in its 2,000-plus-square-foot space.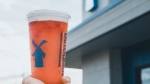 Read the latest business and community news from the Dallas-Fort Worth area.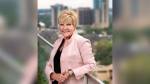 Price is the second candidate to join the race for Tarrant County judge. Her announcement comes just days after current Judge Glen Whitley said he will not be seeking re-election in 2022.
The district's new certified medical assistant pathway will provide training not covered in existing GCISD health science classes. It will also open up opportunities for additional students.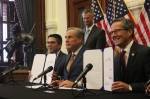 The bills will go into effect Sept. 1 and aim to reform ERCOT leadership and increase accountability and communication among power agencies.