Georgetown Market Data—May 2014
Now is the chance to help your local community succeed. Become a Patron by contributing to Community Impact Newspaper and gain daily insight into what's happening in your own backyard. Thank you for reading and supporting community journalism.
become a ci patron
contribute today
---
---
MOST RECENT
The state agency is proposing major changes between SE Inner Loop and RM 1431, including adding a continuous flow intersection at I-35 and Westinghouse Road.
The new clinic will provide care for individuals recovering from debilitating injuries or illnesses, including long-term effects of COVID-19.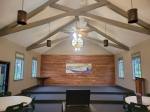 Arbor Academy aims to provide a smaller community for students.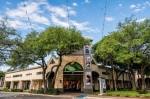 Read the latest business and community news from Central Texas.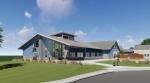 The funds will go to help the Williamson County Children's Advocacy Center cover increasing lumber costs.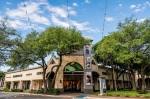 The company owns several major retail centers in Northwest Austin, Georgetown and Cedar Park.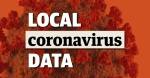 Here is an update on COVID-19 numbers, including confirmed case and death counts, from Williamson County.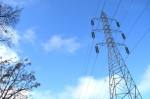 "This is unusual for this early in the summer season," said Woody Rickerson, ERCOT vice president of grid planning and operations, in a news release.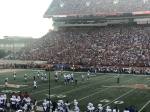 If Gov. Greg Abbott signs SB 1325 into law, Texas will join a number of other U.S. states in allowing college athletes to profit off their names, images and likenesses.
Dr. Mary Katherine Theoktisto answers questions regarding the virus.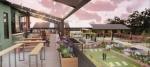 Read the latest business and community news from the Central Texas area.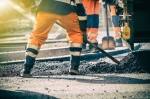 Both directions of I-35 mainlanes will be totally closed at points this weekend as the state demolishes a bridge.