Schlotzsky's now open on University Boulevard in Sugar Land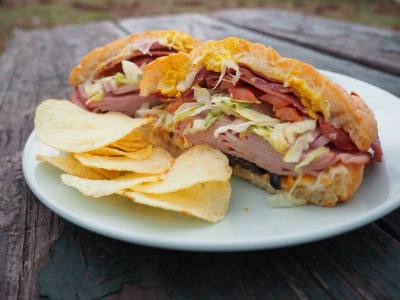 Now is the chance to help your local community succeed. Become a Patron by contributing to Community Impact Newspaper and gain daily insight into what's happening in your own backyard. Thank you for reading and supporting community journalism.
become a ci patron
contribute today
Schlotzsky's opened Aug. 29 at 13590 University Blvd., Sugar Land. The fast-casual chain offers sandwiches, flatbreads, pizzas and salads. 281-207-6019.
www.schlotzskys.com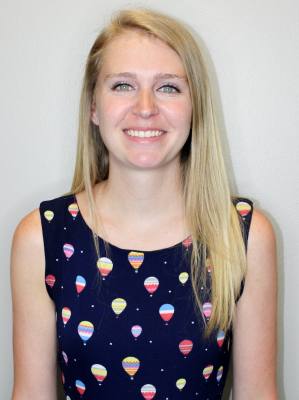 Born and raised in Montgomery County, Beth Marshall graduated from The University of Texas at San Antonio in 2015 with a bachelor's degree in communication and a minor in business. Originally hired as a reporter for The Woodlands edition in 2016, she became editor of the Sugar Land/Missouri City edition in October 2017.
---
---
MOST RECENT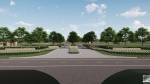 The more than 50-acre cemetery will be located at FM 359 and Settegast Ranch Road in Richmond.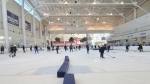 The league was created to give school-aged girls a chance to continue playing hockey through college, since young girls can often feel discouraged playing on co-ed teams, Director of Membership Valory Zeck said.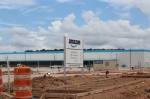 Read the most popular Houston-area news from the last week.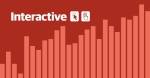 Texas added nearly four million people between 2010 and 2020, according to the latest Census data.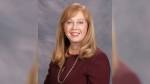 "This is my life's work. It's my passion. And I will give it everything I have," Fort Bend ISD's new superintendent Christie Whitbeck said in an interview with Community Impact Newspaper.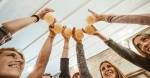 List of events in Sugar Land and Missouri City for this weekend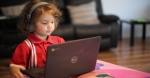 Schools under the Harmony Public Schools umbrella may offer up to 10% of its student body a full virtual learning option.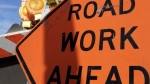 Construction on the project to install medians on FM 1092—also known as Murphy Road—is expected to begin in the winter and last for seven months, according to officials with TxDOT.
Normal school operations will resume at Fort Bend ISD's Fort Settlement Middle School after power was restored to the campus.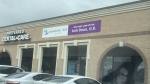 Formerly known as Vision Source, optometrist Anh Doan continues to serve patients at Memorial Eye Center - Missouri City.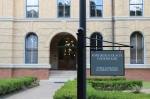 The new Fort Bend County tax rate is $0.4383.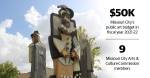 As more cities embrace public art as a way to reflect history and culture, Missouri City approved creating a formal Art in Public Places Program in May. The initiative aims to beautify the city and enhance residents' quality of life, officials said.