JuiceLand coming to Domain Northside in September

In addition to smoothies, JuiceLand also sells prepared cold-pressed organic vegetable juices.
Now is the chance to help your local community succeed. Become a Patron by contributing to Community Impact Newspaper and gain daily insight into what's happening in your own backyard. Thank you for reading and supporting community journalism.
become a ci patron
contribute today
Austin-based smoothie chain, Juiceland, plans to open at Domain Northside at 3120 Palm Way, Ste. 114, Austin, in September.
www.juiceland.com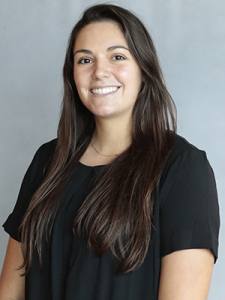 Emma is Community Impact Newspaper's Houston City Hall reporter. Previously, she covered public health, education and features for several Austin-area publications. A Boston native, she is a former student athlete and alumna of The University of Texas at Austin.
---
---
MOST RECENT
Round Rock ISD released enrollment information for its fall 2021 virtual learning program July 29.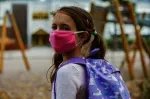 Read the latest business and education news from the Central Texas area.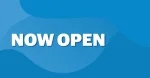 El Coco Pirata serves classic Sinaloan seafood dishes.
Customers will not have to pay the standard 8.25% sales tax on select clothing, footwear, school supplies and backpacks under $100.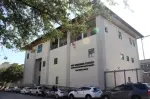 The program would divert people experiencing mental health crises away from jail and towards supportive services following low-level offenses.
Ascension and Baylor Scott & White have announced all eligible employees must be vaccinated against COVID-19 in the coming months. 
The first regular council meeting since mid-June features a packed agenda and opportunity for resident feedback on Austin's proposed budget.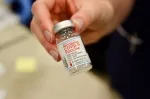 APH also mirrors the Centers for Disease Control and Prevention's latest guidance for vaccinated individuals to wear masks in some circumstances.
The East and Southwest Austin representatives shared their thoughts on the process one week after city properties in their districts were tapped as workable encampment sites.
A real estate professional answers some commonly asked questions.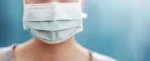 The new CDC guidance, announced July 27, also recommends people in areas with "high" or "substantial" levels of transmission wear masks regardless of vaccination status.