Mongolian grill closes in Northwest Austin
Now is the chance to help your local community succeed. Become a Patron by contributing to Community Impact Newspaper and gain daily insight into what's happening in your own backyard. Thank you for reading and supporting community journalism.
become a ci patron
contribute today
Mongo Fire Mongolian Grill closed in July at 12636 Research Blvd., Ste A-110, Austin.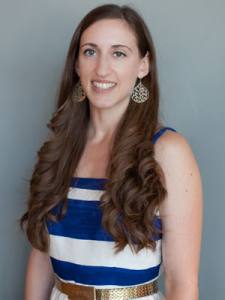 Managing Editor, Austin metro
Amy has worked for Community Impact Newspaper since September 2010, serving as reporter and later senior editor for the Northwest Austin edition as well as covering transportation in the Austin metro. She is now managing editor for the 10 publications in the Central Texas area from Georgetown to New Braunfels.
---
---
MOST RECENT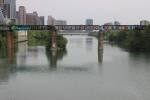 Austin Public Health released new guidelines for both vaccinated and unvaccinated community members as hospitalizations associated with COVID-19 continue to rise.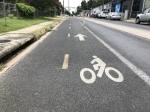 The city plans to center equity in its development of the new plans, acknowledging Austin's history has lead to disparate transportation outcomes.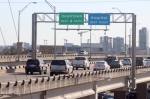 The $4.9 billion project has drawn significant interest from multiple groups throughout Austin.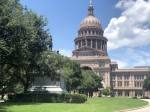 The special session will be Aug. 7 with 17 items on the agenda ranging from bail reform to employment.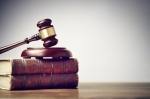 Williamson County stated judges may require masks in courtrooms at their discretion.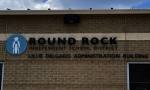 The Round Rock ISD virtual learning transfer deadline has been shifted to Aug. 9 due to demand.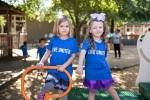 The two nonprofits will combine to focus on combatting poverty in 10 Central Texas counties.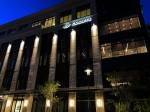 The company is adding 30 new jobs to its office at The Domain.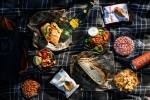 Chicken Salad Shoppe has opened its first location inside the Furniture Mall of Texas off I-35 in North Austin.
The locally owned franchise offers six types of yoga classes such as beginner yoga and sculpt classes.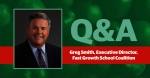 Greg Smith is the former superintendent of Clear Creek ISD and became executive director of Fast Growth School Coalition in December 2020.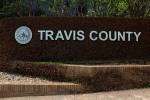 Due to increasing property values, the property tax rate is expected to be around $0.017 lower in the coming fiscal year.