In addition to a number of business relocations, the Tomball and Magnolia area will see a new Houston Morning Market Co. location come to the area.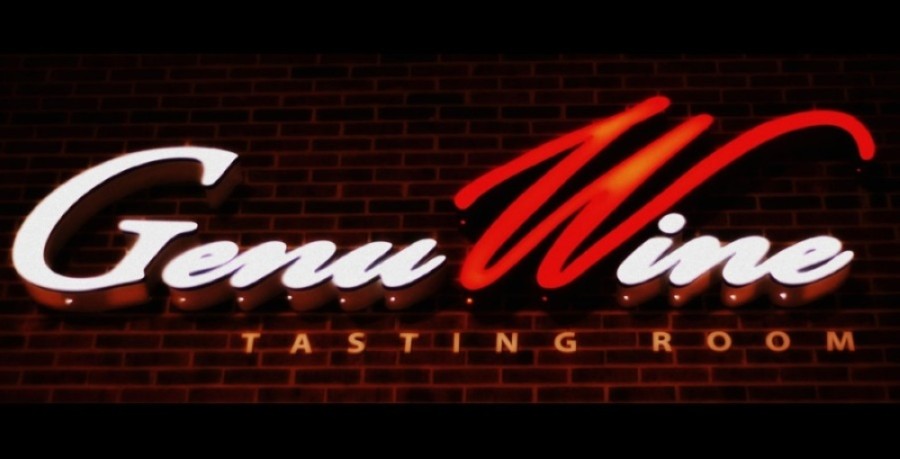 Closing: GenuWine Tasting Room announces closure after 10 years
GenuWine Tasting Room, a wine bar located at 6503 FM-1488, Ste. 401, Magnolia, announced it would close due to the uncertainty of the economy and pandemic. According to a Facebook post from owners Cassie and Ron Lochte, the wine bar officially closed Oct. 31 when their lease expired. The wine bar remained open and operating until Oct. 24. 832-934-2675.
www.mygenuwine.com
Relocation: Defenders Martial Arts Academy relocates to Hwy. 249
Defenders Martial Arts Academy relocated from Spring Cypress Road to 24922 Hwy. 249, Tomball, in early October. Business owner Lance McDonald said the martial arts academy offers a variety of classes, including taekwondo, Brazilian jiujitsu and boxing, among others for age 4 and up. 832-882-5425.
www.defendersmaa.com
Anniversary: Tressie's Southern Kitchen reaches one year of business in Magnolia
Magnolia-based eatery Tressie's Southern Kitchen celebrated one year of business Nov. 1 at its location at 312 Commerce St. In addition soups, salads and pizza, the restaurant also offers a Sunday brunch menu from 10 a.m.-2 p.m., featuring dishes such as the #99 Sandwich, a fried egg served with bacon and hash browns on a housemade bun; a waffle sandwich with Belgian waffles and fried chicken; and the Texas-sized cinnamon rolls.
In celebration of its first annviersary, Tressie's Southern Kitchen will host a happy hour event Nov. 7 from 11 a.m.-4 p.m. featuring drink and food specials. 832-521-3417.
www.facebook.com/Tressies-Southern-Kitchen-2149605858675203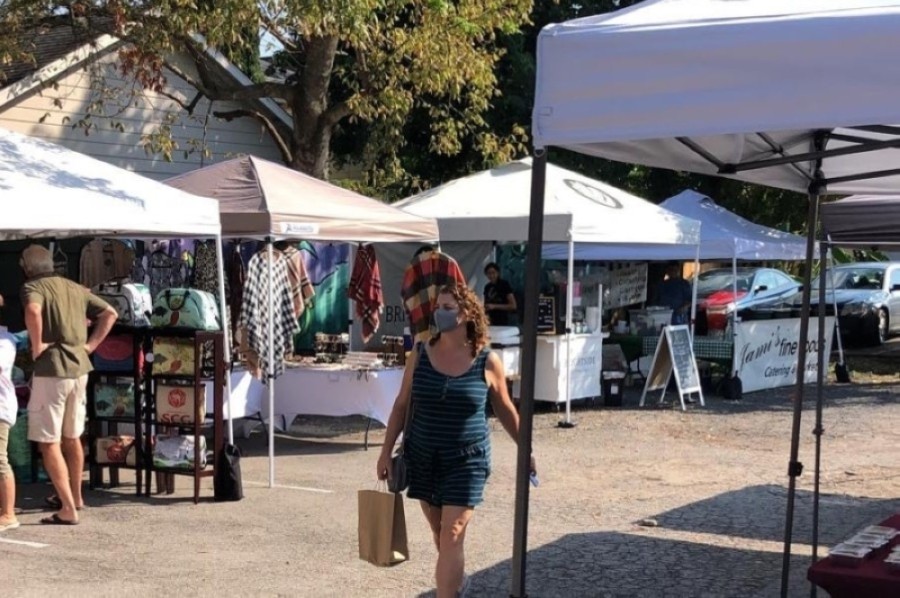 Coming soon: Heights Morning Market owner to launch markets in Tomball, Conroe, downtown
This spring, during the COVID-19 pandemic, Hayley Summers—who has run vendor markets for the last seven years—took ownership of the Heights Morning Market, a farmers and artisan market held in the Heights every Sunday.
The Houston Morning Market Co. is now poised to launch three additional markets in downtown Houston, Conroe and Tomball by Nov. 19, Summers said. Vendor spaces are still available for the new markets.
The Tomball Morning Market launches Nov. 8 at Shiloh's Food Court, located at 32127 Hwy. 249, Pinehurst. With 4 acres to spread out, Summers said initial plans include live music, activities, space for 20 artisan and shopping vendors, and three food trucks—in addition to the food trucks already on-site at Shiloh's Food Court. The market will be open Sundays from 11 a.m.-4 p.m.
www.houstonmorningmarkets.square.site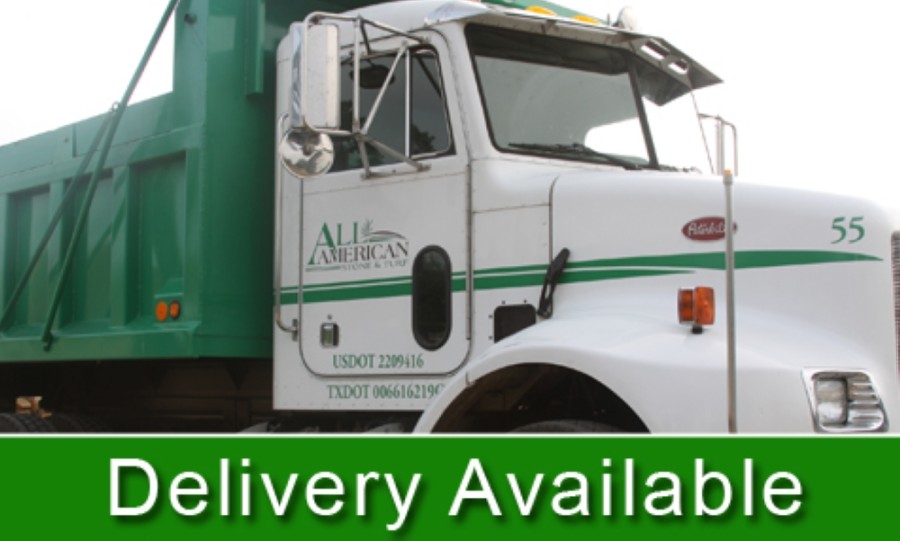 Relocation: All American Stone & Turf relocates along FM 1488
All American Stone & Turf is slated to relocate at the end of November, according to site manager John Matthews. Originally located at 5505 FM 1488, the landscaping business will relocate to 5145 FM 1488 and will feature a new building and yard. All American Stone & Turf offers a variety of landscaping products including grass, stones and gravel in addition to soils and mulch. 281-259-1400.
https://stoneandturf.com