TOMAGWA HealthCare Ministries expanded its services in Magnolia with the opening of a dental clinic May 3, the nonprofit health care organization announced in a June 30 release. Further, TOMAGWA is
continuing to seek approval as a federally qualified health care center
, which allows the organization to be more financially sustainable, accept Medicare and Medicaid payments, and broaden its services for residents,
Community Impact Newspaper
previously reported.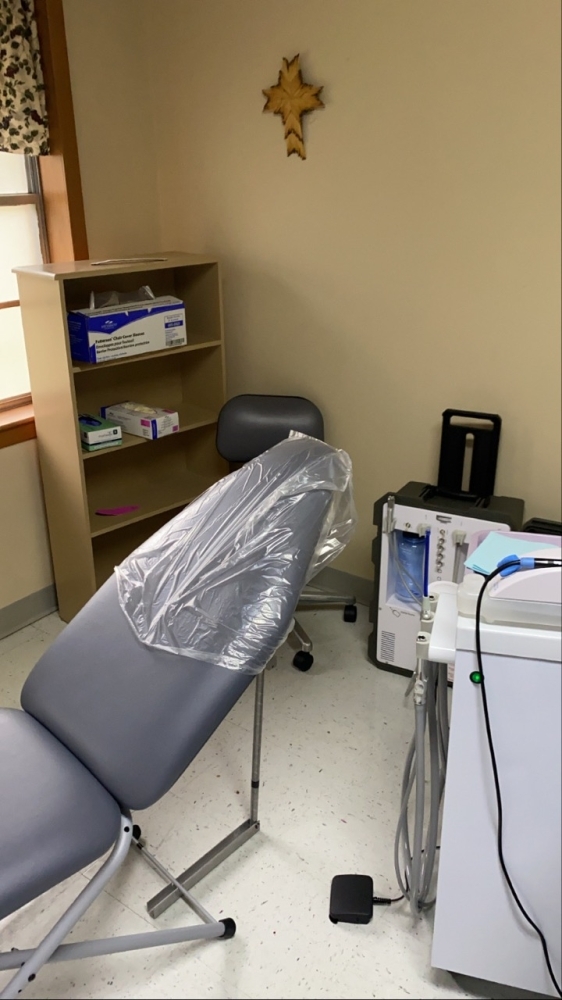 The new Magnolia dental clinic is open two days per week, offering comprehensive services such as checkups, cleanings, fillings and extractions, according to the June 30 release.
"[The] majority of TOMAGWA's dental patients live in Montgomery County and face significant barriers to care, due to lack of dental providers in the area and transportation. We wanted to find a way to bring services to patients in their own community," said Amber Lovatos, director of dental clinic administration, in the release.
The dental clinic has been in the works since
August 2019
when the clinic reopened in Magnolia following financial challenges, according to the release.
"COVID-19 delayed our progress, CEO Timika Simmons said in the release. "We are also eager to continue to work with Montgomery County, who have been an invaluable resource through COVID-19, to complete the remainder of the expansion plans for this location. Providing more care, offering more hope and restoring dignity to those most in need, is the ultimate reward in all of this."
At the same time, TOMAGWA's process to transition from a nonprofit health care clinic to a FQHC is ongoing, according to a June 17 release. TOMAGWA had secured 65% of the $518,500 needed to transition to a FQHC as of May, the latest data available, according to the release.
The Tomball Regional Health Foundation provided a grant of $127,500 for the transition expenses, according to the release.
"Becoming a FQHC can give TOMAGWA the stability they need to continue to provide quality healthcare, offer hope, and restores dignity to the uninsured and low-income families and individuals," said Lynn LeBouef, CEO of the health foundation, in the June 17 release.
As of the June 17 release, TOMAGWA had obtained Medicare and Medicaid numbers, allowing the clinic to begin providing medical services to a greater population, including local children and senior citizens who previously did not meet TOMAGWA's eligibility requirements.
"Expanding our capacity to provide pediatrics, women's health, geriatrics, radiology and mental health is the true blessing in all of this," Simmons said in the June 17 release.