1. Picnic + Pine
, a luxury picnicking provider serving The Woodlands area, began operating Dec. 1. The business offers a slate of event packages, from standard picnics and movie nights to parties, date nights and photo shoots. Food, drink and accessory add-ons are also available, and events can be held at private residences, public parks and other venues. 832-257-6994.
www.picnicandpine.com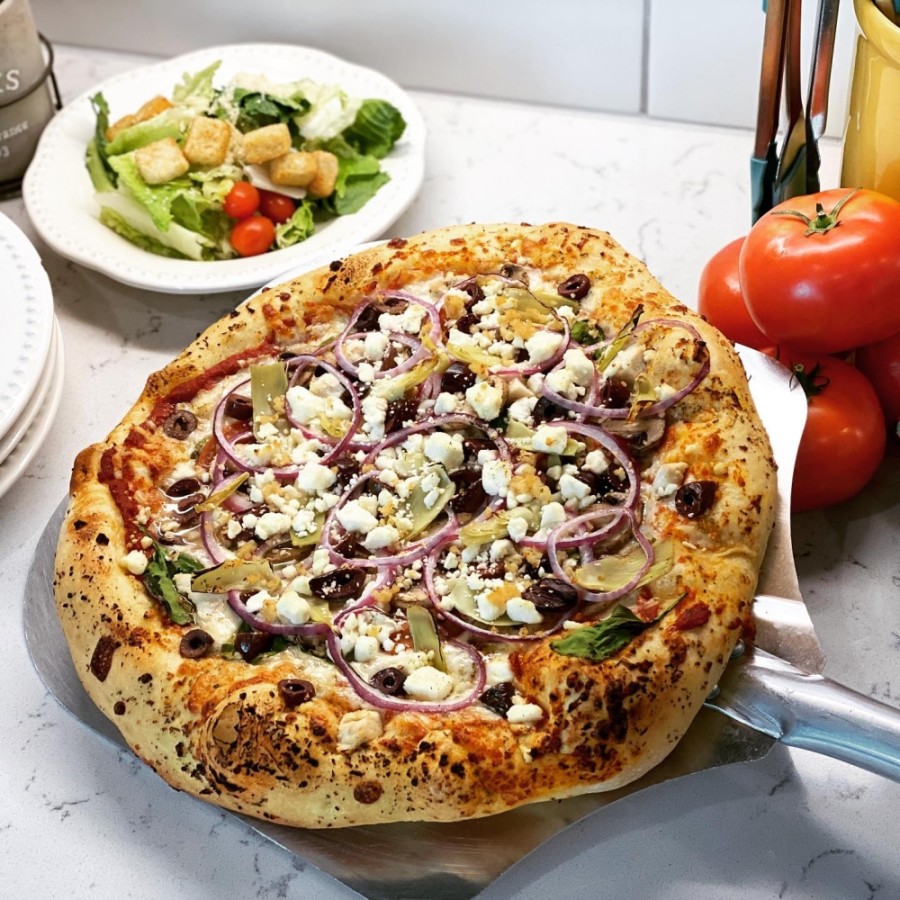 2.
The bake-at-home pizzeria
Iconic Pizza
, opened north of The Woodlands in early December. Located at 3600 FM 1488, Ste. 105, Conroe, the store offers signature or custom pizzas and calzones made with premium ingredients as well as salads and desserts. Delivery service is available via several food ordering apps. 936-271-0557.
www.iconicpizza.com
3.
The inaugural
Sterling Ridge Village Artisans and Farmers Market
was held Feb. 7 at The Colonnade of The Woodlands shopping center. The new market at 30420 FM 2978, Magnolia, is hosted by the Sterling Ridge Village Association and features several area food vendors, artists and artisans. The market is set to continue on a bimonthly basis; confirmed dates for this spring include Feb. 21, March 7 and 21, April 4 and 18, May 2 and 16, and June 6 and 20. Further dates will be announced in the future, according to the market's organizers.
www.facebook.com/srvaartisansandfarmersmarket
4.
The Woodlands United Methodist Church announced a partnership with the Brookshire-based Brookwood Community on Feb. 2 that will establish a new full-day work program for adults with disabilities in The Woodlands. The new initiative,
Brookwood Woodlands
, will be set in the church's newly renovated special needs center at 2200 Lake Woodlands Drive, The Woodlands.
The church's recent renovation, completed in December, was centered on the 5,000-square-foot special needs facility, which now includes three classrooms, office space, a learning lab and a children's worship room. According to Lisa Fenley, creative services administrative director at the Methodist church, up to 20 participants will join Brookwood Woodlands once it reaches full capacity. More information on the church and its special needs ministries can be found at 281-297-5900 or
www.thewoodlandsumc.org/special-needs
. The Brookwood Community can be reached at 281-375-2100 or
www.brookwoodcommunity.org
.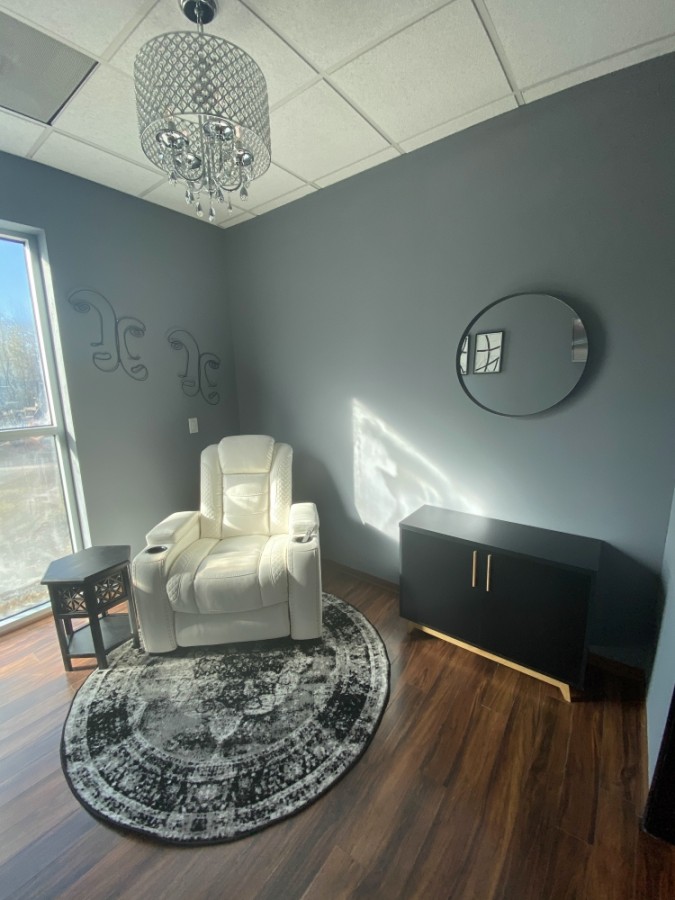 5.
The city of Shenandoah welcomed
Houston Wellness Center
, a new health clinic just south of Memorial Hermann's local medical center, in early February. The facility opened its doors at 1111 Medical Plaza Drive, Ste. 110, Shenandoah, on Feb. 1 and is now offering several wellness services. A menu of wellness infusions aimed at immunity, rejuvenation, endurance, and hangover and migraine relief are available, as are vitamin booster injections and skin care treatments. 281-465-8630.
www.houstonwellnesscenter.org