Here are the two candidates vying for the District 4 seat on Lamar CISD's board of trustees in the upcoming May 6 election: Jacci Hotzel and Craig Letulle, both business owners. Read on to learn how each candidate believes LCISD should manage its growth.
Early voting began April 24 and ends May 2. Visit
here
to see the early voting locations and schedules for LCISD and Fort Bend ISD.
Candidates were asked to keep responses under 75 words, answer the questions provided and avoid attacking opponents. Answers may have been edited or cut to adhere to those guidelines, or for style and clarity.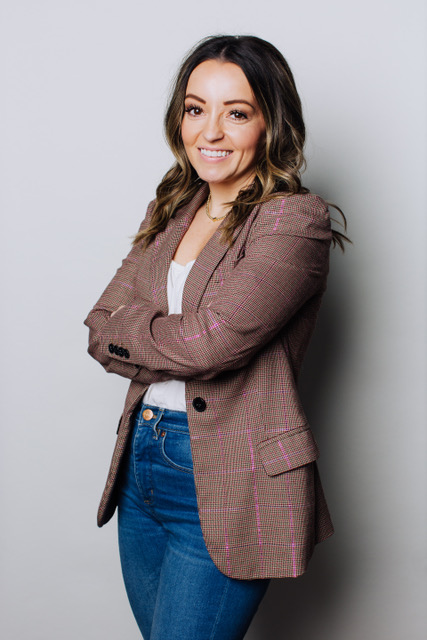 Jacci Hotzel
Experience: 3 children enrolled in LCISD; Campbell Elementary PTO board; fundraising chair; vice president of George Ranch Choirs Booster Club; community volunteer
Occupation: small business owner
Contact Information: 682-561-7565
How do you think the district should plan on managing growth?
Record growth must be met with a fiscally conservative approach that places priority on students and teachers—not business interests. With 25 new schools projected to be opened in LCISD over the next decade, those schools have to be built on time, on plan, and in concert with our community's projected growth to meet demand for generations. Growth is a blessing and must be harnessed efficiently to avoid overcrowding, overbuilding and overspending.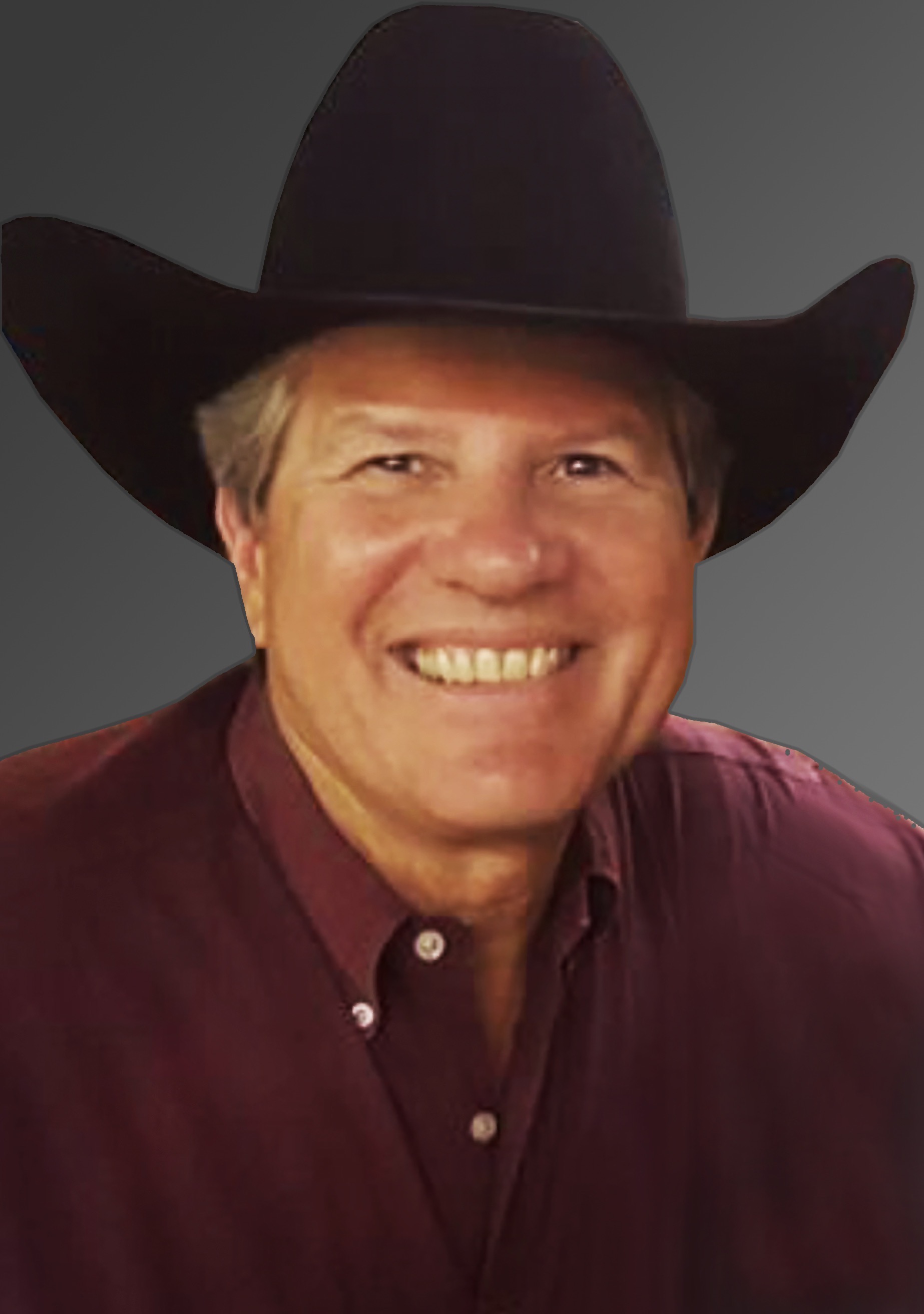 Craig Letulle
Experience: bond committee member; owner of construction company with 30 years experience; understands working within a budget; community volunteer for decades
Occupation: business owner
Contact Information: 281-914-3690
How do you think the district should plan on managing growth?
My experience as a commercial construction contractor makes me the best candidate for LCISD Trustee, Position 4 because LCISD is facing exponential growth. The district needs to look at the best, most cost-effective solutions to manage growth while prioritizing the importance of the learning environment provided to our students and teachers.