Campus deep dive: Pearland ISD
Now is the chance to help your local community succeed. Become a Patron by contributing to Community Impact Newspaper and gain daily insight into what's happening in your own backyard. Thank you for reading and supporting community journalism.
become a ci patron
contribute today
See the chart below for a breakdown of each of Pearland ISD's campuses and their demographics.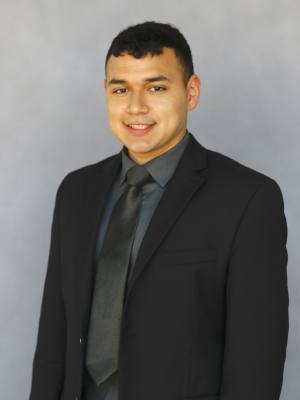 Reporter, Pearland/Friendswood
Andy joined Community Impact Newspaper as a reporter in June 2021 after graduating with a degree in journalism from the University of Houston. He started off as the South Houston Metro Reporter where he helped each different edition in the South Houston market before transitioning to the Pearland/Friendswood market in August 2021. Andy covers education, local government, transportation, business, real estate development and nonprofits in these communities. Prior to CI, Andy served as the sports editor of The Cougar, UH's student newspaper, where he covered the university's athletics beat for two years and got to cover the 2021 NCAA Men's Basketball Final Four in Indianapolis.
---
---
MOST RECENT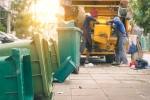 Frontier Waste Solutions on Oct. 1 will begin service as Pearland's waste provider.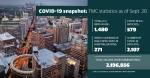 Coronavirus patients at TMC hospitals number 2,107, which in itself is an 11% week over week decline.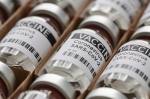 Friendswood ISD will host a COVID-19 vaccination event in partnership with the University of Texas Medical Branch on Sept. 22.
The tax rate for fiscal year 2021-22 was adopted and kept the same as last year.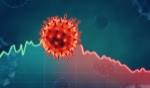 Brazoria County has recorded three consecutive days where daily COVID-19 cases have trended down.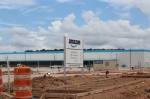 Read the most popular Houston-area news from the last week.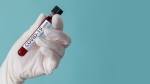 A total of 52 more coronavirus deaths have been reported by Galveston County Health District since Sept. 1.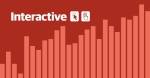 Texas added nearly four million people between 2010 and 2020, according to the latest Census data.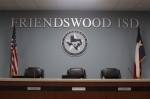 Crews were able to repair all windowsill and roof leaks, and remove all debris, in about six hours, executive director of facilities and construction Erich Kreiter told district leaders during a Sept. 15 board of trustees meeting.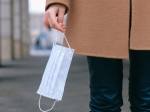 No changes were voted on at the Sept. 15 meeting. District leaders indicated they will not move toward language instituting a mask mandate due to potential legal complications.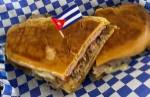 The Cuban Flavor on Sept. 11 opened its restaurant in Friendswood.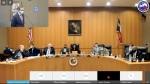 While the proposed tax rate is lower than the current rate, tax payers may actually end up paying more since the values of homes statewide increased this year, according to County Administrator David Berry.