Poke Yana began its soft opening phase March 1 at 1414 Northpark Drive, Ste. G, Kingwood, in the Centre at Northpark shopping center.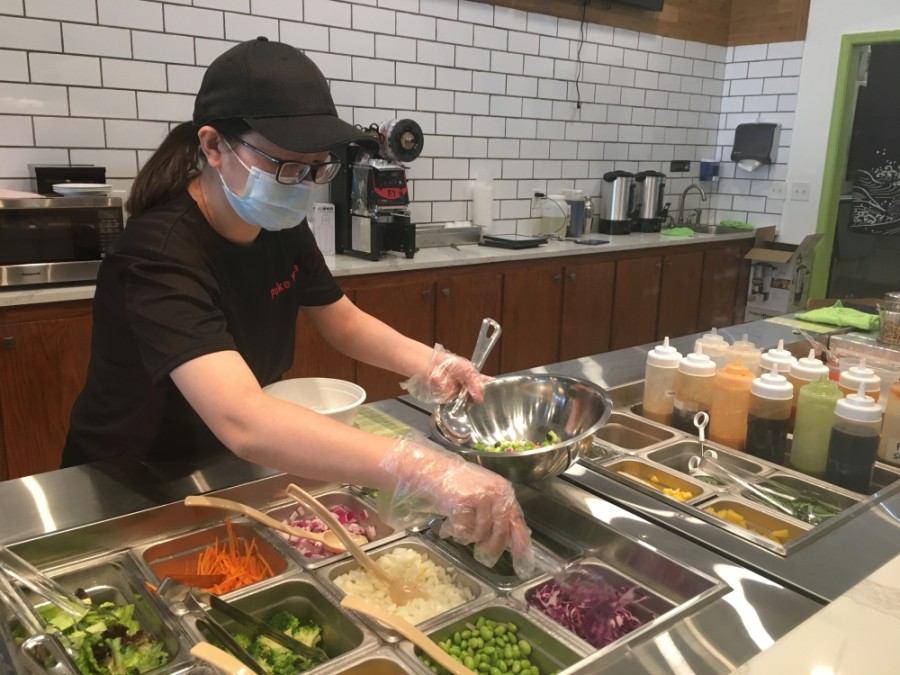 Owned by married couple Betty Ning and William Zheng, the eatery's menu offers a Hawaiian-Japanese fusion of poke bowls, salads and burritos as well as tapioca teas. Patrons can start by picking their protein, such as fish, shrimp, steak or chicken, as well as a rice base and unlimited mix-ins, sauces, toppings and crunchy items.
Ning said she and Zheng wanted to open a poke restaurant to bring a new, healthy food option that cannot be found in the Kingwood area. Before Poke Yana, the couple owned Mencius Gourmet Hunan—a Chinese restaurant that has been in Kingwood for more than 35 years. Ning said the poke eatery will host a grand opening in early April. 281-747-7265.
www.pokeyana.com