Bocca Italian Kitchen and Lupo Pizzeria, two new Italian concepts, will open Jan. 15 at 250 Assay St., Ste. 100, Houston, in Redemption Square. The concepts, which replaced the Wholesome Pies and Wholesome Kitchen & Bar eateries, began their soft opening phase Dec. 18.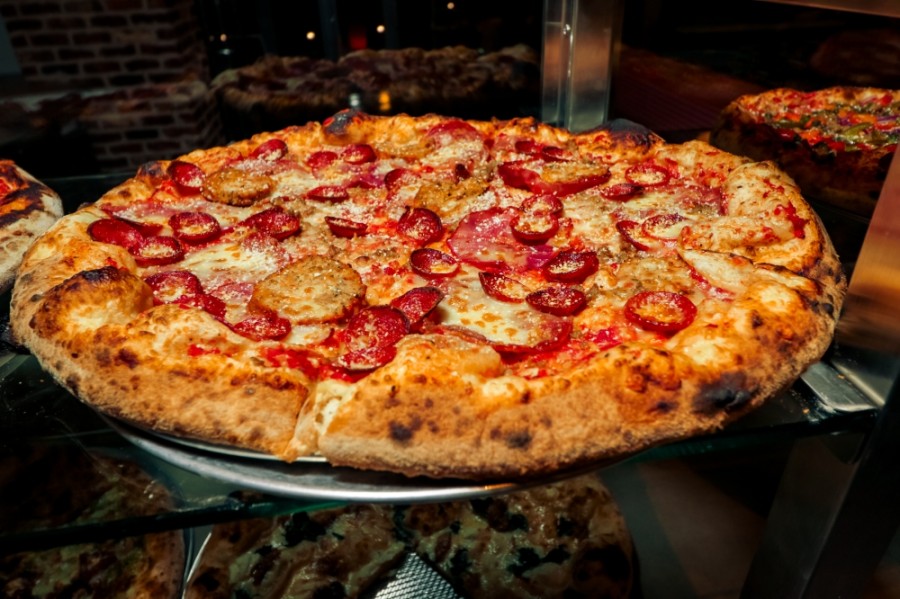 Bocca Italian Kitchen serves seasonal, Italian-inspired dishes, such as polenta and various pastas. Lupo Pizzeria serves wood-fired, New York-style pizzas made with locally sourced ingredients. They are the first concepts from
Gastropub Productions
, McCord Development's new restaurant and hospitality group. 281-741-0203 (Bocca), 281-741-0342 (Lupo).
www.boccahtx.com
;
www.lupohtx.com