Taste of Paris Creperie & Cafe held a soft opening July 15 before opening in early August at 12230 W. Lake Houston Parkway, Ste. 115, Houston.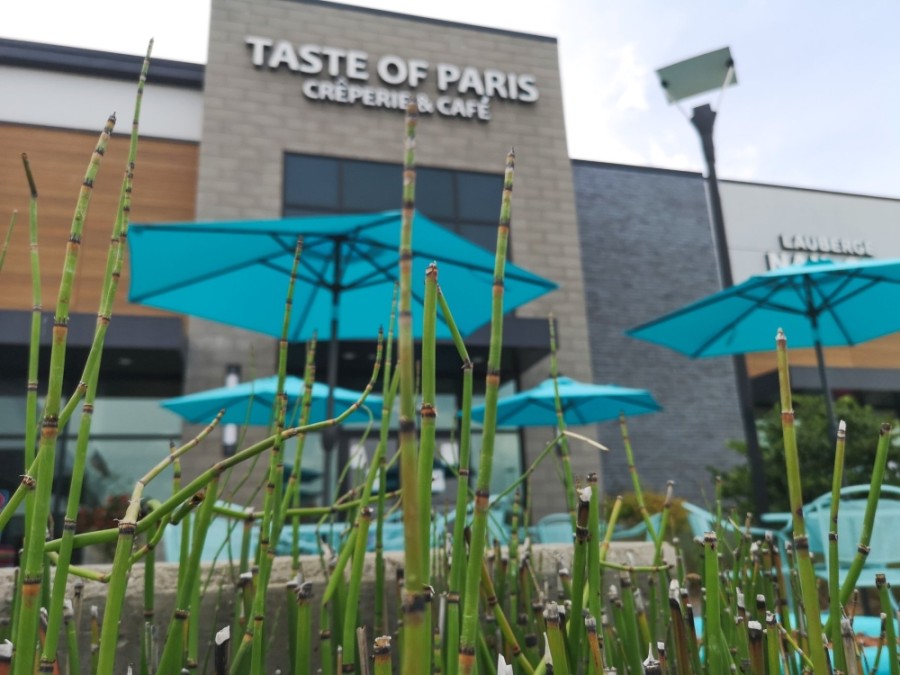 While the cafe originally only opened for takeout, the dining room and outdoor patio are now open to the public.
Located in the West Lake Village shopping center, the cafe offers a variety of sweet and savory crepes for breakfast, lunch and dinner as well as coffee and espresso beverages. Co-owner Jon Ouazdi said the fast-casual eatery also sells paninis; soups; salads; desserts; and waffles, omelets and French toast for breakfast. 832-243-5028.
www.tasteofpariscreperie.com
Correction: The original version of this article incorrectly spelled Jon Ouazdi's name.