Katy foodies can expect five new restaurants to open in the Katy Grand shopping center, located at 23330 Grand Circle Blvd., Katy, by summertime. Three of these eateries have chosen Katy for their Texas debut.
In a May 22 news release from NewQuest Properties—a commercial real estate firm that has orchestrated several deals at the dining and entertainment destination—Katy Grand totals 944,803 square feet and sits on 21.7 acres. Other prominent features of the center include
PopStroke
and a 19-screen HD Cinemark.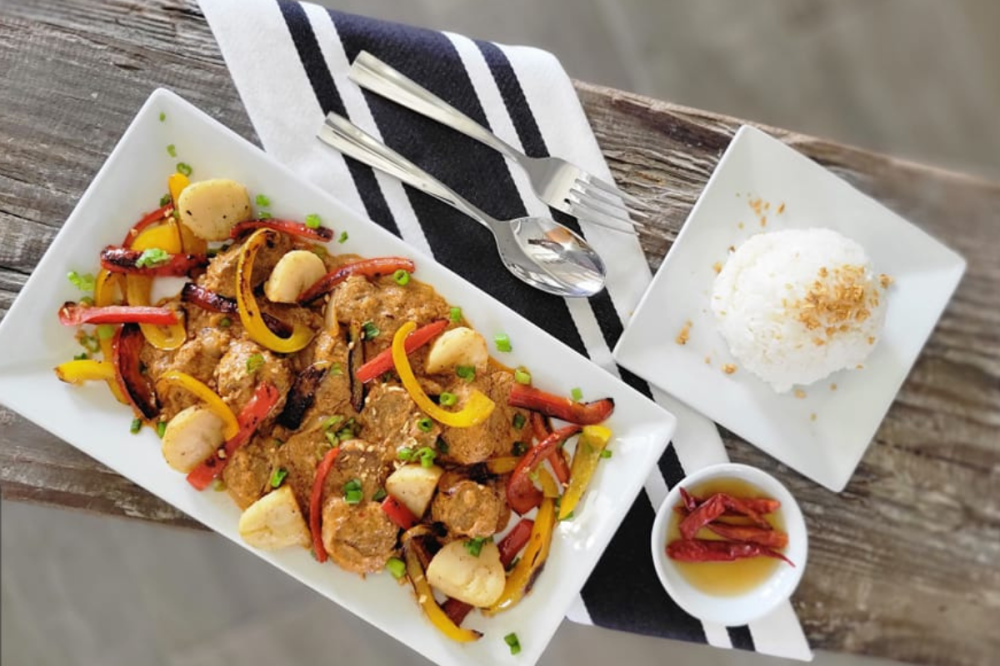 Patis & Toyo
The brand-new Filipino concept by Houstonian restaurateurs Mike and Marit Gabriel features dishes such as lechon-style tender pork ribs and tosilog, a popular Filipino breakfast dish composed of a protein, garlic fried rice and a sunny-side-up egg.
713-363-0010
www.patistoyorestaurant.com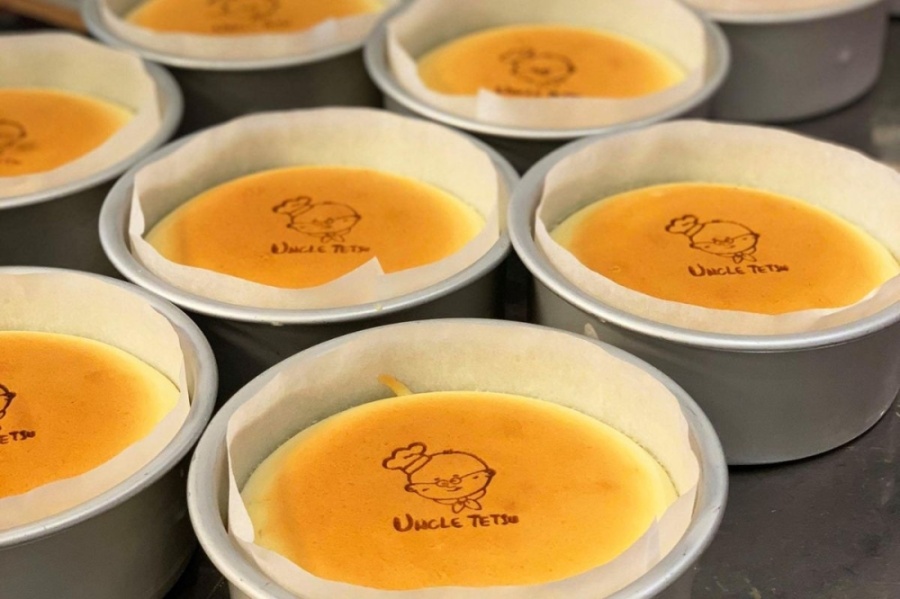 Uncle Tetsu
Set to open in June, this dessert shop specializes in signature Japanese cheesecakes. Flavors include matcha, ube, Oreo cookie and strawberry.
www.uncletetsu-us.com
Wushiland Boba
According to the May 22 release, Katy Grand is this beverage company's first Texas store. Founded in Southern Taiwan in 1994, Wushiland Boba features brewed teas, milk tea, macchiatos, fresh milk tea and specialty flavor teas with signature tapioca spheres.
www.wushiland-usa.com
8 Ounce Korean Steakhouse & Bar
The original Las Vegas concept chose Katy to open its second-ever location. The dining style of the restaurant is authentic Korean barbecue, where patrons can prepare a variety of meats, seafood and vegetables over a grill in the center of their table.
www.8ozkbbq.com
Fat Boys Pizza
With a brand centered on its notably large pies, customers can order by the slice or choose between 16-inch or 30-inch pizzas. The New Orleans eatery's menu also features wings, stromboli, salads, baked meatballs, waffle fries and beignets.
www.eatfatboyspizza.com