Willis ISD board of trustees Position 7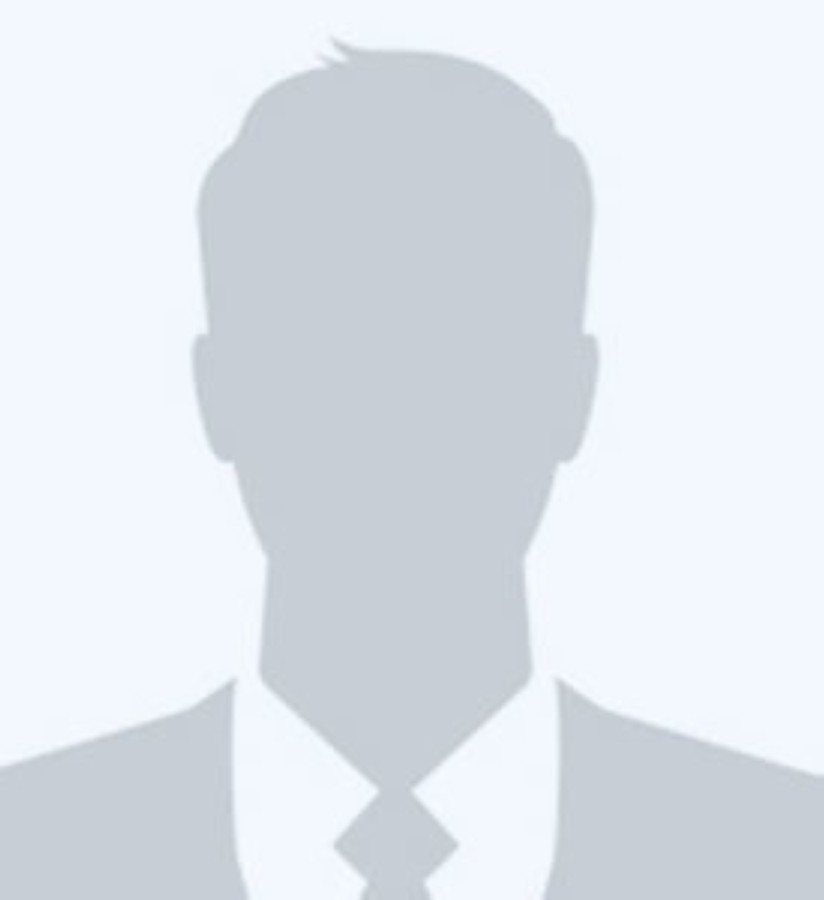 Charles (Coach) Perry, Sr.
Community Impact Newspaper was unable to reach this candidate.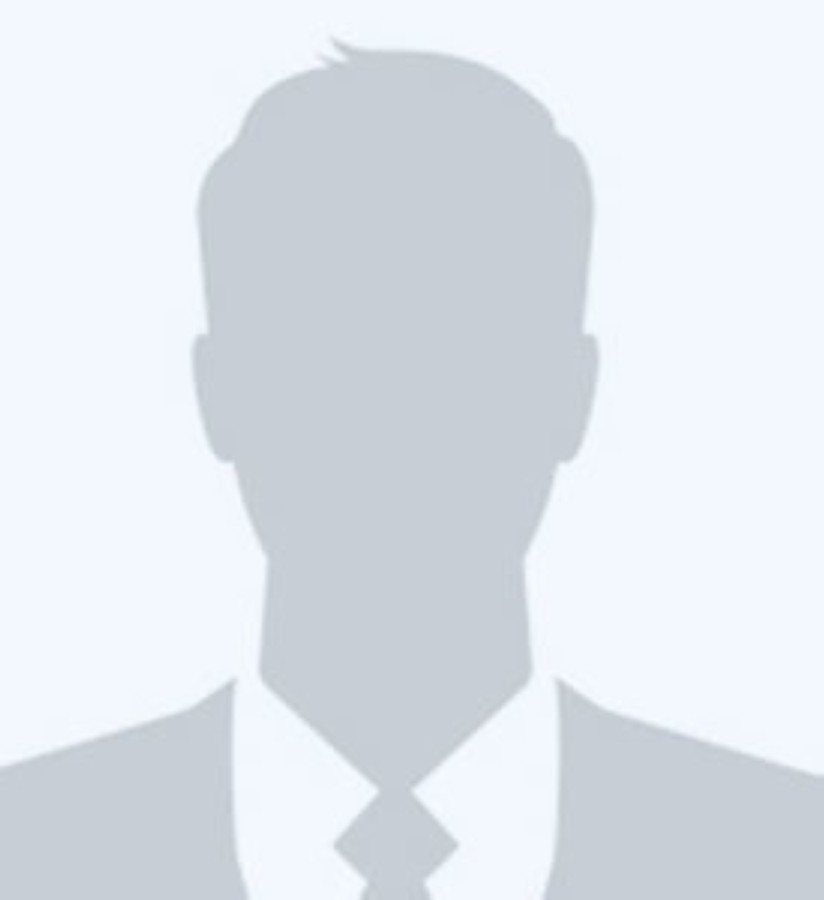 Michelle Bischof
Occupation: Homemaker/Volunteer
Experience: Former teacher, current board member, parent of two Willis ISD students
What are the biggest challenges the district faces in the next one to two years, and how will you address them?
MB: [Willis ISD's] biggest issue is preparing for the incredible amount of growth coming our way. We have over 10,000 homes projected to be built in Willis ISD over the next 5-10 years and that requires planning. We have to be prepared to educate a lot more students in the near future including buildings and staff.
Why are you the most qualified for this position?
MB:
It really boils down to passion. Yes I do have 10 years as an educator and 4 years experience on the WISD board of [trustees], but most importantly I have a passion to do what is best for Willis students, teachers, and parents. I have learned so much about being a board member over the last 4 years and that has helped me understand the way public education and specifically WISD works.