Hooks Vacuums has long been a familiar sight for those driving down Main Street in Richardson. The business has cultivated a loyal customer base since it moved to the city in 1994.
"He's been here so long, [customers'] kids have become adults, and now, they're bringing their vacuums here," Ashley Hooks said of her father's business. Ashley was raised in the shop and has worked with her father since high school, she said.
Sylvester Hooks started his vacuum sales and repair business in 1978 in Tulsa, Oklahoma, and moved to Richardson in the 1990s.
"There's always been a demand [for vacuums and repairs] since they were built," Hooks said. "People [always] clean their houses."
Last year was a difficult year for all businesses, he said; however, Hooks Vacuums faced an additional challenge beyond the pandemic.
"When the road is closed in front of you for a whole year, [business] is difficult," Hooks said of the Main Street infrastructure project the city began in 2019. "They're almost finished with that [now]."
Ashley called the combination of the construction and the pandemic "a little tough" for Hooks Vacuums, but she said the business has also seen "big demand" for its products and services.
"More people are at home now, so they're cleaning up," she said.
Having a variety of goods and services has also been beneficial to the business. In addition to selling and repairing vacuums, the business also works on commercial machines, offers carpet cleaning and sells supplies and chemicals, Ashley said.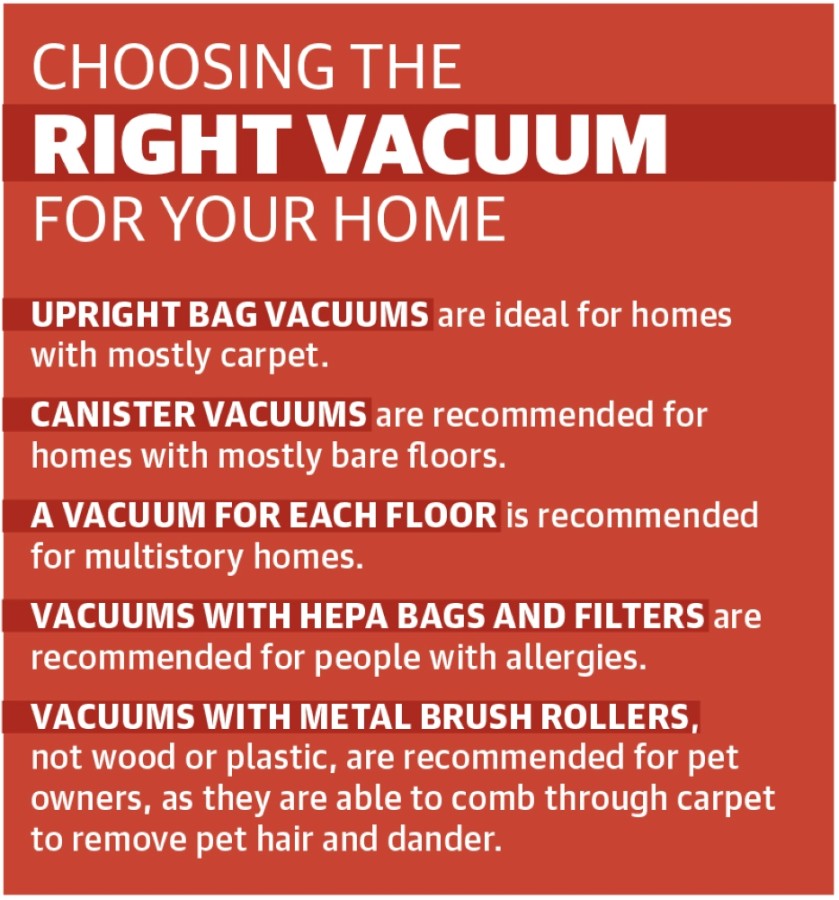 Hooks usually does an equal share of sales and repair work; however, Ashley said, the latter has been popular over the last year.
"With the pandemic, a lot of people [want to] save money, so they [would] much rather repair their vacuums than buy another one," she said. "We sell refurbished vacuums as well. So [customers] don't have to buy at the full price—they can get them at, like, 60%-70% off."
Hooks Vacuums
118 E. Main St., Richardson
972-690-5090
www.hooksvacuums.com
Hours: Tue.-Sat. 9:30 a.m.-4 p.m., closed Sun.-Mon.