GCSW May 2014 Market Data
Now is the chance to help your local community succeed. Become a Patron by contributing to Community Impact Newspaper and gain daily insight into what's happening in your own backyard. Thank you for reading and supporting community journalism.
become a ci patron
contribute today
---
---
MOST RECENT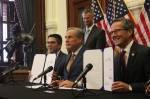 Agenda items will be announced before the session begins, according to a release from the governor's office.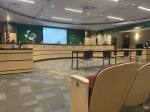 Carroll ISD Superintendent Lane Ledbetter said the district will be reviewing its harassment and discrimination policy as part of its safety strategies.
The board also elected new officers, including Jorge Rodriguez as president.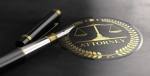 Wilson announced her intent to run for another term June 22.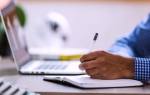 With federal unemployment benefits ending on June 26 in Texas, Congresswoman Beth Van Duyne has partnered with local chambers of commerce, officials and businesses to host a job fair in Irving.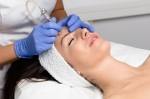 The new downtown Spa on the Square offers private salon suites for rent to licensed and independent beauty professionals in Colleyville.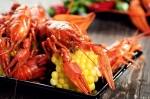 Read the latest business and community news from the Dallas-Fort Worth area.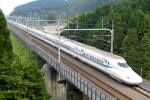 Texas Central, the company looking to build a 236-mile high-speed rail line connecting Houston and Dallas, has been given a big win in an ongoing legal battle over whether the company is legally recognized as a "railroad company" under state law.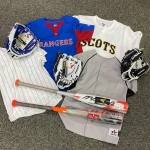 Not Just Soccer offers athletic apparel, youth and adult clothes, cleats and other equipment.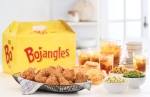 Read the latest business and community news from the Dallas-Fort Worth area.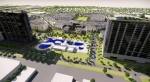 Read the most popular Dallas-Fort Worth stories from the past week.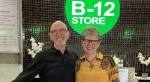 The B-12 Store sells vitamin shots and is planning to open a location in Grapevine in July.