District 1's new council member Justin Beller seeks to aid with east side's needs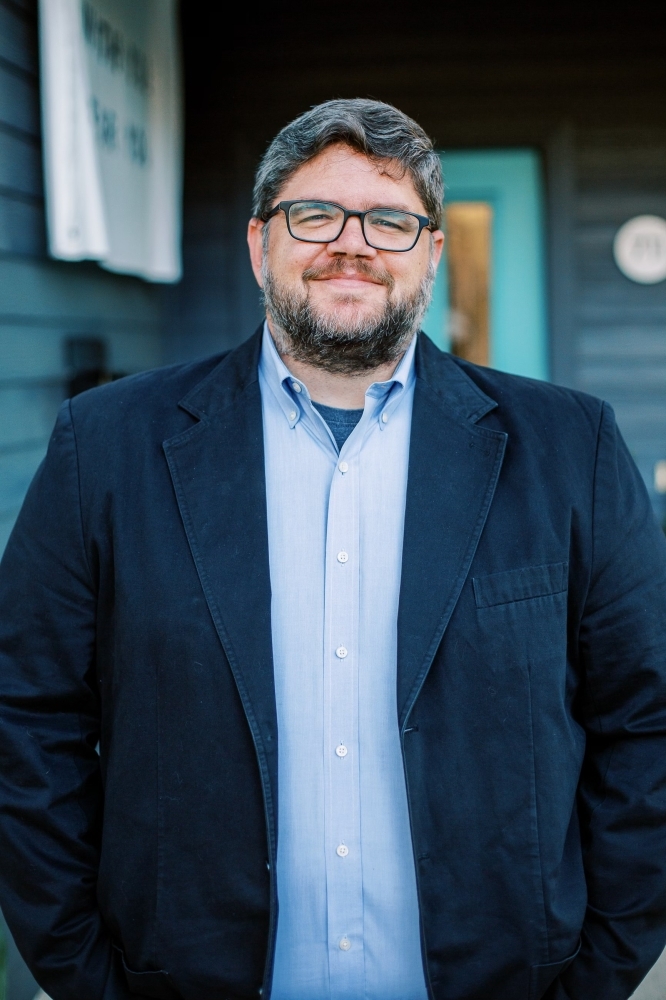 After most recently serving on the Throckmorton Statue Advisory Board, which was formed last year to examine the potential removal of the James Throckmorton statue from downtown McKinney, Justin Beller has transitioned to serving as the McKinney City Council member for District 1.
Beller has lived in McKinney for about a decade. During that time, he served on the McKinney Housing Authority, the McKinney Housing Finance Corp., the 2017 bond committee and the advisory council for the statue. In addition, he is a 2012 graduate of the McKinney Chamber of Commerce's Leadership McKinney program.
After being in the community and seeing the city's growth, he was inspired to run for council, he said.
"East McKinney has some unique needs that need to be quantified and advocated for," Beller said. "There's just this odd balance of priorities in District 1, and I felt like I was uniquely suited for that."
The city's growing pains are something Beller said he wants to be able to help District 1 residents with. The city will continue to see new growth and will also redevelop the east side of McKinney with the area where the new city hall is going off Virginia Street, he said.
"That growth is going to impact old McKinney and try to change the culture and dynamics of old McKinney, and so [it's] just managing that in a way that the people who live here will benefit," Beller said.
Aspects of redevelopment will be a benefit to the city, Beller said, but they have to be balanced with the risks. He wants to make sure the residents in his district are informed and engaged in the process as the east side of McKinney changes.
His experience on the Housing Authority has also shaped his interest in finding a balanced housing supply for the city, Beller said. McKinney needs more offerings, he said.
"Our housing supply needs to have that balance so that we are a place for everybody and we do have a place for someone who grows up here to return here and get a job and raise a family here to retire here and live the rest of their life here," Beller said. "We just need to make sure that we find that in what we provide."
Newly elected District 3 council member Geré Feltus discusses need for a city 'identity'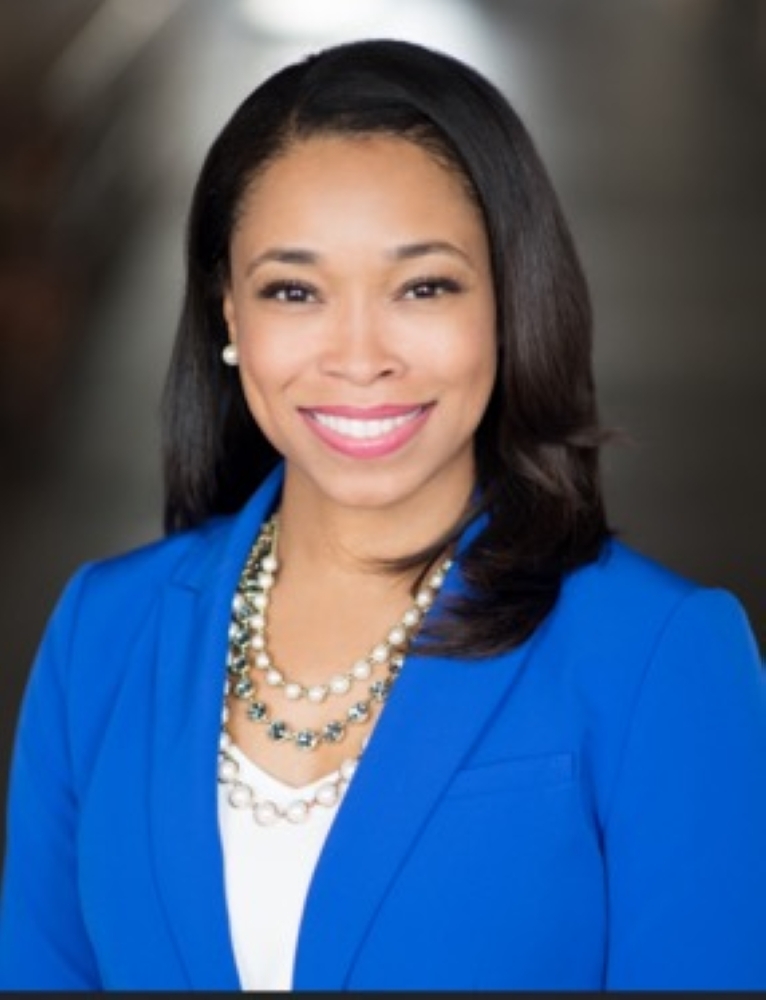 McKinney's newly elected District 3 Council Member Geré Feltus is no stranger to public service. She moved to McKinney about 10 years ago, and it wasn't long after that she began volunteering within the community.
After making a connection with McKinney Police Chief Greg Conley, she joined his advisory council. She also worked on the public safety bond committee, but things "really picked up" when she was appointed to the McKinney Economic Development Corp., Feltus said.
"I've just jumped in," she said.
Running for council initially was not on her radar, she said. She was approached by several people to run once the previous District 3 Council Member Scott Elliott announced he was not running for re-election. She was ultimately persuaded after she spoke to Mayor George Fuller, she said.
"He pushed, 'If not now, then when? And if not you, then who?'" Feltus said. "I say that all the time, and I had to take a look at myself and say, 'Why not do it?'"
McKinney is at an exciting time in its history, she said. The city is busy with projects and has become more progressive and diverse over the years, she said.
District 3 residents have two primary concerns, Feltus said: one being developing apartments the right way, and the other being attainable housing, especially as property taxes escalate.
"One way to balance that out is to have a larger corporate tax base," Feltus said. "We still have to keep a good focus on good economic development."
McKinney will have to focus as more development opportunities come knocking on its door, Feltus said. The city is a sought-after place to live and should have the right to be selective, she said.
"The question I pose is, 'Who does McKinney want to be?' That we have to figure out. I think we have a lot of varying views across the board," Feltus said.
She pointed to Fuller's focus on casting a vision for the city's future.
"We're not looking at just the now, but it's who do we want to be decades from now, and that's how we're going to have to really focus our attention when we're making decisions," she said.