Girls to Women/Young Men's Health and Wellness opened its doors in early February in McKinney.
Shanna Garza, the clinic's owner, director and primary care doctor, said the practice is specifically designed with adolescents in mind.
"Our job in adolescent medicine is to work to empower young people to learn to manage their own health," Garza said.
The clinic, which accepts patients ages 10-25, offers "comprehensive care," according to Garza, including primary care, therapy and acupuncture. The clinic also has an in-house dietician and offers educational testing.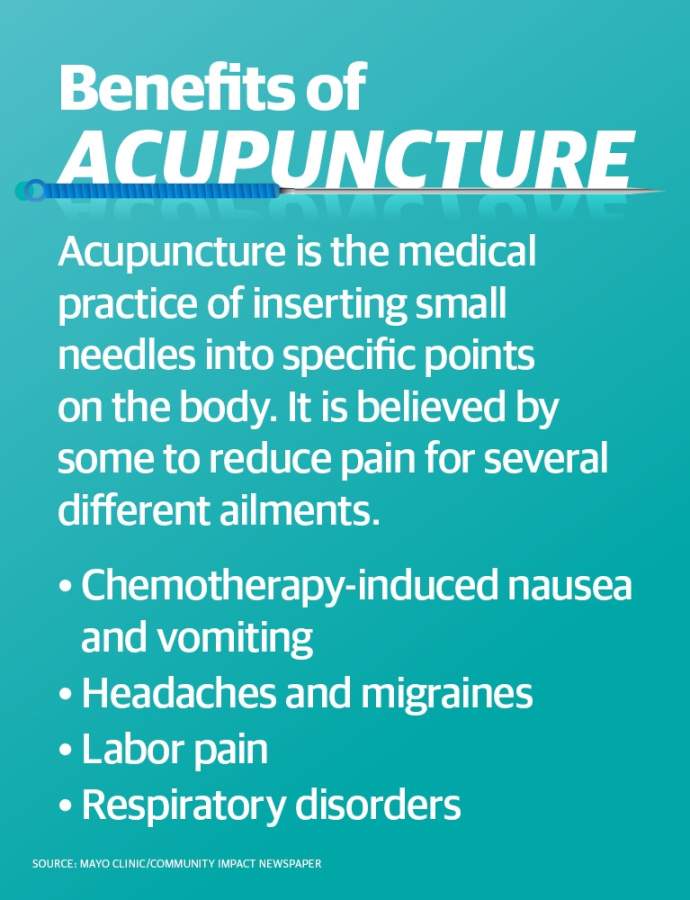 A physician's assistant is also helping Garza run the clinic.
"Our idea is to really be able to [take] care of the whole person," she said.
Garza has been practicing medicine for 13 years and has specialized in adolescent medicine for the last three. She said McKinney was chosen as the practice's third location because of her desire to serve the needs of the community and because it was her hometown.
"So many of our patients were commuting to see us in Dallas because our practice was unique," Garza said. "We had about a 30-mile radius of service area for patients, and so, by being located here, I have many patients from Frisco, Allen, McKinney and Prosper that are moving with me and my practice."
With the coronavirus pandemic, the clinic is offering telemedicine visits for new and existing patients, Garza said. The clinic is also open to seeing patients in person while following current state guidelines to prevent the spread of COVID-19, Garza said. This includes screening all patients for symptoms or exposure and wearing masks in all patient interactions, she said. Girls to Women/Young Men's Health and Wellness is also implementing a texting policy allowing patients to wait in their cars until the time of the visit and notifying them when the office is ready to check them in.
Garza said she is excited to reach out to and educate her community.
"I have a real interest in getting involved with the community as well as being involved with different mental health organizations," Garza said. "Part of my interest is being a kind of leader in the health side of things."
By specializing in adolescent medicine, Garza said they are able to reach an underserved demographic.
"The goal of our practice is to take care of [this] age of patients that often [feel] like they don't fit in at the pediatric office," Garza said. "We are set up to really meet them where they are at in their stage of development."
Girls to Women/Young Men's Health and Wellness
8400 Stacy Road, Ste. 100, McKinney
972-502-9099
Hours: Mon.-Thu. 9 a.m.-4 p.m., Fri. 9 a.m.-noon, closed Sat.-Sun.