Ole's Cantina closes in Lewisville
Now is the chance to help your local community succeed. Become a Patron by contributing to Community Impact Newspaper and gain daily insight into what's happening in your own backyard. Thank you for reading and supporting community journalism.
become a ci patron
contribute today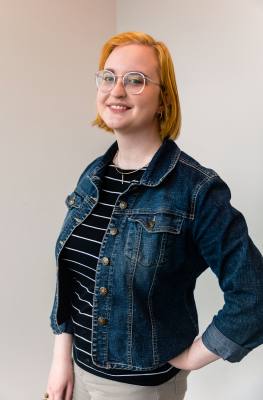 Kira Lovell is a reporter covering Grapevine-Colleyville-Southlake and Keller-Roanoke-North Fort Worth. Before joining Community Impact, she majored in journalism at the University of Missouri and covered education and local arts for the Columbia Missourian and Vox Magazine.
---
---
MOST RECENT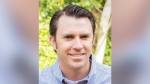 Schiestel will be sworn in during the June 15 Town Council meeting.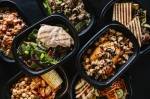 The restaurant specializes in healthy takeout food.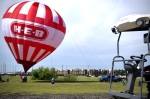 Read the most popular Dallas-Fort Worth stories from the past week.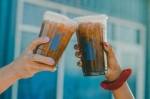 Read the latest business and community news from the Dallas-Fort Worth area.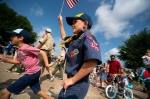 Events include a Juneteen Festival, a South Asian Food Festival, Selena Tribute Concert, Independence Day Chidren's Parade and Ducky Derby.
Owning a restaurant is practically a family tradition for brothers Sam and Michael Billelo, who opened Fiori Italian Restaurant and Bar in Flower Mound in 2019.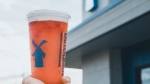 Read the latest business and community news from the Dallas-Fort Worth area.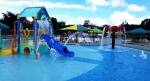 The facility was scheduled to open in late May but was delayed due to a lifeguard shortage.
The new location will provide takeout service only.
The project is expected to begin on Aug. 2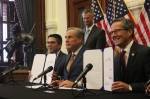 The bills will go into effect Sept. 1 and aim to reform ERCOT leadership and increase accountability and communication among power agencies.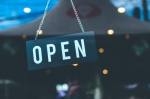 The boutique is located in Music City Mall Lewisville.