Town Council, Place 2
* Incumbent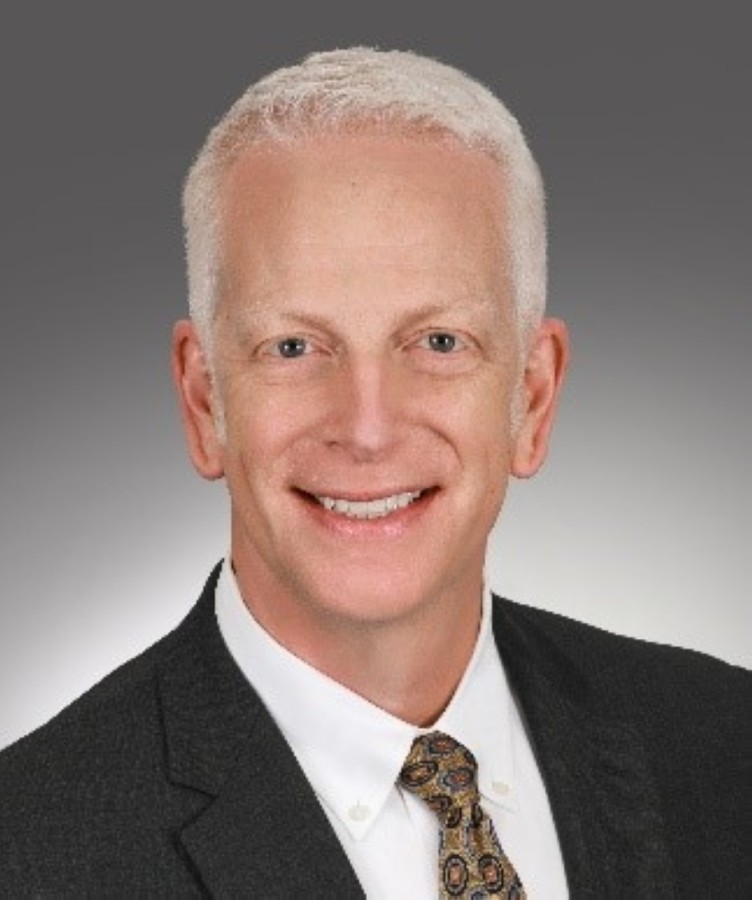 DAVID JOHNSON
Occupation: commercial banker
Experience: chair of Flower Mound Planning and Zoning Commission with 10 years experience; served on boards of directors for area nonprofits
Why are you running to represent this area on the Flower Mound Town Council?
DJ: Our current council is toxic and condescending to our town staff. They have created an environment that is counterproductive and an embarrassment to our town. At nearly every meeting, negative comments are made about the competency of some part of our town staff. In fact, this atmosphere is likely a big component as to why our former Town Manager Jimmy Stathatos recently left his position. Our council has made many poor decisions and lack strategic vision to get things done. They talk about traffic, but delay road and traffic-signal improvements. They say they want to improve parks, but don't want to talk about projects that would generate parks impact fees. This is dysfunctional and costs money. I will bring reason, critical thought, respect and my knowledge of Robert's Rules of Order to Town Council.
If elected, what would your top priorities be over the coming term?
DJ: I would return respect to town staff at Town Council meetings. I would initiate strategic discussions to get results for many issues council keeps putting off. For example, Flower Mound residents have a longstanding request to preserve open space and expand our parks system. For the town to effectively do this, they need a pool of money to buy strategic tracts of land. I will push support for a bond referendum to issue debt to buy and develop park land and open space. A favorable bond referendum vote will insure public support and give the town the money they need to execute on this long standing desire. I would raise the level of awareness of impact fees to pay for road and intersection improvements. Our current council keeps delaying these types of projects. I would encourage discussion with developers to bring quality residential, retail and commercial projects to Flower Mound. This will expand our tax base and provide opportunities to maximize amenities and public areas. I would also improve communication and relations with Flower Mound's neighboring municipalities. This will yield many benefits, including alliances to optimize resources for roads and economic development, and to attract federal, state and county funding for our needs.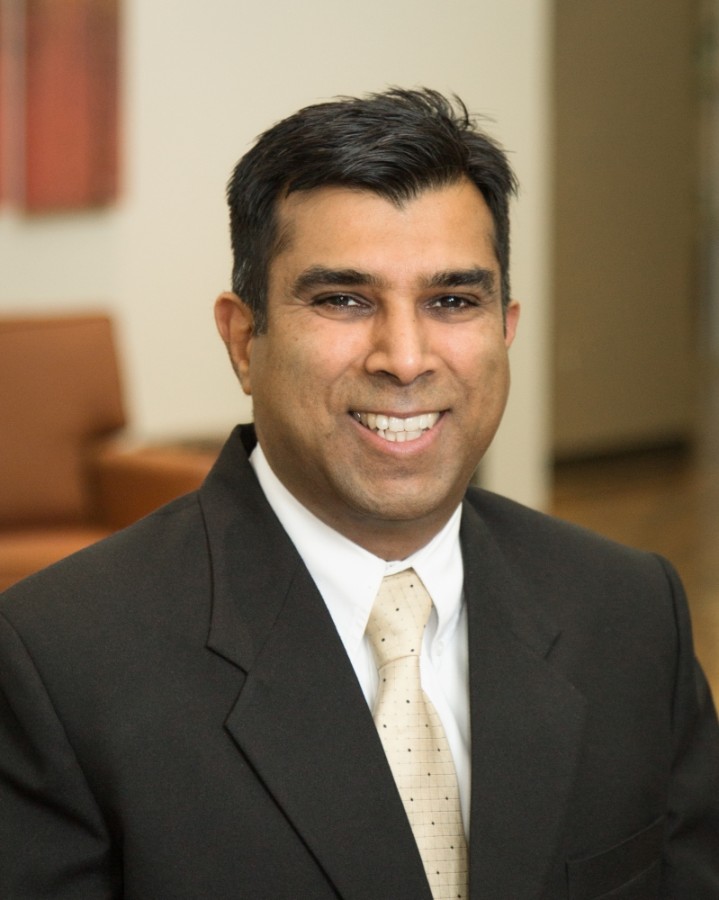 SANDEEP SHARMA *
Occupation: management (CEO)
Experience: current council member, former member of Planning and Zoning Commission, member of Lions Club, school PTA volunteer
Why are you running to represent this area on the Flower Mound Town Council?
SS: Last time I promised to bring the Town Hall to the people, and I have continued to be the voice of people of Flower Mound. In my current term on Town Council, we made progress in what we made happen and what we, thankfully, prevented from happening. However, there is still lot more to do. One of my major achievements was to push for and get a reduction in the property tax rate. This is in addition to my voting to approve residential homestead tax exemption, which also provided tax relief. I am proud to say that I helped reduce the expenditures by more than a $1 million during the 2019-2020 budget exercise. This prevented the town from taking on additional debt. With me on the council, we were able to successfully remove the Lakeside Tax Increment Reinvestment Zone discussion from the table, which would have otherwise cost the taxpayers heavily. With this track record, I am sure you can agree that I am best suited to make these tough fiscal decisions again. I have consistently led the discussions and voted to comply with our Master Plan. I am re-running because we need a Council Member who will listen to the residents of Flower Mound, and be the main proponent of their wants and needs that have major impact on quality of their lives and property value of their homes.
If elected, what would your top priorities be over the coming term?
SS: I will continue to support low-density and responsible growth, and traffic improvements will continue to be my top priority. I will keep encouraging town to enhance parks and open spaces, and continue to hold developers to the town's park land dedication requirement and stop waiving park development fees. I will continue listen to and engage with the residents. Ultimately, the biggest stakeholders in the town are its residents.