Town Council, Place 5
* Incumbent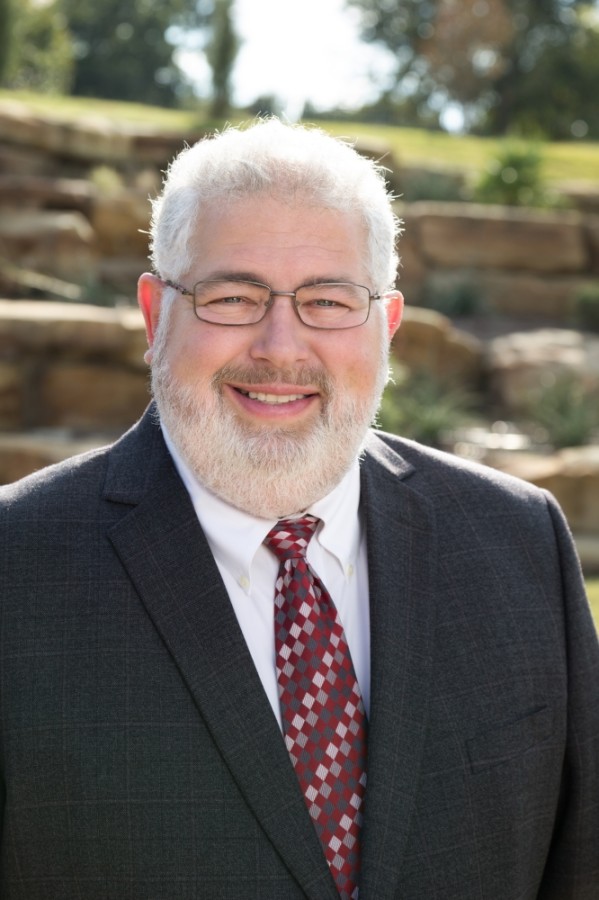 Claudio Forest *
Occupation: construction manager
Experience: current council member; former member of Flower Mound Planning and Zoning Commission; active in local charities; career background in architecture and construction
Why are you running to represent Flower Mound residents on the Town Council?
CF: As a 20-year resident of our town, I am very proud to call Flower Mound my home. I love our town and agree that it is indeed one of the best places to live, both in Texas and throughout the U.S. I have served three years on town council and am very proud of what we have accomplished and brought to the town, including new developments, successful management of our town budget and continued work on aging infrastructure, all while maintaining our quality of life here in Flower Mound. I feel that there is so much more to achieve in the next three years, including selecting a new town manager, developing out toward the western edge of town, improving infrastructure needs and managing the general health of our town. I look forward to continuing my service to our town and continue to be a voice of reason for all of our citizens.
If elected, what would your top priorities be over the coming term?
CF: We need a strong town manager candidate who is willing to put their staff first and further develop the impressive talent that we currently have representing our town. Our town manager needs to be outgoing and have the ability to effectively communicate with all of our residents, as well as with council. They will need to show a proven track record of growth and community involvement, be a cheerleader for our town, and be driven to keep this town a great place to live. My second priority will be working with town staff, landowners, and developers to negotiate the best options for the town. We need to proactively negotiate for the amenities the town and its residents need and want, including parks, trails, open spaces, fire and police presence, activity centers and sports fields. Thirdly, the town will need to continue addressing its aging infrastructure, such as water and sewer lines, but also address our roads and develop options to help reduce traffic concerns. With my experience and background, I believe I can help make a positive impact and keep Flower Mound moving in the right direction.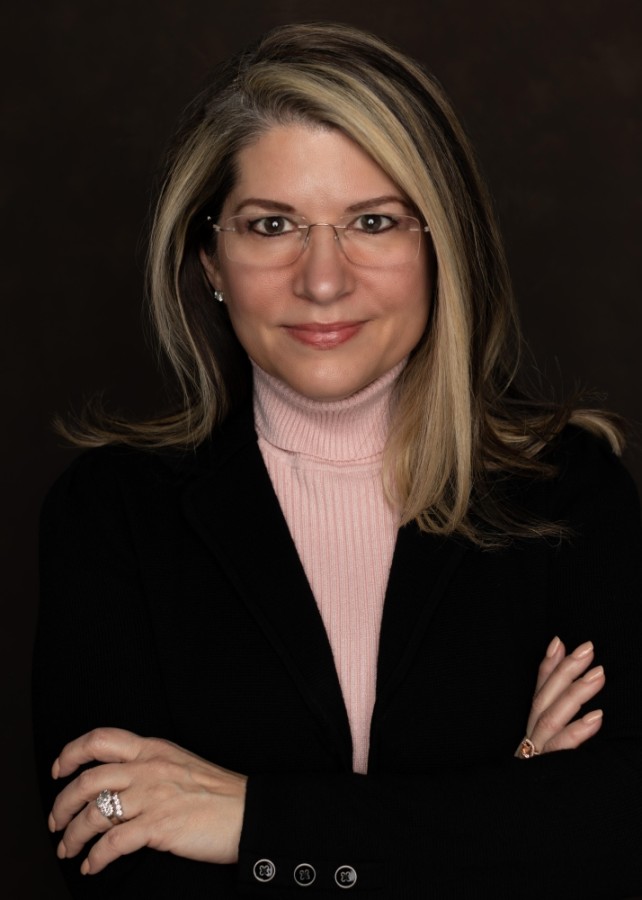 Ann Martin
Occupation: service director
Experience: president of Friends of the Flower Mound Library; Lewisville ISD volunteer; 23-year resident of Flower Mound; career in commercial insurance
Why are you running to represent Flower Mound residents on the Town Council?
AM: I am running for Place 5 on the Flower Mound Town Council because residents deserve a councilperson who will give voice to the vision of Flower Mound many of us saw when we first chose to move and raise our families here. Over the past several years, we have witnessed more clear-cutting of trees, more removal of protected and specimen trees, and a multitude of amendments to the town's master plan, which was designed to preserve the nature of our town. Unchecked increases in density are contributing to traffic congestion. Developers have been granted multiple park-fee waivers that have resulted in decreases in the creation of new parks and trails. Our quality of life is eroding before our eyes. I see a different future for our town and I hope you do too.
If elected, what would your top priorities be over the coming term?
AM:
There are many pressing issues facing our town. In the coming months, selecting an outstanding candidate to fill the vacant position of town manager is of the utmost importance. This person's ideas should be in alignment with the goals and objectives of the council, and the best interests of our residents. Attention to maintaining the wisdom of the master plan, as well as preserving and protecting what is left of our unique country atmosphere and quality of life, should guide all of my decisions on the dais. I signed the "Back the Blue" pledge, establishing my commitment to our first responders: police and firefighters. Ensuring they have the resources they need to safely serve and protect is certainly a top priority. Listening to residents and addressing their concerns—for example, pertaining to taxes, traffic and trees—is a responsibility I look forward to upholding. For more information, please go to my website. You may also contact me at
[email protected]
I appreciate the opportunity to earn your vote!